Before it's in our glass, wine starts on the vine. And like other beloved agricultural products like...
Agave's contribution to the cocktail canon is well-revered. As versatile as it is distinct, agave sp...
Great pleasure comes from a tipple of whisky or glass of wine. We enjoy it while connecting with fri...
Subscribe to Get Industry Insights Delivered Straight to Your Inbox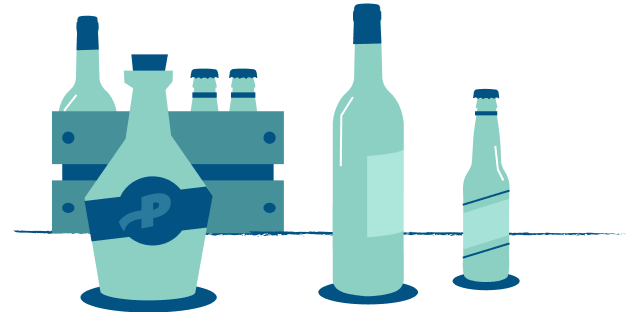 By submitting this you will be receiving the latest updates from Provi.