Discussing ecommerce always brings up the important question: "How will sales reps be affected?" Thi...
It's common knowledge that data powers nearly every aspect of businesses today. And when it comes to...
You already know that keeping clients interested in your distributor portfolio is essential to your ...
Subscribe to Get Industry Insights Delivered Straight to Your Inbox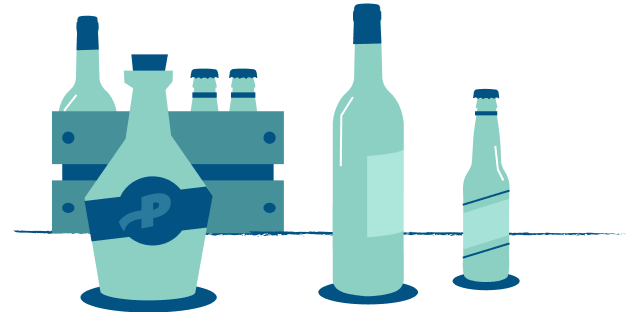 By submitting this you will be receiving the latest updates from Provi.