Grow Your Reach. Grow Your Brand.
Boost your brand visibility and product awareness with your largest buyers.
Build Brands & Drive Sales Like Never Before

Advanced product recommendations
Reach your biggest buyers

Keep your portfolio fresh
Create Impactful Campaigns That Influence & Convert
Increase sales and identify new opportunities using our custom content & reporting options to put a fresh brand face forward.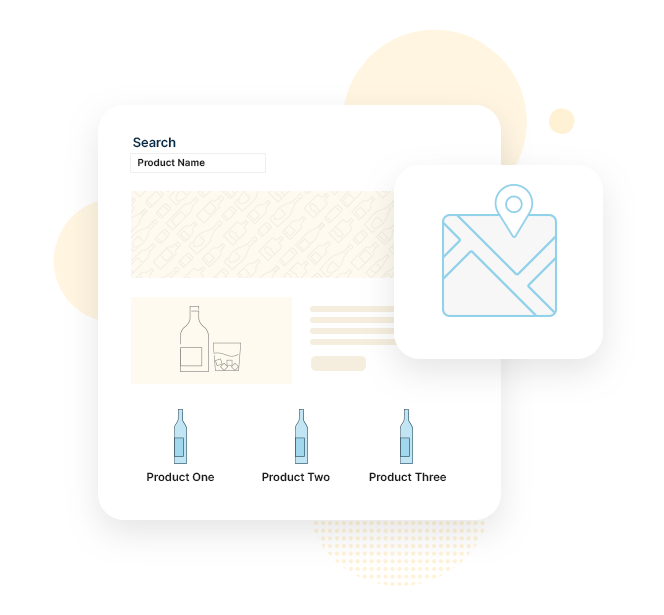 Boost your brand portfolio
Put your products in front of nearly 2 million searches each month, controlling what products are displayed and showing buyers your newest selections.

Collect insights and sell more
See where your brands are booming—right down to the zip code-level—and get insight into buyer behavior so you can put the right resources together to sell even more.

Stay ahead of the competition
Give your brand the attention it deserves through product placement, search positioning, advanced product recommendations and more.
Craft A Stronger Brand Portfolio that Sells
Manage your product listings in a searchable online marketplace, where any visitor could be your next customer.

Ensure your product listings stay fresh
Educate buyers by adding or updating product descriptions, tasting and pairing notes, recent product imagery and more.

Keep your buyers informed on availability
Easily add, swap or strike products from your portfolio, letting you stay in control of what's offered to buyers at all times.

Preview the customer experience
Curious what the buyer sees? Preview exactly what's presented to potential customers as they explore your products.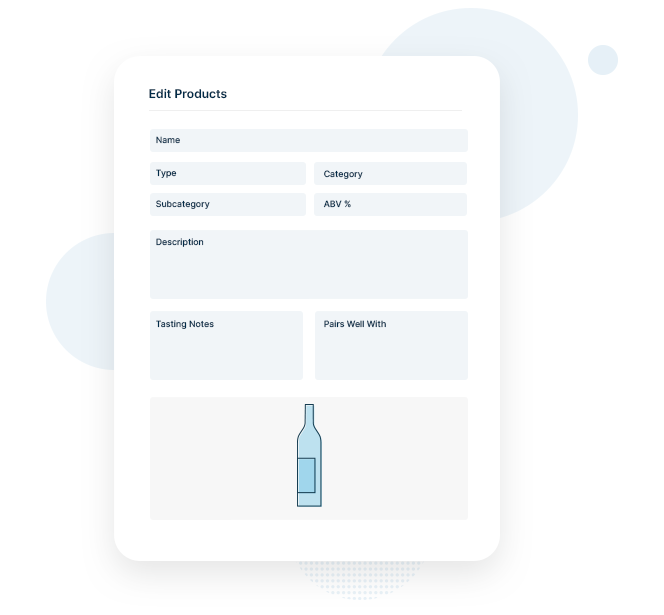 Frequently Asked Questions
How does Provi benefit me?
Provi can get your brand and products in front of your retailer audience in a fresh and expansive new way. With millions of monthly product searches, you have plenty of potential new customers waiting to discover your products.
What insights are available on Provi?
Understanding your buyer is half the battle for making better sales. Provi's marketplace informs you on your products' market share down to the zip code-level, providing you with info on points of distribution by brand and sku, as well as engagement analytics like customer impressions, clicks and total "add to carts" for each brand.
Why use a marketplace?
Provi's B2B digital marketplace is an all-in-one beverage ordering system that gives you the ability to market and sell your products to customers anywhere, anytime. Unlike proprietary platforms, Provi is a uniquely-positioned marketplace that provides your products more visibility by allowing you to be competitive with all brands, not just the ones carried by your distributor.
Latest from The Craft
The ultimate resource for alcohol beverage news, trends and data reports.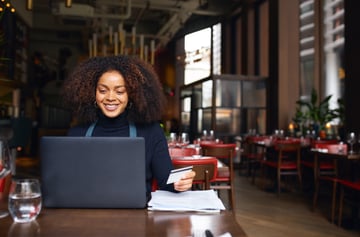 In order to maximize profits and keep a healthy bottom line, it's crucial to ensure you get the best price for your beer, wine and spirits from your beverage rep. This is easier said than done. As a b...