This smash-hit cocktail bar serves up drinks and small plates in Chicago's west loop. Provi sat down...
In an era where "content is king," Terry Brantley, managing member of the Atrium, understands that p...
Making the smart technology choice to use Provi is just one of the ways bars and restaurants are imp...
Subscribe to Get Industry Insights Delivered Straight to Your Inbox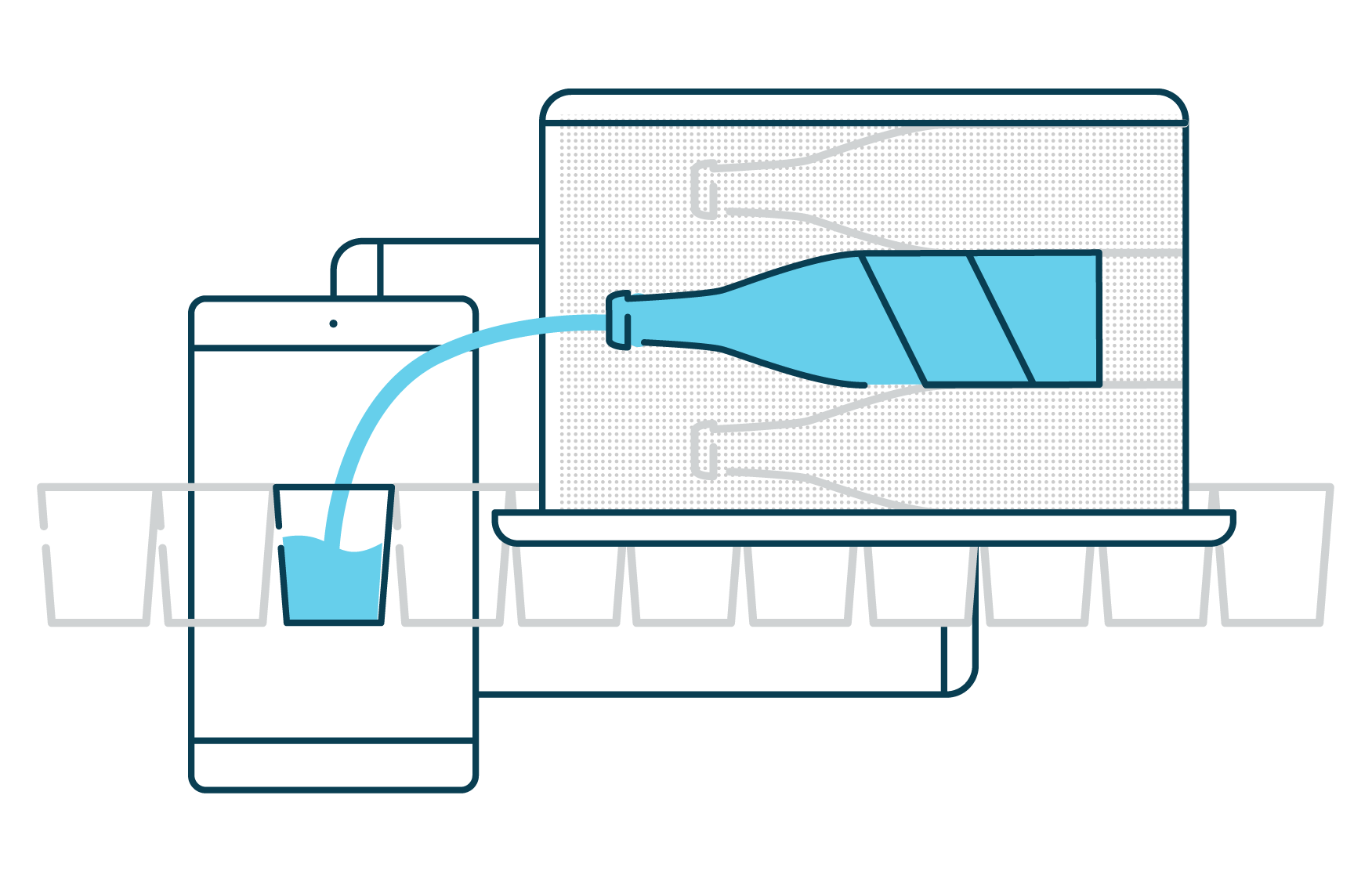 By submitting this you will be receiving our latest updates on post.