In an age of data-driven, laser-focused marketing, word of mouth is still king. Actively encouraging...
Anyone who has ever worked in the bar and restaurant industry knows that the job–front of house or b...
Subscribe to Get Industry Insights Delivered Straight to Your Inbox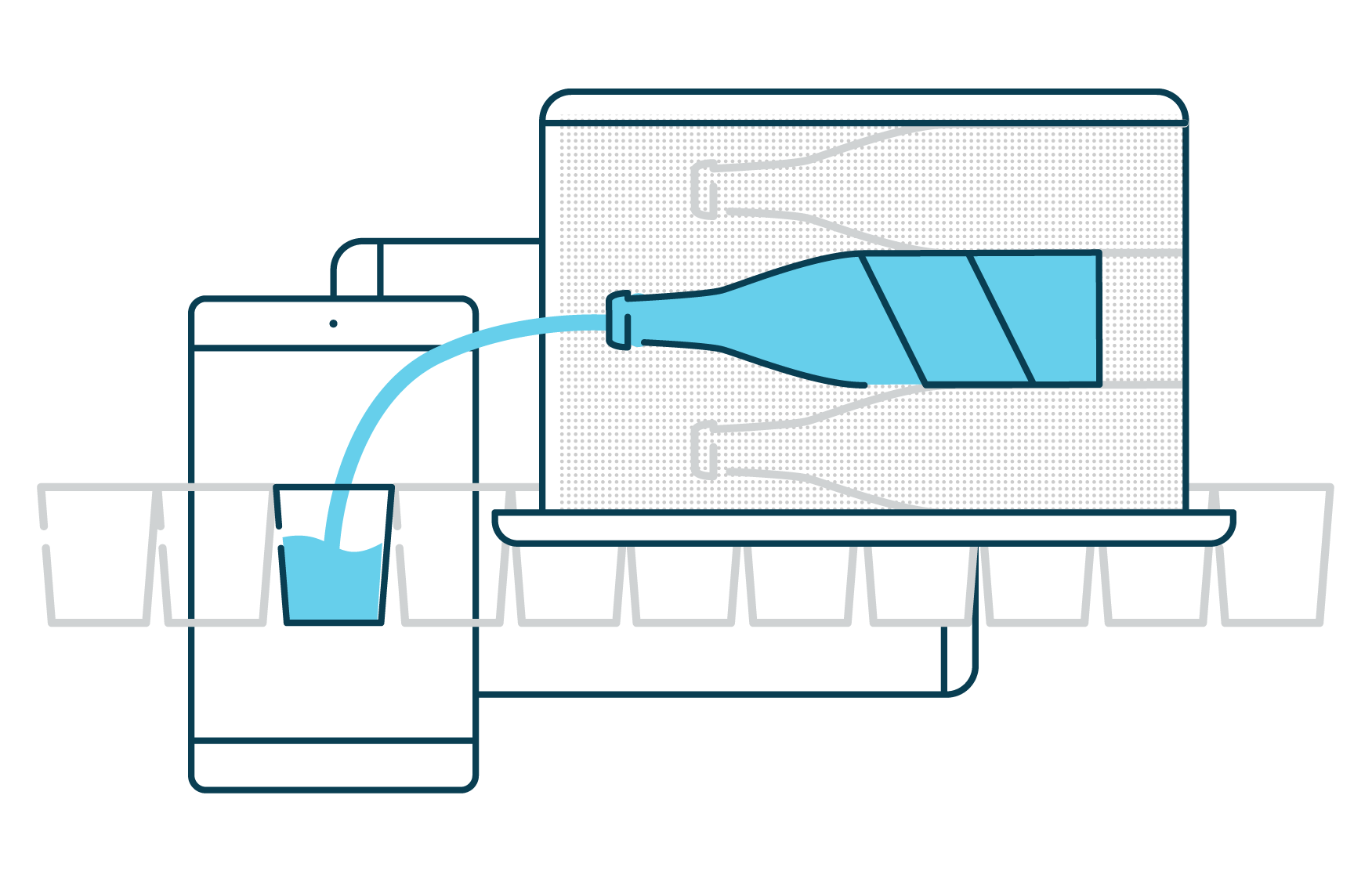 By submitting this you will be receiving our latest updates on post.