Almost all of us know incredible and impactful women, and the best of us find ways to celebrate them...
So, you've got your products listed on your Storefront. You've got beautiful, high-resolution images...
Subscribe to Get Industry Insights Delivered Straight to Your Inbox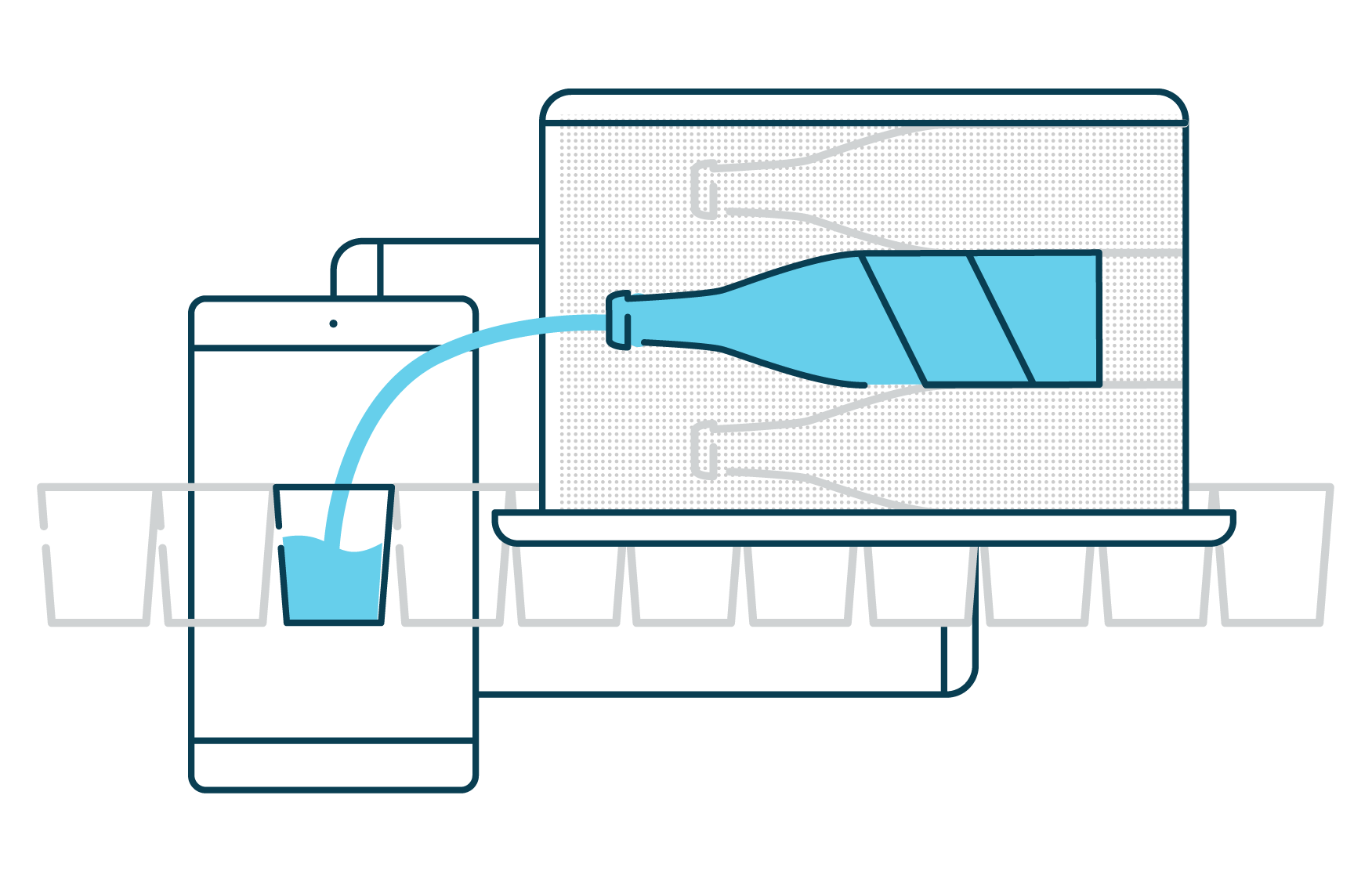 By submitting this you will be receiving our latest updates on post.