For budding (or even seasoned) restaurateurs, knowing how to leverage social media, or where to star...
Promotions are no small part of the restaurant game. While everyone would love for their businesses ...
Subscribe to Get Industry Insights Delivered Straight to Your Inbox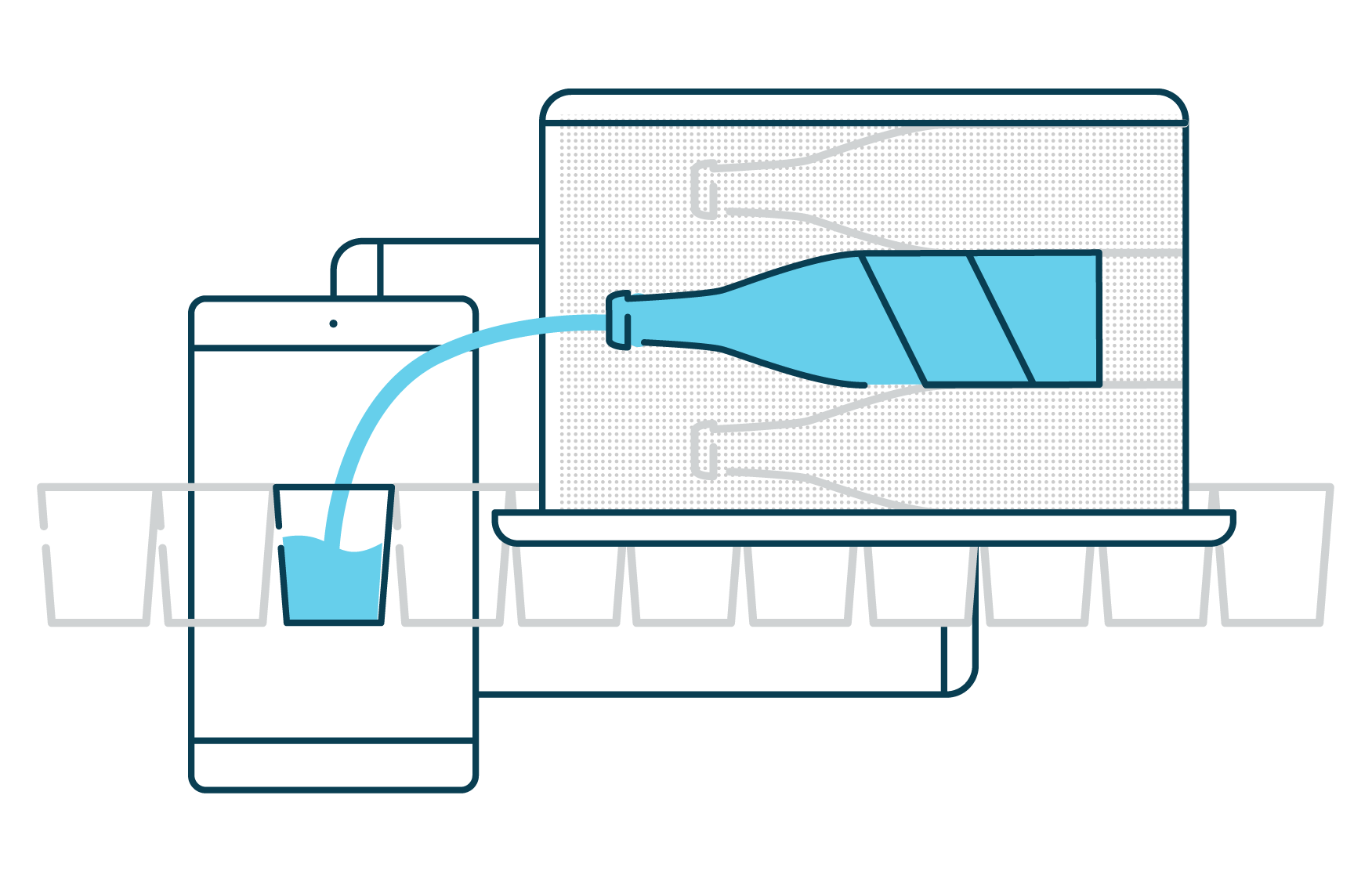 By submitting this you will be receiving our latest updates on post.