Increase your sales team's productivity and move more beverage with one convenient beverage marketplace.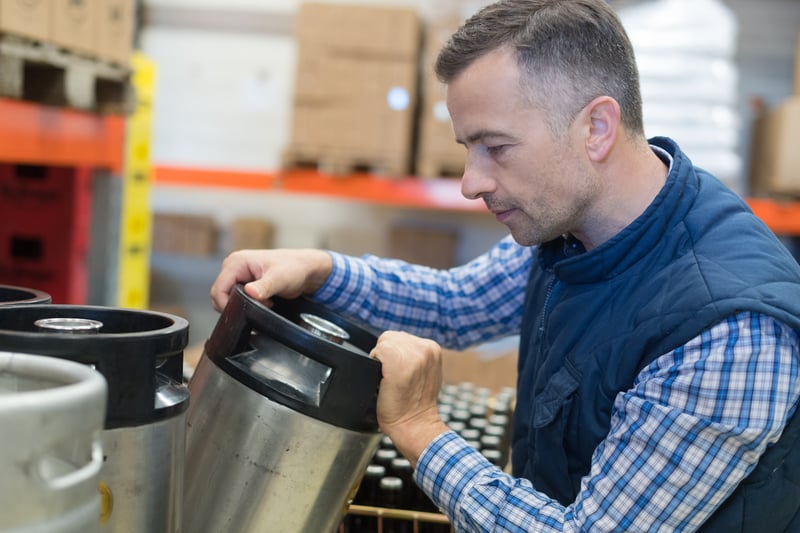 Meet Your Customers Where They Are

Boost your sales by up to 50% with online ordering

Promote your portfolio, your way with
a branded storefront
Why Distributors Use Provi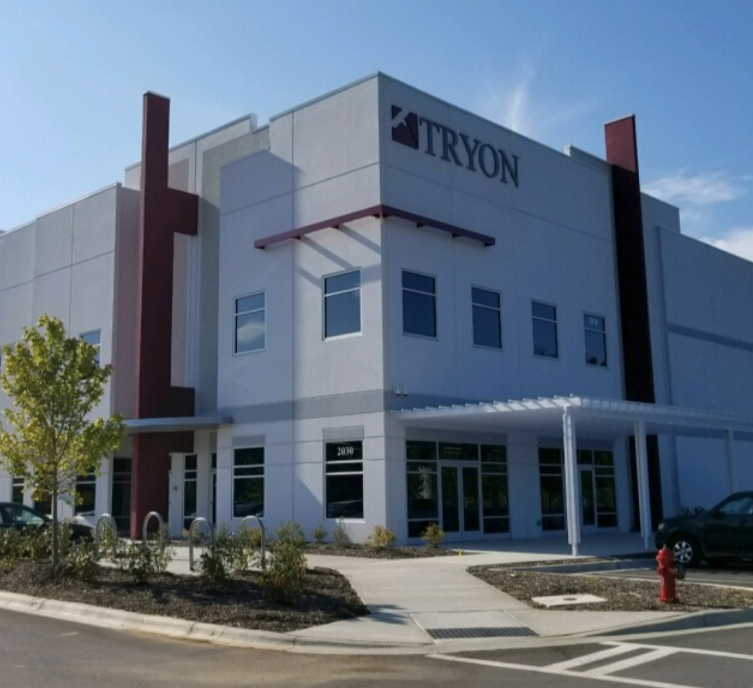 Melissa Bruno Johnston, Tryon Distributing
"The Provi process has been seamless. They have been wonderful communicators and have paid close attention to our specific needs. This platform allows our reps to spend less time driving and taking orders, and more time focusing on our customer's needs and selling products that will make us both successful."
Use All the Benefits of a Digital Store
Not only can you sell your products 24/7, but Provi's digital marketplace lets your customers find your products easier and allows sales reps to process transactions faster than ever.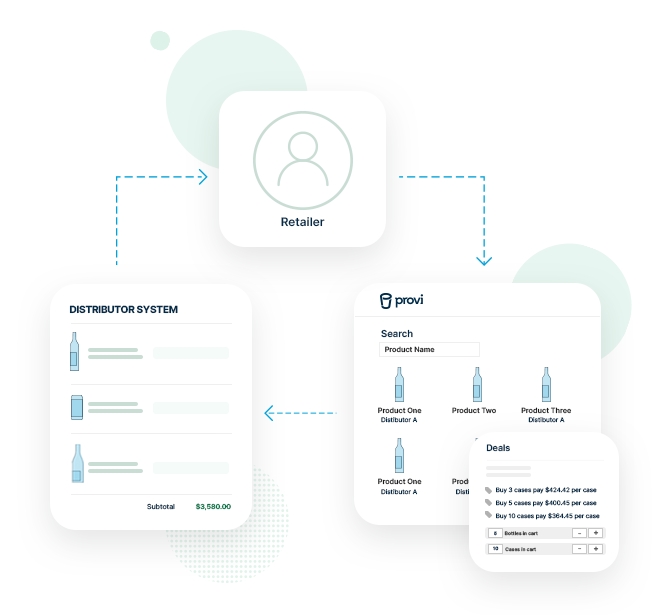 Remove the manual work
Give your reps more selling time by feeding Provi orders directly to your handheld.


Personalize your product portfolio
Maintain the accuracy of your portfolio by connecting your inventory to Provi. Display custom pricing and deals to service existing accounts and attract new ones.


Widen your reach
Stay ahead of competitors by marketing your selected products to potential and existing beverage buyers.

Enrich Your Beverage Selling Experience
Put yourself in the driver's seat and differentiate your products from the competition. Increase selling time and allow customers to discover the brands you want them to find.

Reduce friction and increase sales conversion
Create curated, click-to-order sell sheets that help close the sale—even when you're on-the-go.

Own and expand the reach of your custom digital store
Build a branded page for your portfolio on Provi. Drive awareness to specific products and increase sales with a self-service storefront.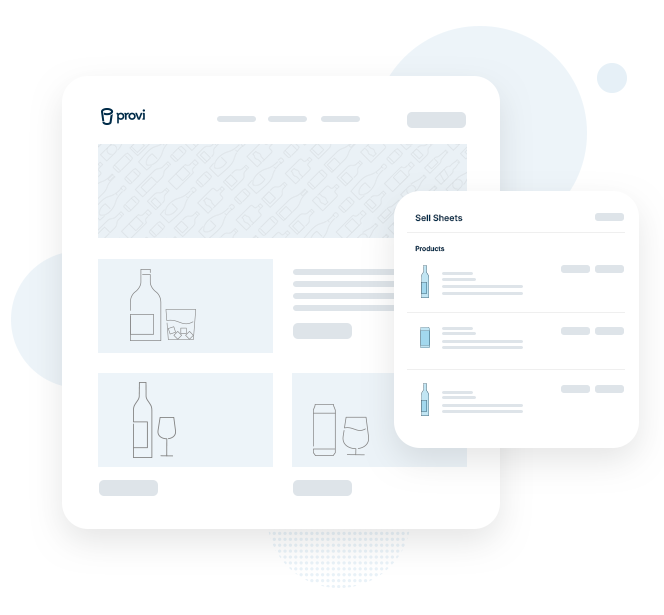 Frequently Asked Questions
How does Provi help my business?
The marketplace elevates your customer experience and increases sales productivity while making your life easier at the same time.
How does Provi expand my reach?
Provi lets your customers search and filter by keyword, so they can find the exact products they want 24/7. Advanced product recommendations put your brands in front of the competition so they're top of mind with each search.
How does Provi give my sales team more time to sell?
With an order-in integration, your sales team will still receive orders, but once the orders are reviewed and accepted, they're automatically pushed into your backend systems for fulfillment. This better process saves your team hours of time they can use to sell more products!