There was a lot of cannabis optimism heading into 2020: the dusty old stigma had been all but swept ...
If you had told Camden Ford last year that his Florida-area distillery would be churning out hand sa...
Subscribe to Get Industry Insights Delivered Straight to Your Inbox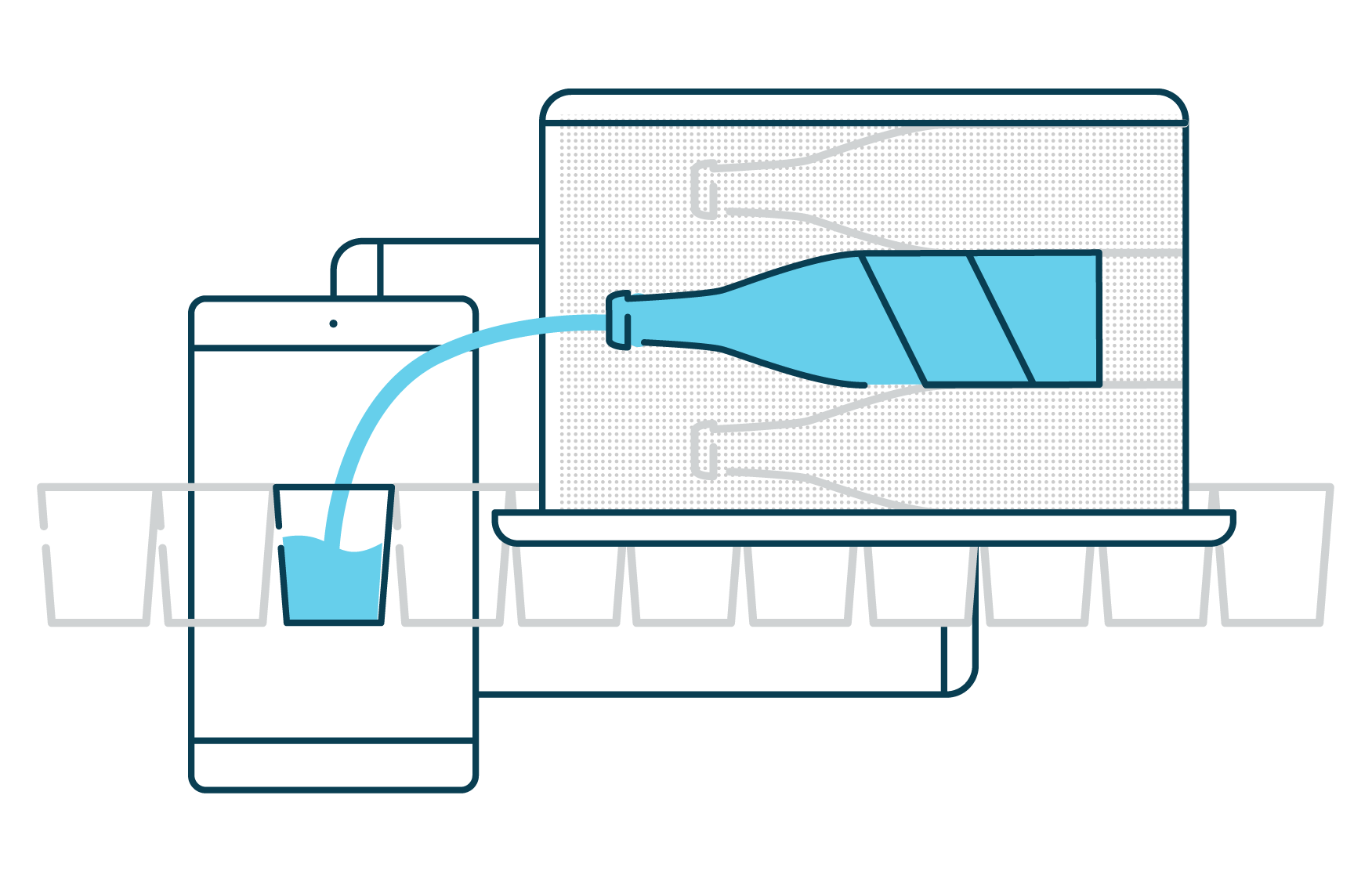 By submitting this you will be receiving our latest updates on post.