The trend of low- and no-ABV is catching fire across the beverage industry—from dive bars to home ba...
If you had told Camden Ford last year that his Florida-area distillery would be churning out hand sa...
Subscribe to Get Industry Insights Delivered Straight to Your Inbox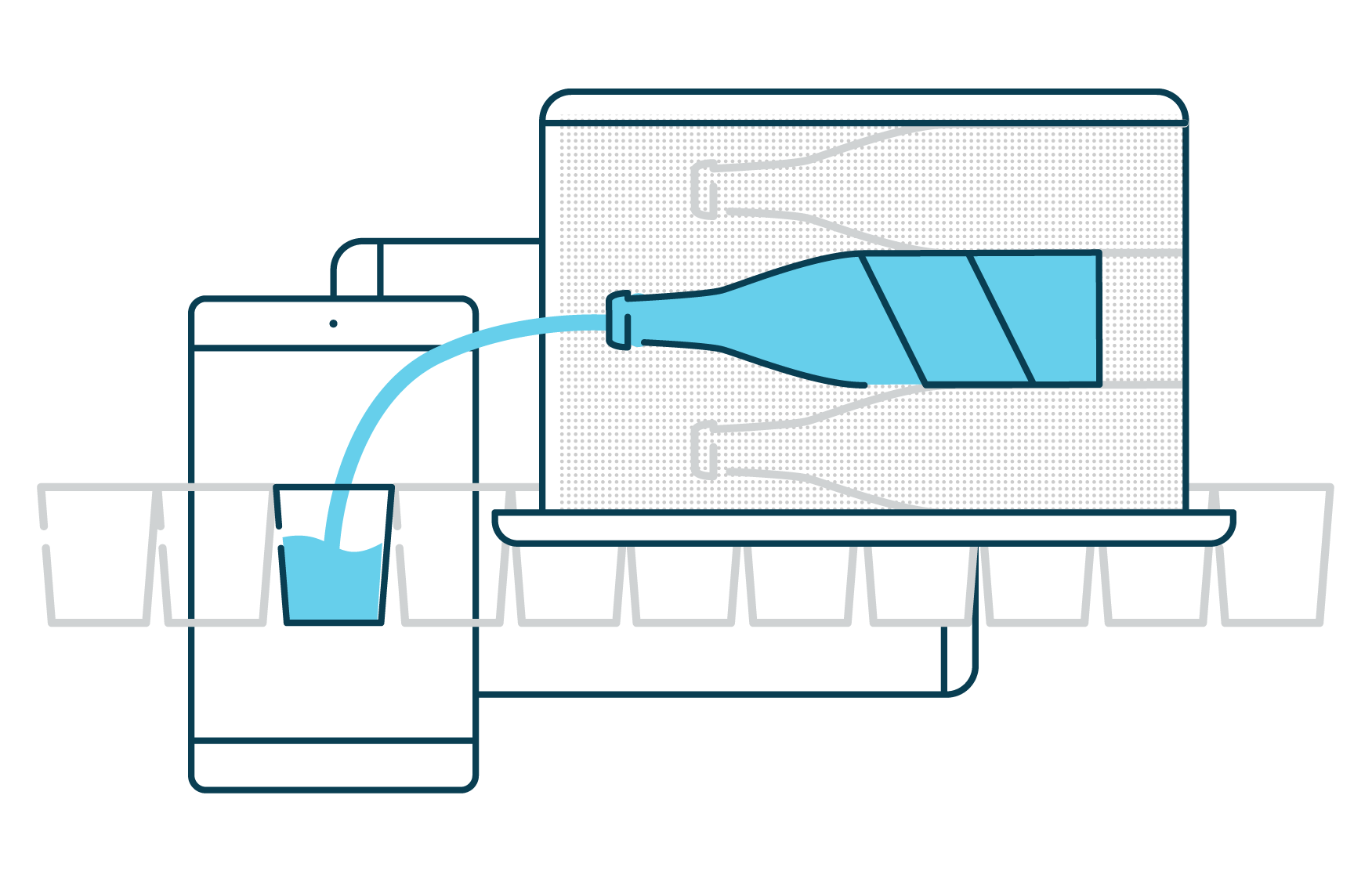 By submitting this you will be receiving our latest updates on post.