Beverage Ordering Has Never Been Easier
All your reps. All your orders. All in one place.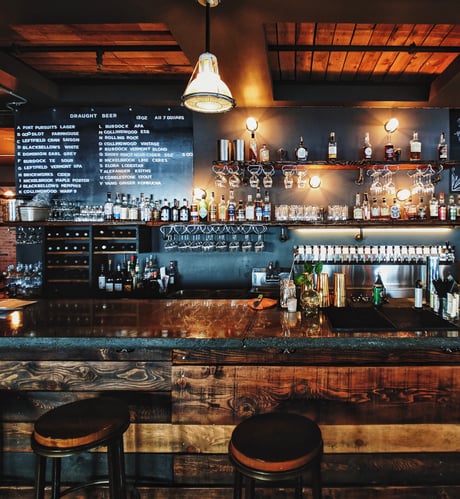 Restock your alcohol inventory faster than you can mix a Margarita.
The only all-in-one platform you'll need to manage every aspect of your beverage program. Complete your orders in a snap so you can get back to focusing your time where it's needed most.


Save Time. Stay Organized. Get More Done.

Connect with
all your reps
Forget about juggling multiple texts, calls and paperwork. Chat with and send orders to all your reps, from every distributor, in one platform

Easily manage
your inventory
Ditch your clunky spreadsheets. Take inventory at a glance and get notifications on order status so you can stock your inventory with confidence.

Order in 5
minutes or less
You're too busy to waste hours on ordering each week. Make orders faster than ever and eliminate errors with product guides and one-click ordering.
Millions of orders

sent to

thousands of sales reps

by beverage buyers like you

.
What Provi customers are saying

"Provi made my job a lot easier by turning what would normally be four separate orders into one."
-Jennifer McElroy, Atrium Hospitality

"This is just so easy and quick to use. I rate Provi so highly because it took me all of 5 minutes to place an order. Now that's maximum efficiency!"
-Brian Kightlinger, Deno's Swiss House



"Finally a platform that makes our lives a bit easier."
-Erika Elizondo, Costa Azul Grill & Bar
Discover a solution built just for you
Stock your bar in 5 minutes or less. Join, today.
Connect with and send orders to all of your reps. Pay invoices. Manage inventory. All in one free platform.
Latest from The Craft
The ultimate resource for alcohol beverage news, trends and data reports.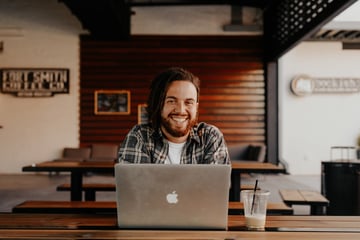 We know… You didn't get into hospitality to learn Excel and Google Sheets. You probably didn't get into it as an excuse to do inventory, either, we're guessing. But that's just part of what being a go...