Managing Beverage Orders Doesn't Have to be a Headache
Keep track of incoming orders, improve account communication and sell more with a modern marketplace.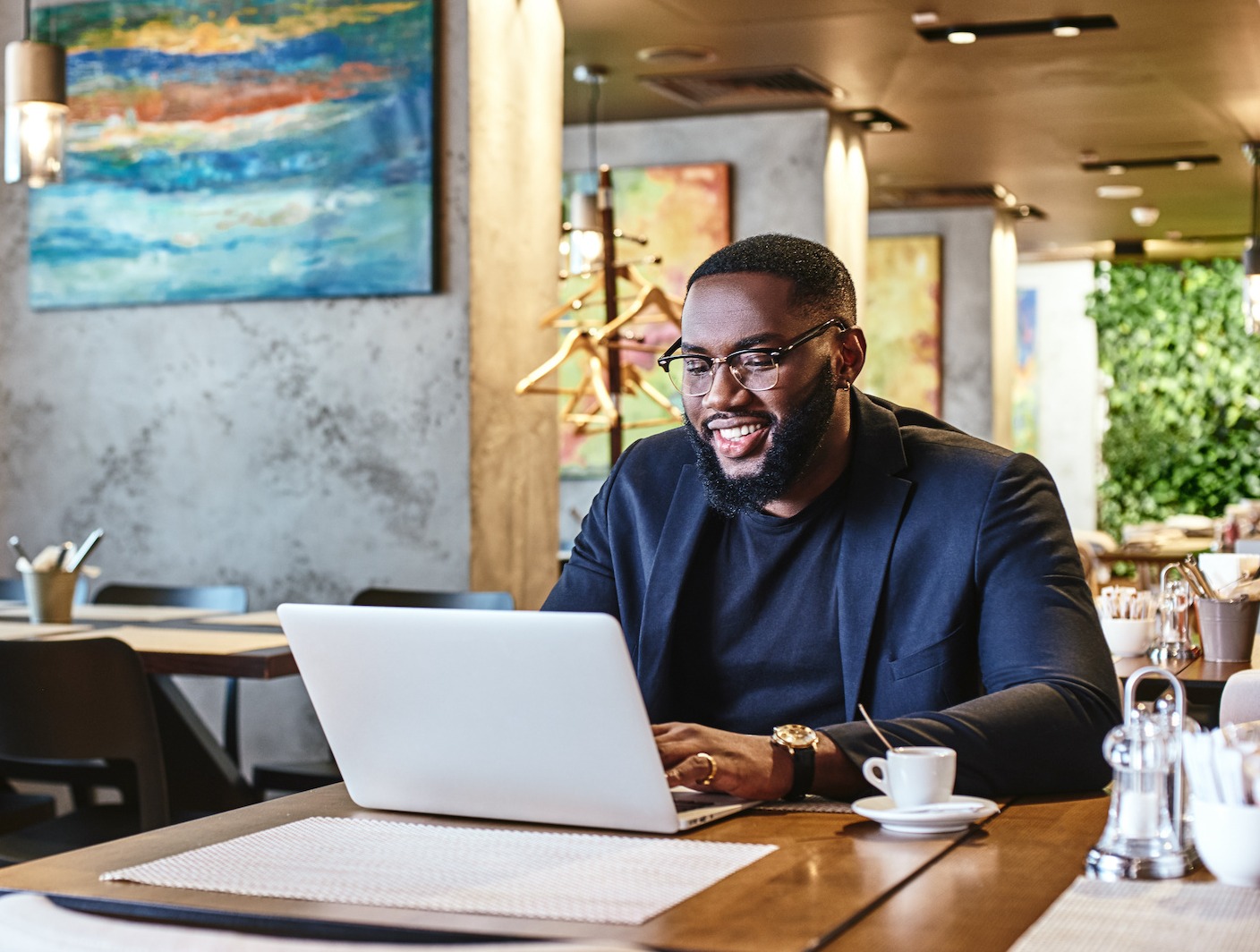 Discover an Order Management Process
That Works for You

Sell more through the marketplace

Stay on top of orders and account relationships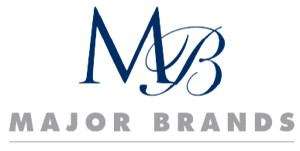 Herb Seyer, Major Brands
"It makes ordering easier and faster. Customers like being able to browse the website for new items to bring in and place their orders whenever they want. It also allows me to spend more time selling."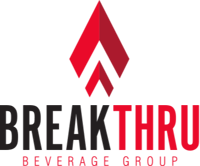 Deborah Johnson-Bell, Breakthru
"Everything is quite intuitive and I loved the follow-up. I also loved that all item numbers were included. It made things very straight-forward. Thank you!"
Increase Sales and Go Beyond Your Quota
Take advantage of an always-on marketplace so you can prioritize accounts and generate sales,
even when you're off the clock!

Sell your catalog around the clock
Provi's marketplace is open 24/7, meaning you're always selling accounts and increasing commission

Bridge the divide between on and offline sales
Reduce sales friction by closing the gap between selling in-person to selling online

Remain top of mind at the right time
Increase sales volume and gain the competitive advantage by having your portfolio present when your customers order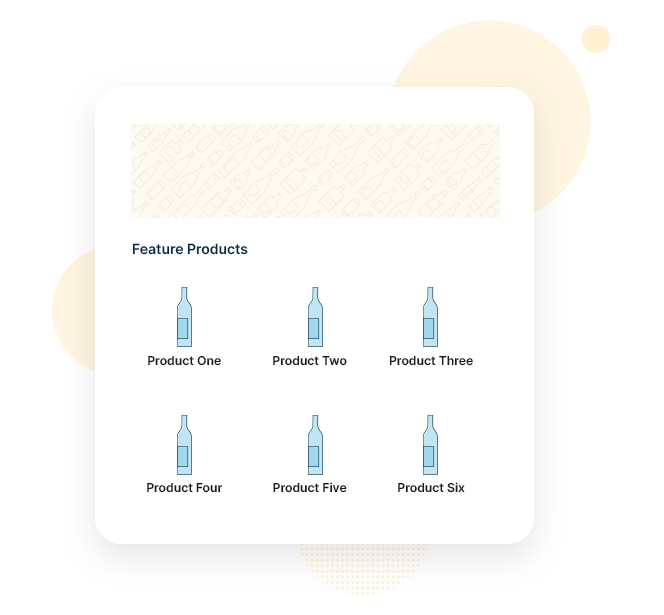 Make Order Management More Manageable
Manage all of your orders in a single dashboard and never let anything get lost in the shuffle.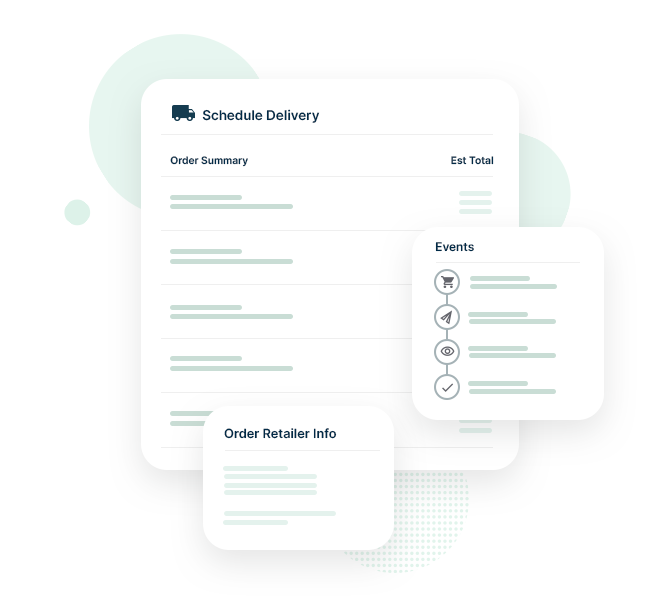 Give every account the attention they deserve
Access all your retailers and orders in one dashboard so you never lose track of accounts

Touch every order
Modify quantities, mark items out of stock and approve orders directly on the order page

Prioritize account communication
Keep your accounts informed with automated order notifications so you can focus more on selling
Frequently Asked Questions
What does Provi cost?
It's completely free to organize your beverage orders through Provi!
How does Provi benefit me?
Provi not only makes it easier to manage your incoming order communication, but is also proven to increase sales volume for accounts by up to 30% just by being listed in our searchable marketplace.
Does Provi change the way I work with accounts?
We know that your relationships with accounts are essential, so Provi just helps you stay organized by consolidating all of your order communication in one place. You still have your own relationships with accounts to sell new products and promote discounted items. Only now you can avoid the headache of leafing through texts, emails and notes to input orders in your system for fulfillment.
What is Provi's marketplace?
Provi's B2B digital marketplace is an all-in-one beverage ordering system that gives you access to thousands of beverage retailers and products.
How can I refer my customers to order on Provi?
If your distributor is partnered with Provi then all you have to do is enter a customer's account number or location information and our team will do the rest!
Not a partner yet? That's okay. You can still invite your accounts to sign up for Provi by entering their email or cell phone number.
We help set up their account and train them on Provi so you can focus your time on managing orders and improving relationships.
Why will my customers like Provi?
They'll love the additional TLC you can provide them by saving time and ordering more efficiently through Provi.
Stress Less at Cut-Off Time & Increase Sales
Latest from The Craft
The ultimate resource for alcohol beverage news, trends and data reports.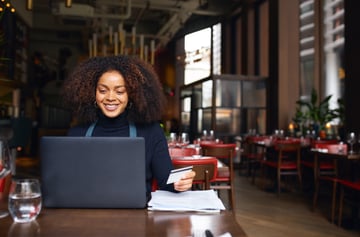 In order to maximize profits and keep a healthy bottom line, it's crucial to ensure you get the best price for your beer, wine and spirits from your beverage rep. This is easier said than done. As a b...