The restaurant industry is as competitive as ever. Each week, it seems harder and harder to keep you...
Repeat guests and regulars are the heart and soul of bars and restaurants. You've heard the old 80/2...
Quality keeps them coming back. Good looks make them care in the first place.
Subscribe to Get Industry Insights Delivered Straight to Your Inbox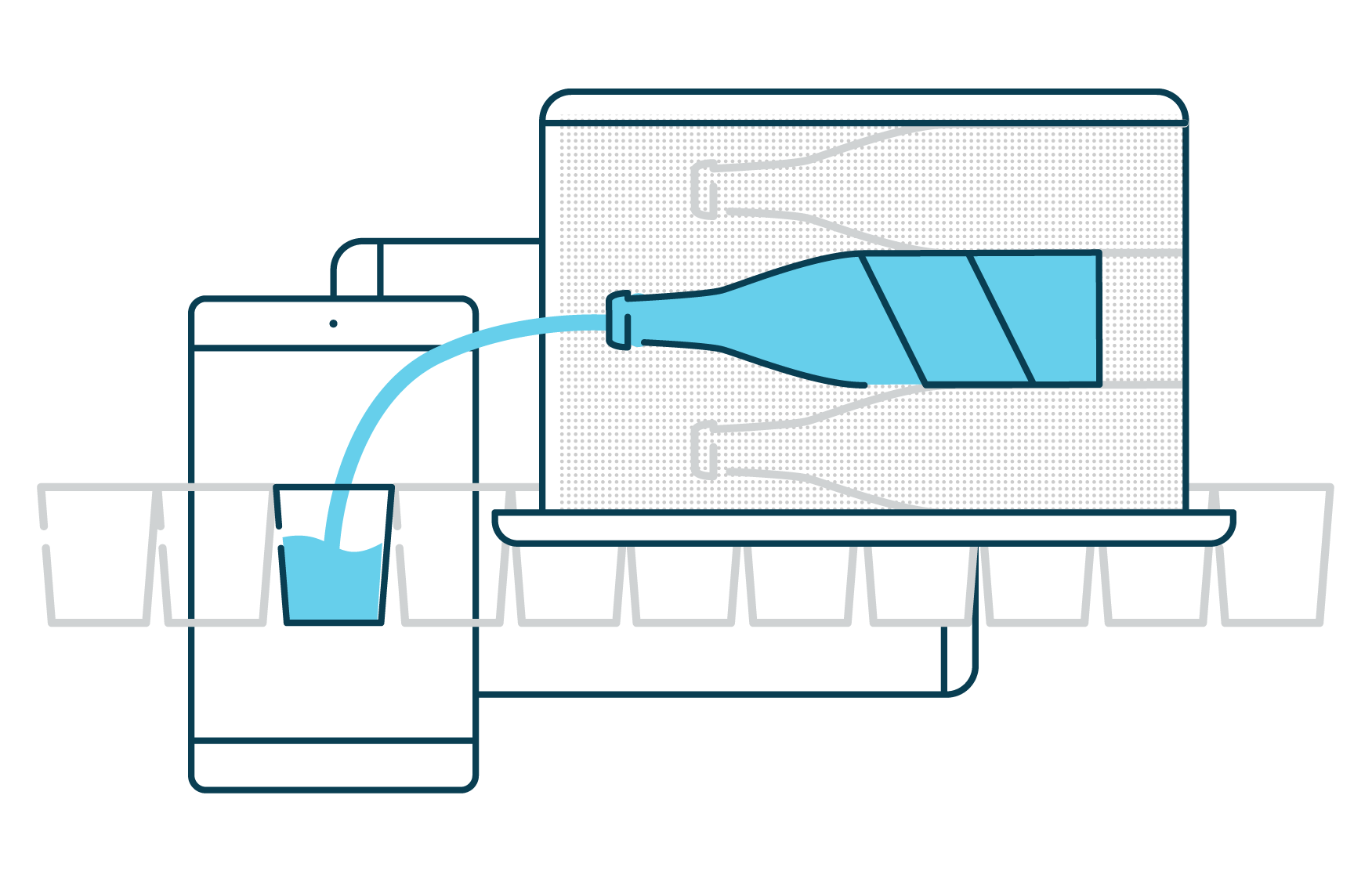 By submitting this you will be receiving our latest updates on post.