More than likely you're familiar with the concept of beverage sell sheets. Perhaps they've been given to you to mass-distribute to your accounts. While a sell sheet is typically a physical asset, in these times of social distancing and limited face-to-face communication, printed sales collateral isn't as useful as it use to be. Over recent months, buyer's behavior has drastically shifted. Your customers are gravitating towards online ordering and digital solutions in order to perform essential business functions.
What does this mean for you? Well, as the sales saying goes, you must be where your customers are. This means adapting your strategy to increase sales, while meeting the needs of your customers. Enter Provi Sell Sheets.
Provi Sell Sheets are digital sell sheet templates that allow you to send a click-to-order list of curated products to your customers—helping you close more sales and measure the result—from the safety of your home, or wherever you find yourself.
Here are four powerful ways you can incorporate Provi Sell Sheets into your beverage sales strategy. So, without further ado, let's dive right in!
Digital Beverage Sell Sheets 101: Discounts Drive Sales
On and off-premise beverage buyers are always looking to score a good deal. Give your accounts (and your sales quota) a leg up by using Provi Sell Sheet templates to highlight discounted products! Knowing that beverage buyers are constantly trying to get the most bang for their buck gives you an easy sales opportunity.

Speaking of deals ending soon, nothing creates urgency to buy quite like time. Dare we say one of the most exciting aspects of human psychology is how urgency affects motivation? Title your Sell Sheet "Deals Ending Soon" and watch your accounts fill up their carts.

Better yet, utilize seasonal deals. For instance, as we transition to winter, is your distributor dropping rosé prices to clear space? If so, any wine bar your service would want to snatch up some bottles—especially if they're at an incredible price!

Bottom line, your accounts like deals. Not only that, but they want deals. And they want you to share 'em!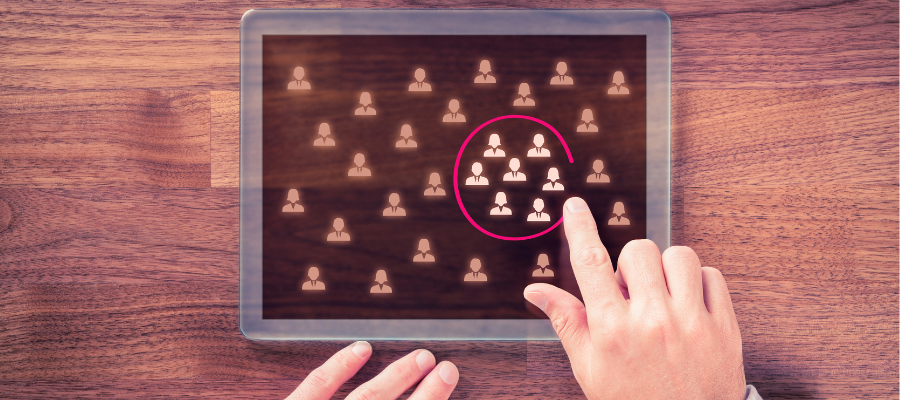 Tailor Beverage Sell Sheets to a Target Audience
Another way to drive sales? Tailor your Sell Sheet specifically to your accounts. Think about who you are trying to sell to and narrow it down. Do you service a lot of craft beer bars? Send them a round up of new or popular craft beers. How about Sports Bars? As we enter Football Season, your sport-heavy bars and restaurants may want to see a list of popular domestic brews. The last thing you want to do is overwhelm your accounts with a roundup of products that are all over the board.

We recommend having a few different Sell Sheet options tailored to specific types of accounts, to help ensure that you are able to easily connect with them in the most relevant way.

In fact, McKinsey & Company conducted a study that found personalization led to a 10 to 15 percent boost in sales-conversion rates!

Think about it, your accounts probably see a ton of the same, cookie-cutter Sell Sheets every year. Personalizing it is one way to make yours stand out from the rest.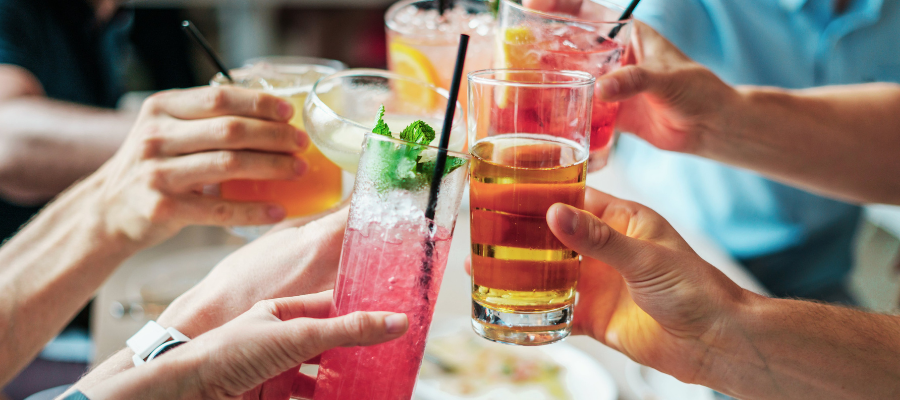 Leverage Holidays and Events With Beverage Sell Sheets
Now, this one is a no-brainer. And you don't need to be a marketing wiz to excel at it! As the holiday season quickly approaches, the wants and needs of your accounts will change. Making your Sell Sheet timely, is a huge way to increase sales. For instance, everyone is switching out their menus right now to make way for spicy, seasonal flavors. Why not fill your Sell Sheet with autumnal spirits? Think—bourbons, spiced rums and brandies.

And it's not just holidays you can leverage, here. What about micro-occasions? Take National Tequila Day, for example. You could create a Sell Sheet bundle of everything your accounts may need to prepare, from tecate to tequila. Make it easy for them to get ready for upcoming holidays and occasions.

Additionally, do you know if your bar, restaurant or retailer has an upcoming event or promotion? Create a Sell Sheet with product picks you think they might want or need during this time. For example, if you service a liquor store that's hosting, say, a "Spirit Saturday Sale", why not send them over a hand-selected roundup of spirits you think they may want to push! It's all about getting creative with what information you have on-hand.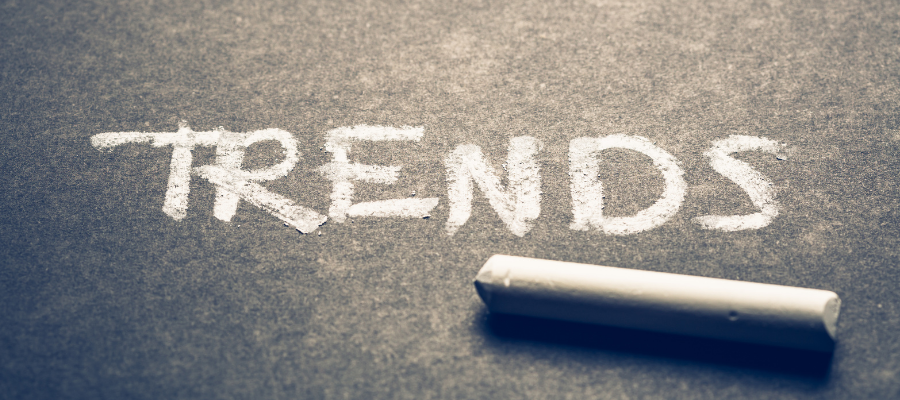 Prioritize Trending Products With Digital Beverage Sell Sheets
2020 has brought with it a variety of trending beverages that consumers just can't wait to get their hands on. More than ever, bars, restaurants and retailers are struggling to keep up with these trends. If you have the insight into what products are trending, your accounts will surely want to know!

Right now it's safe to say that low-cal beer along with the crazy-popular Hard Seltzer category is taking off. This would be the perfect excuse to create a Sell Sheet.