Not too long ago, whiskey had an image problem: one that was exclusive to middle-aged dads and smoke...
A deep dive into the underground artisanal ice scene. And it's hotter than you think.
Subscribe to Get Industry Insights Delivered Straight to Your Inbox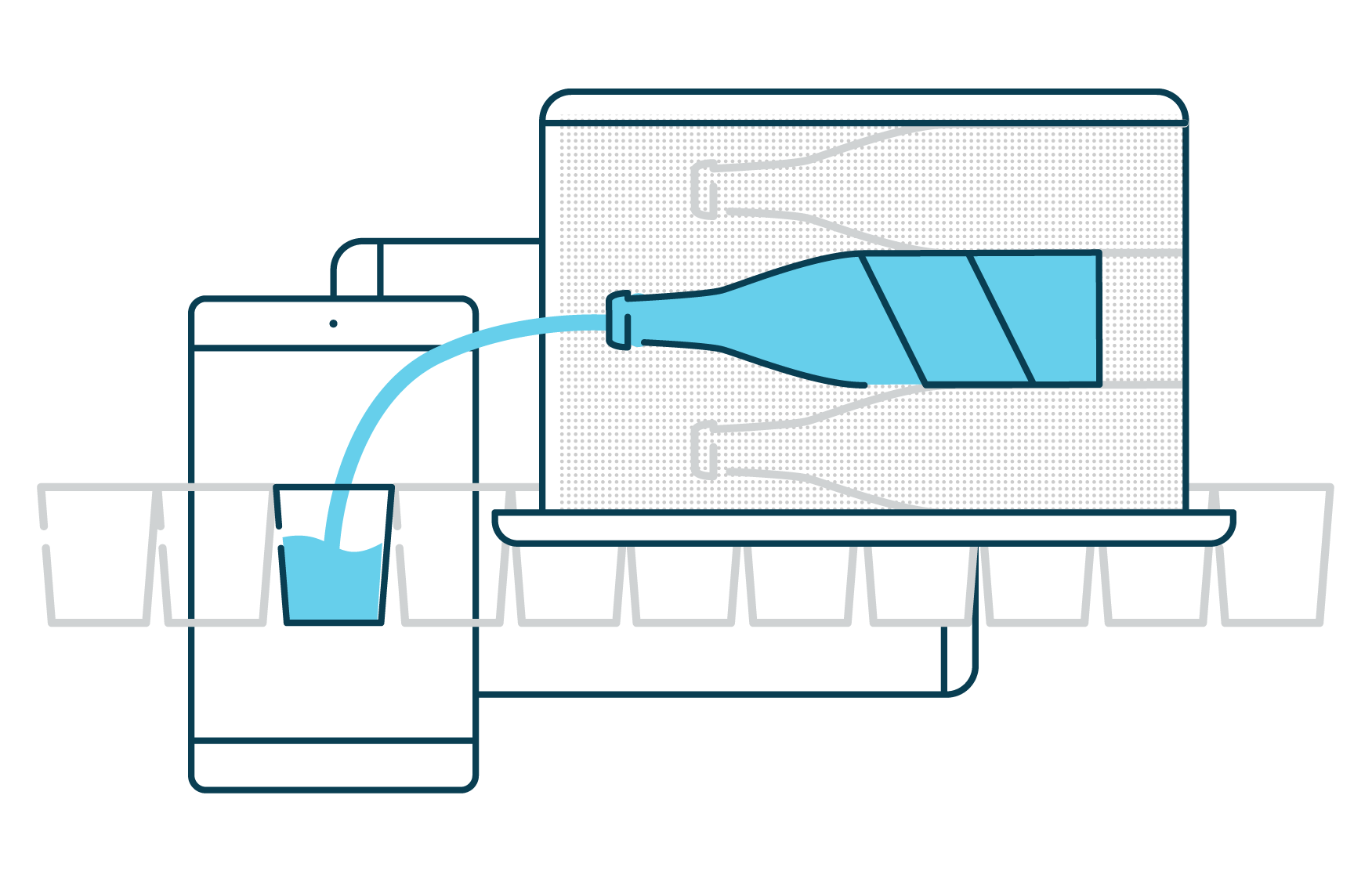 By submitting this you will be receiving our latest updates on post.