Bartending and menu creation are inherently creative endeavors. The key to crafting a perfect menu i...
Repeat guests and regulars are the heart and soul of bars and restaurants. You've heard the old 80/2...
Subscribe to Get Industry Insights Delivered Straight to Your Inbox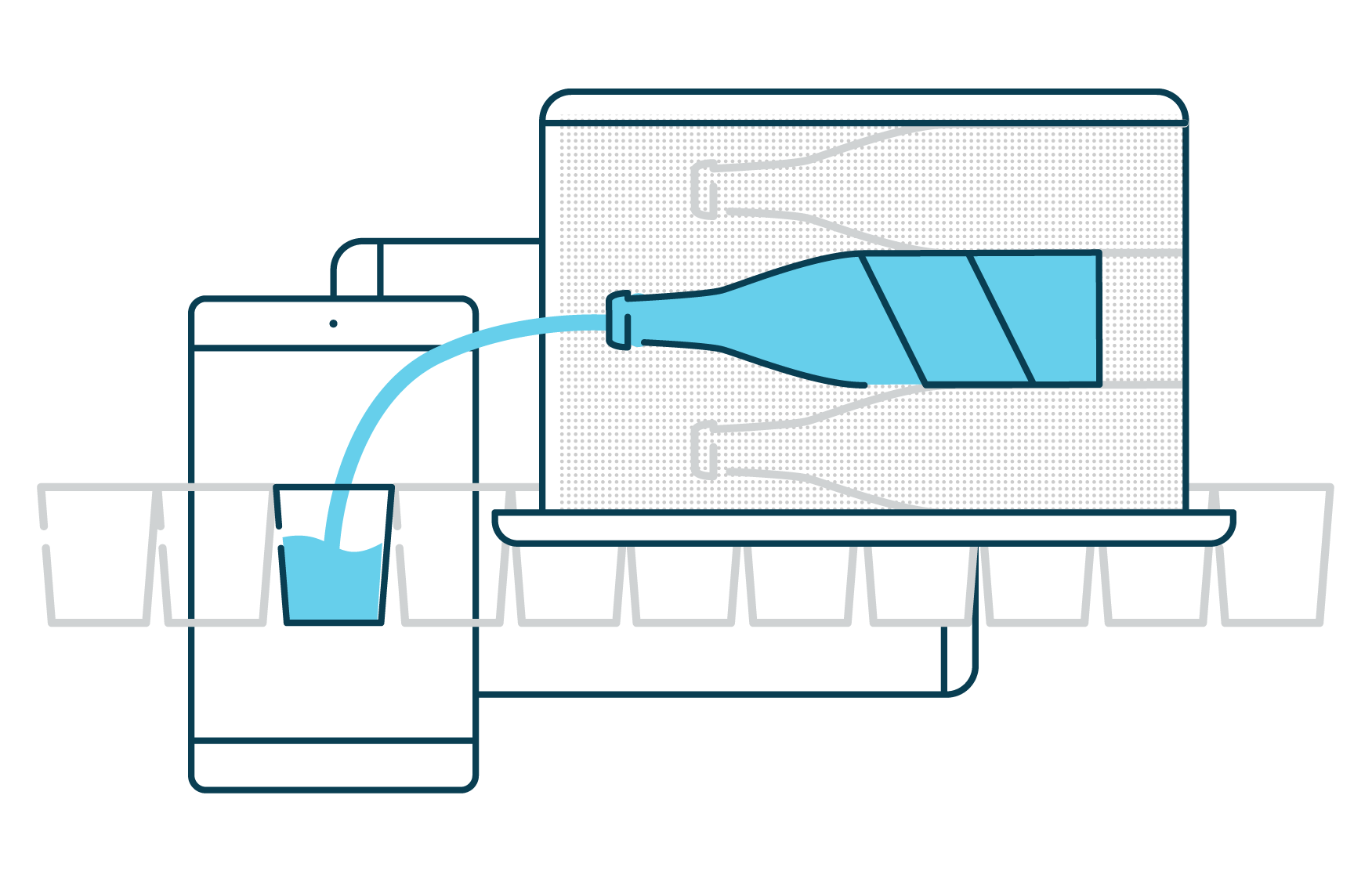 By submitting this you will be receiving our latest updates on post.