You might as well start ordering champagne and strawberries now.
Brace for impact. Black Wednesday is upon us and this year is expected to be bigger than ever. If yo...
March has officially arrived and we're finally giving winter a swift kick as we look ahead to bright...
Subscribe to Get Industry Insights Delivered Straight to Your Inbox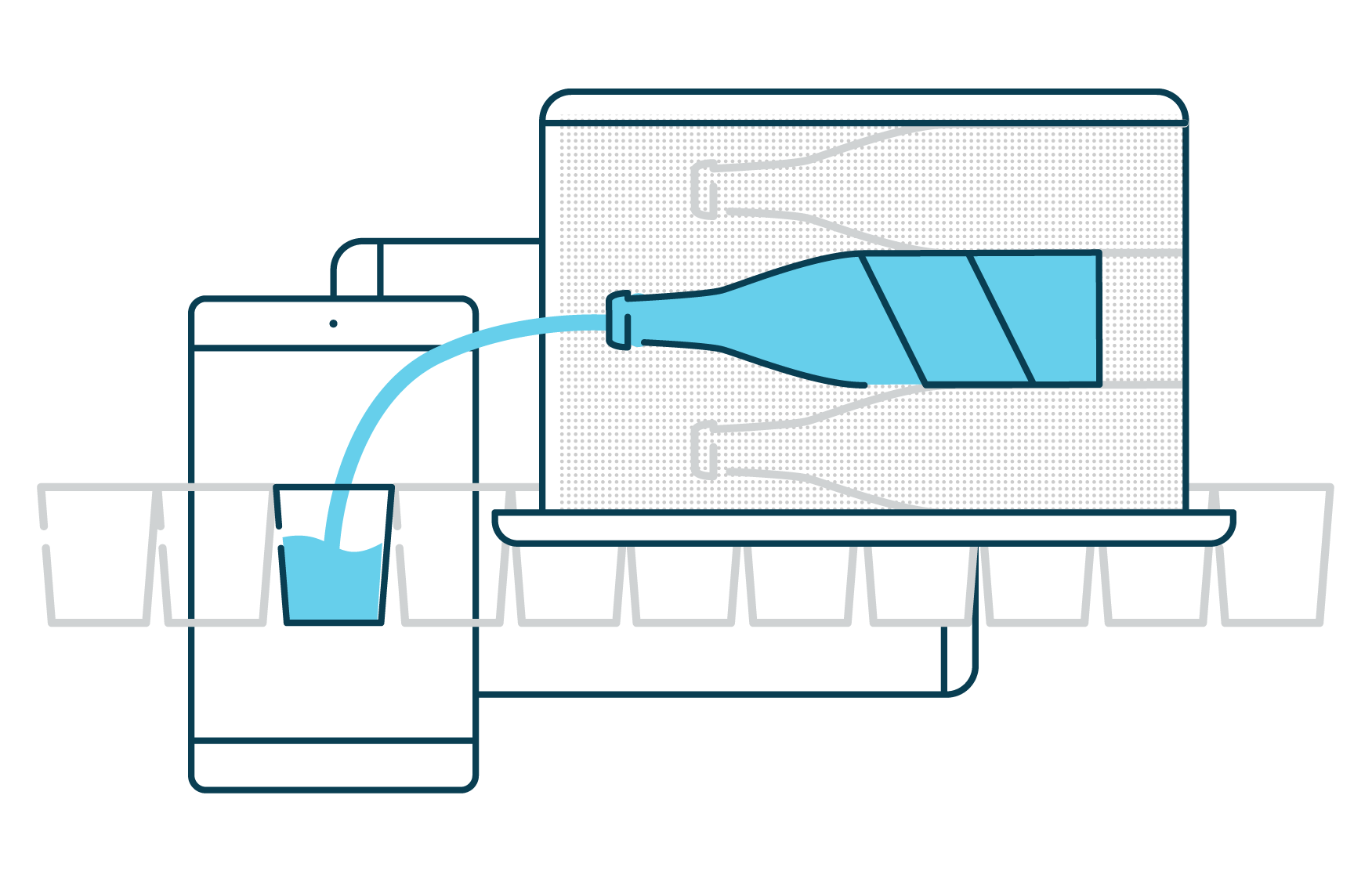 By submitting this you will be receiving our latest updates on post.