You might as well start ordering champagne and strawberries now.
Brace for impact. Black Wednesday is upon us and this year is expected to be bigger than ever. If yo...
Subscribe to Get Industry Insights Delivered Straight to Your Inbox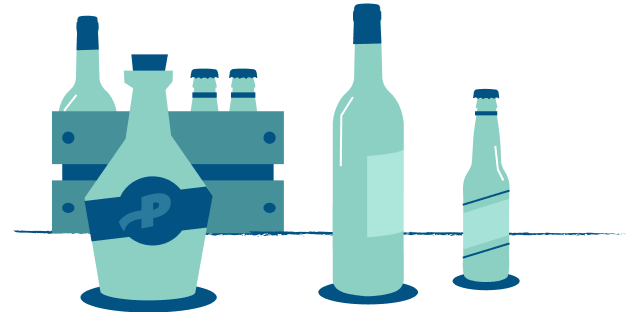 By submitting this you will be receiving the latest updates from Provi.