Autumn is upon us, meaning that people will be shifting their flavor palates to something with a lit...
Mead is a drink that's often associated with Norse mythology, Vikings, and medieval life. Don't worr...
As the novel Coronavirus continues to run its course, the beverage industry is still feeling the imp...
Subscribe to Get Industry Insights Delivered Straight to Your Inbox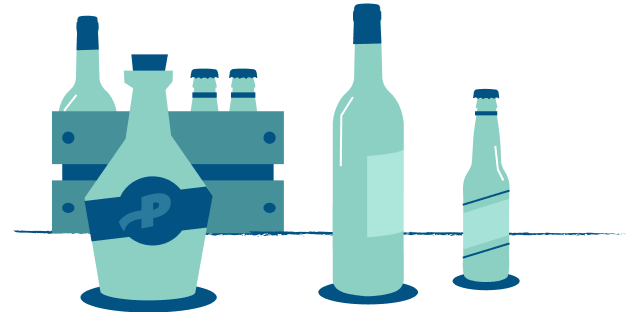 By submitting this you will be receiving the latest updates from Provi.