As you can imagine, Covid-19 has been extremely disruptive to the hospitality industry, which has, i...
Starting to think about writing your next (or first) cocktail menu? Congrats! Many bartenders spend ...
Subscribe to Get Industry Insights Delivered Straight to Your Inbox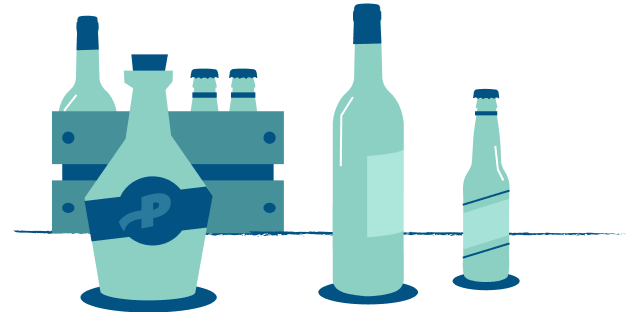 By submitting this you will be receiving the latest updates from Provi.