The cocktail scene these days is bananas (que the Gwen Stefani references, please). But, really -- b...
Your bar is going to live or die off of the people running it, and that's no secret. Great employees...
It's a tough business out there, and the (very harsh) reality is that if you're not constantly impro...
Subscribe to Get Industry Insights Delivered Straight to Your Inbox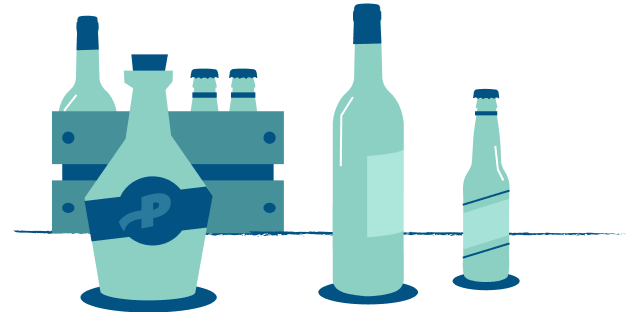 By submitting this you will be receiving the latest updates from Provi.