Summertime sadness subsides once music festival season hits your city. Whether it's a larger show li...
In today's food and beverage landscape, social media is simply no longer considered "optional." Afte...
Subscribe to Get Industry Insights Delivered Straight to Your Inbox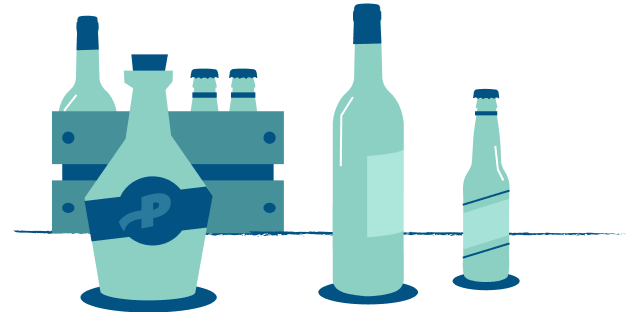 By submitting this you will be receiving the latest updates from Provi.