Summertime sadness subsides once music festival season hits your city. Whether it's a larger show like Lollapalooza or your local hometown music festival, it's an opportunity to attract customers to your bar or restaurant.
Alcohol sales and music festivals have created a strong connection, especially in the last few years. Large corporate alcohol brands spend upwards of $1.5 billion each year on music festival sponsorships. A significant factor in this spending is that more than 32 million people attend at least one U.S. music festival each year, of which most concert attendees are there to sip some customized cocktails or locally brewed beer while listening to great music.
Just because you may not be a large corporate brand doesn't mean you can't get in on the celebration! Whether you're looking for some promotional ideas to get post-concert customers into your bar or to learn how you can become part of the festival fun this season, look no further than these bar and restaurant marketing to-dos.
1. Sign Up To Be A Pop-Up Bar Service
While it's not uncommon to see large corporations selling their food, drinks and products at music festivals, many festival organizers use the opportunity to showcase local, independently-owned businesses to help support the community. Go to your upcoming festival's website and look at the sponsorship/vendor opportunities. Most require a quick form to fill out on where you can rent a booth space or pull up your food truck. This can be a pricey option but could be an opportunity to partner with local vendors around your area!
2. Host A Post-Show Private Event
Put yourself in your customer's shoes. The last thing you would want to do after the best performance of a lifetime show is go home or go to an empty bar. Give them something to look forward to by planning a post-show event! Have your own wristbands, entertainment and music. Don't forget to promote your event early on. Print out flyers, post on social media, talk to your regulars and announce the event on your website to ensure a good crowd shows. It also never hurts to throw in some giveaways as an incentive!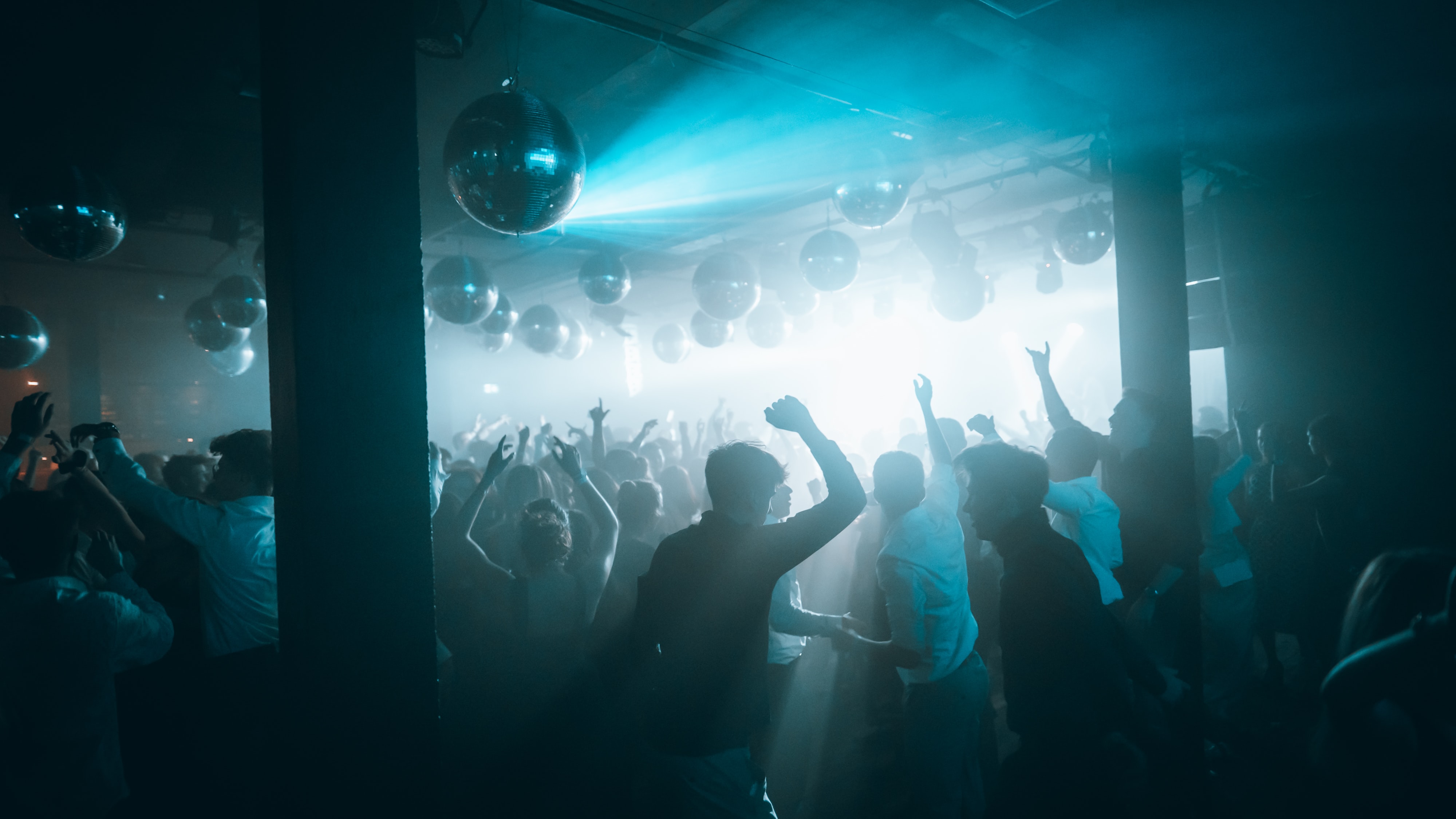 3. Spice Up Your Menu
Remember, you want to keep your regulars happy while attracting new clientele. Have some fun with your menu or add a new item. For example, if your bar crowd is coming from a Green Day concert, create a fun cocktail named American Idiot that's dyed green. Stay on theme! To make things easy for your staff, pre-make the mixers before the bar gets busy. Not only would this cocktail become the #1 go-to for customers, but will also be your staff's favorite for its simple-to-serve nature.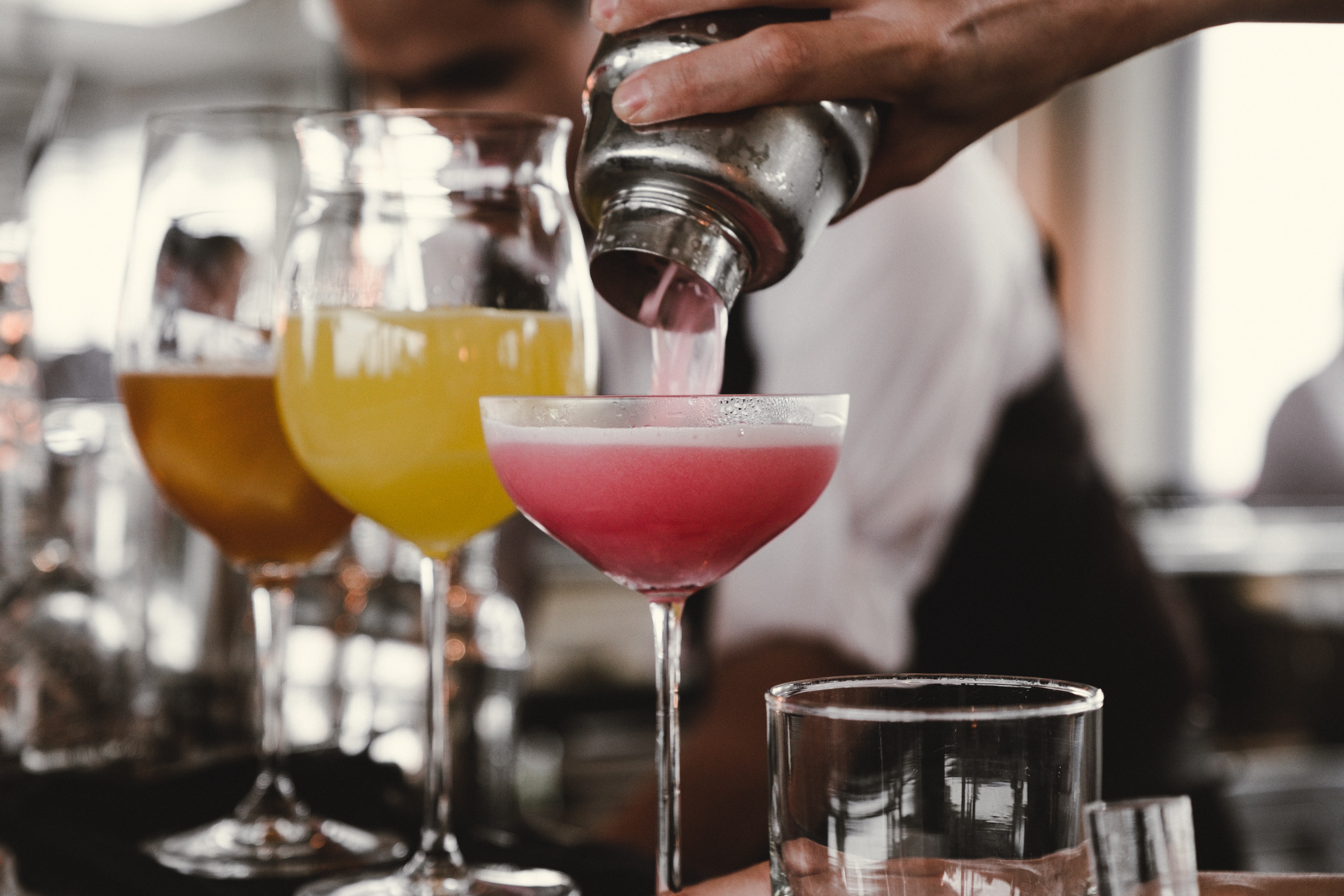 4. Let Your Customers Live Out Their Wanna-Be Band Dreams
Keep the music going with a karaoke night, or take it up a level with a live band to really give your clientele what they want. If your clientele is like most people, in order to get on stage they'll need one thing: liquid courage (another great name for a custom cocktail). Just prepare to have the classics… and some earbuds.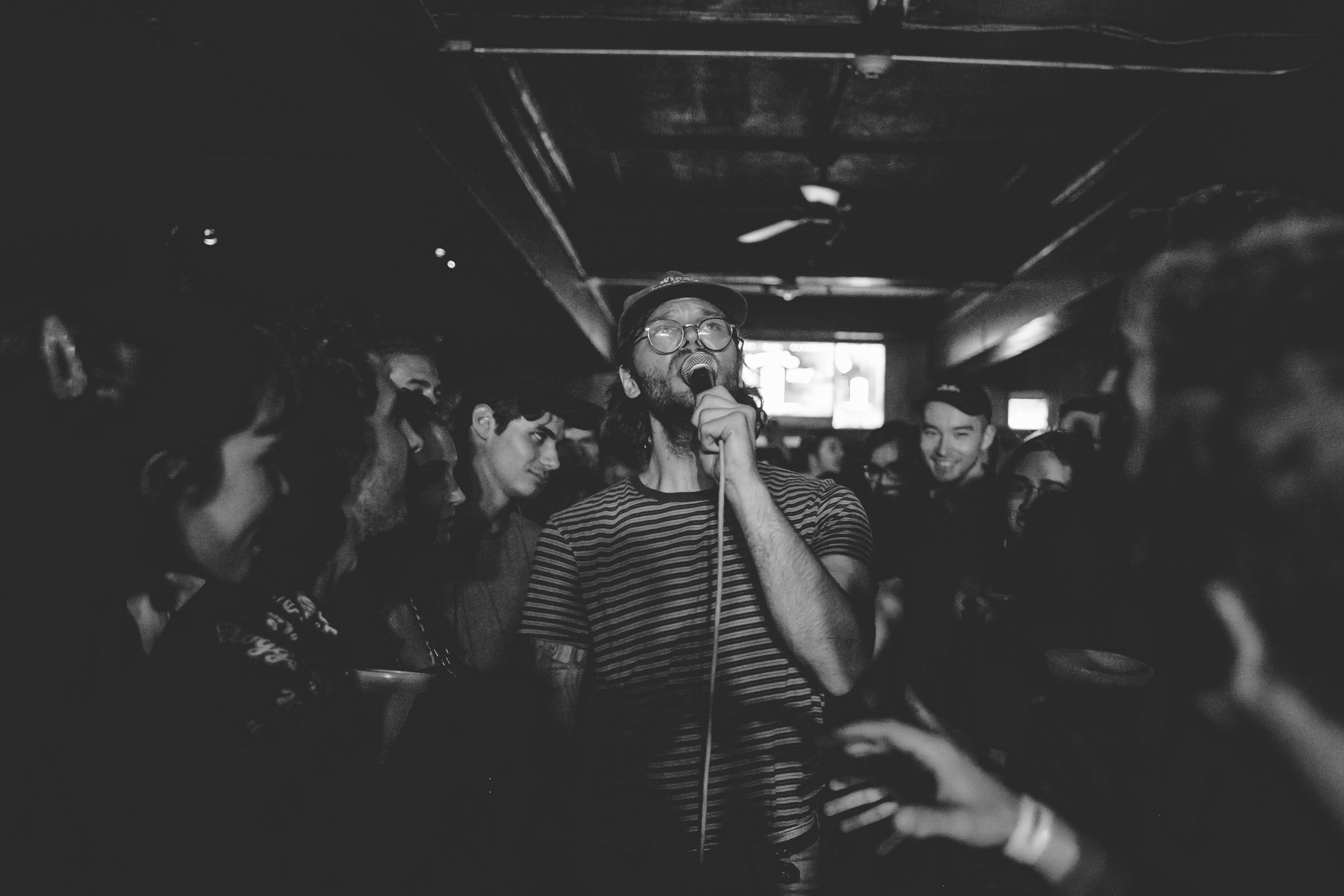 5. Silence Is Key, At Least When It Comes To Disco-ing
A no-earbud bar idea! It seems like silent discos have been popping up everywhere over the last few years. And if you ask us, it's the best for customers and your staff! No shouting beer orders at the bartenders. It still allows your customers the choice to boogie all night long post-concert.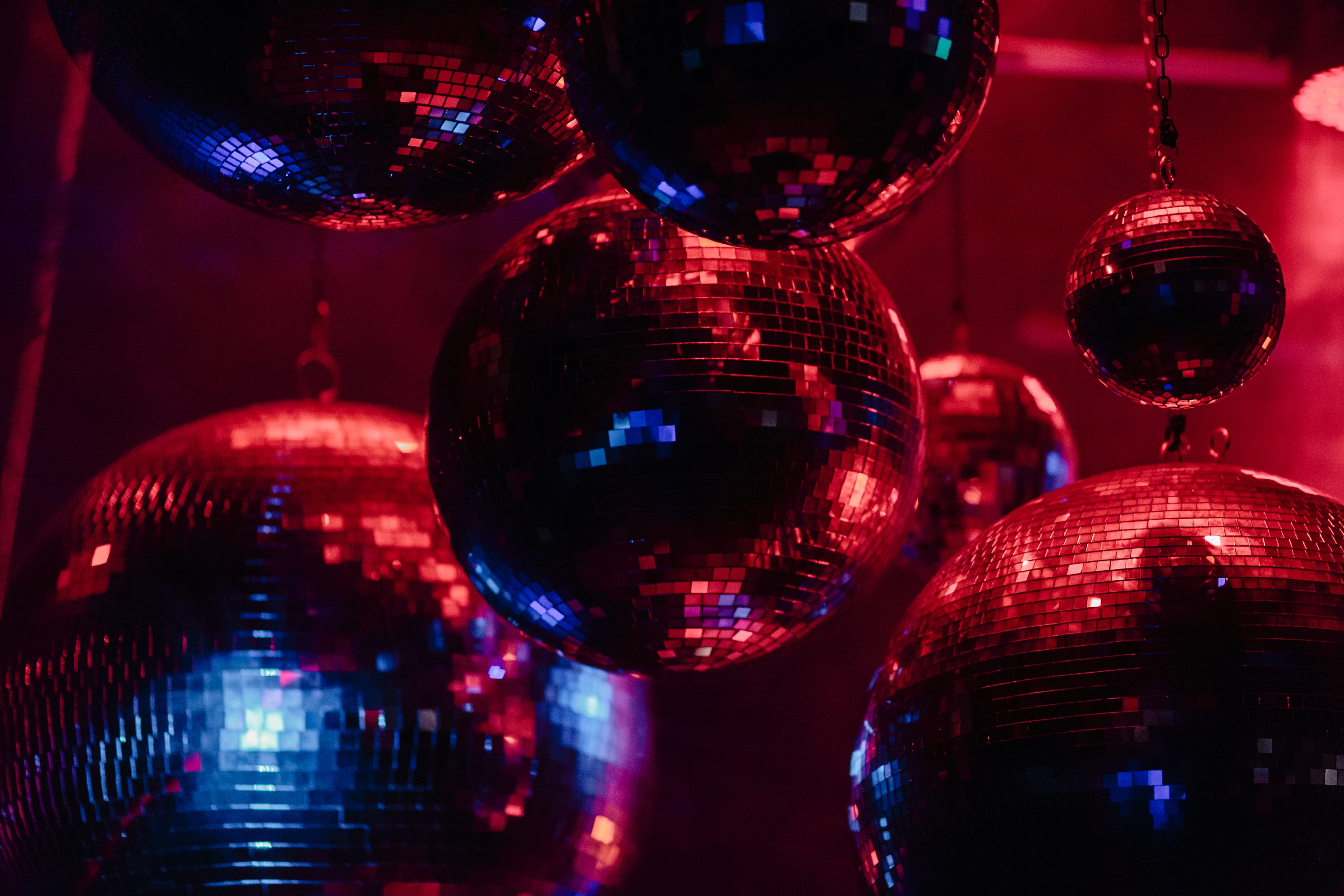 Now that you are an expert when it comes to elevating your bar or restaurant during festival season, it's time to open a new tab and Google some events happening next month in your area.