CHICAGO, Mar. 28, 2023 - Provi, the largest online marketplace for the beverage alcohol industry, today announced the appointment of Marc Batchan as the Senior Vice President of Strategy and Finance. Batchan previously served in executive and leadership roles at JUUL Labs, NVIDIA, Visa, and Accenture. He joins Provi with an extensive background in strategy, corporate development, and general management.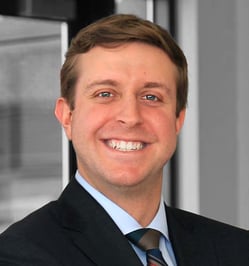 Most recently, Batchan served in a variety of Vice President roles at JUUL Labs, overseeing several business units during his tenure. He was instrumental in the rapid growth of the company through strategic programming and operations. Prior to that, Batchan was Director, Global Corporate Strategy and M&A at Visa and a strategy consultant at Accenture. He holds a Bachelor of Science in Biomedical Engineering from Rutgers University and an MBA from Harvard Business School.

Batchan's experience has given him an in-depth understanding of business operations, market-entry, strategic finance, partnerships, analytics, and forecasting. His expertise will help accelerate Provi's mission of bringing greater efficiency to the beverage alcohol industry and the existing three-tier system.
"The digitization of the beverage alcohol industry has the opportunity to foster significant results across the entire sector," said Batchan. "I'm excited to join Provi to be part of the positive change and bring my unique perspective to the table."

Founded in 2016, Provi develops digital and publishing solutions that connect each tier across the beverage alcohol industry. Its suite of solutions, Provi Marketplace, SevenFifty Distributor Portal, Beverage Media Group, and SevenFifty Daily aim to make the jobs of retail buyers, distributors, and suppliers easier. The company has on-boarded industry experts to facilitate growth for the wider sector. Most recently, the company announced former Beam Suntory and Constellation Executive, Bob Robbins, as President and Chief Operating Officer.

In his new role, Batchan will be reporting to Bob Robbins and responsible for corporate and business strategy, sales operations, investor relations, corporate development and strategic partnerships, accounting, treasury, and tax. His teams will help align the company-wide priorities, plan for their implementation, and execute strategic finance operations.

"We are thrilled to have Marc on board," said Taylor Katzman, CEO of Provi. "His experience in building successful strategy, planning, analytics, and finance teams will be invaluable as we continue to expand our impact to the wider beverage alcohol ecosystem."

As Provi continues to refine its executive team, the company also announced that Andrew Levy has been promoted to Chief Corporate Affairs Officer, reporting to Katzman. In this role, Levy will retain responsibility for legal, industry affairs, partnerships, and corporate communications. Levy and his teams will continue to expand the business units to serve as a growth partner for the beverage alcohol and hospitality industries.


Provi is the largest online marketplace that simplifies the complex process of ordering wholesale alcohol by connecting buyers, distributors and suppliers. Active in key markets throughout the U.S., Provi's robust, online marketplace improves communication and efficiency for on- and off-premise buyers, distributors and suppliers. Founded in 2016 and headquartered in Chicago, Provi received Built In Chicago's Best Places to Work recognition in 2022. In 2022, Provi joined forces with SevenFifty, which included the
Beverage Media
properties with industry legacy dating back to the repeal of prohibition, along with
SevenFifty Daily
, an award-winning industry publication discussing the beverage alcohol business and culture.
Subscribe to Get Industry Insights Delivered Straight to Your Inbox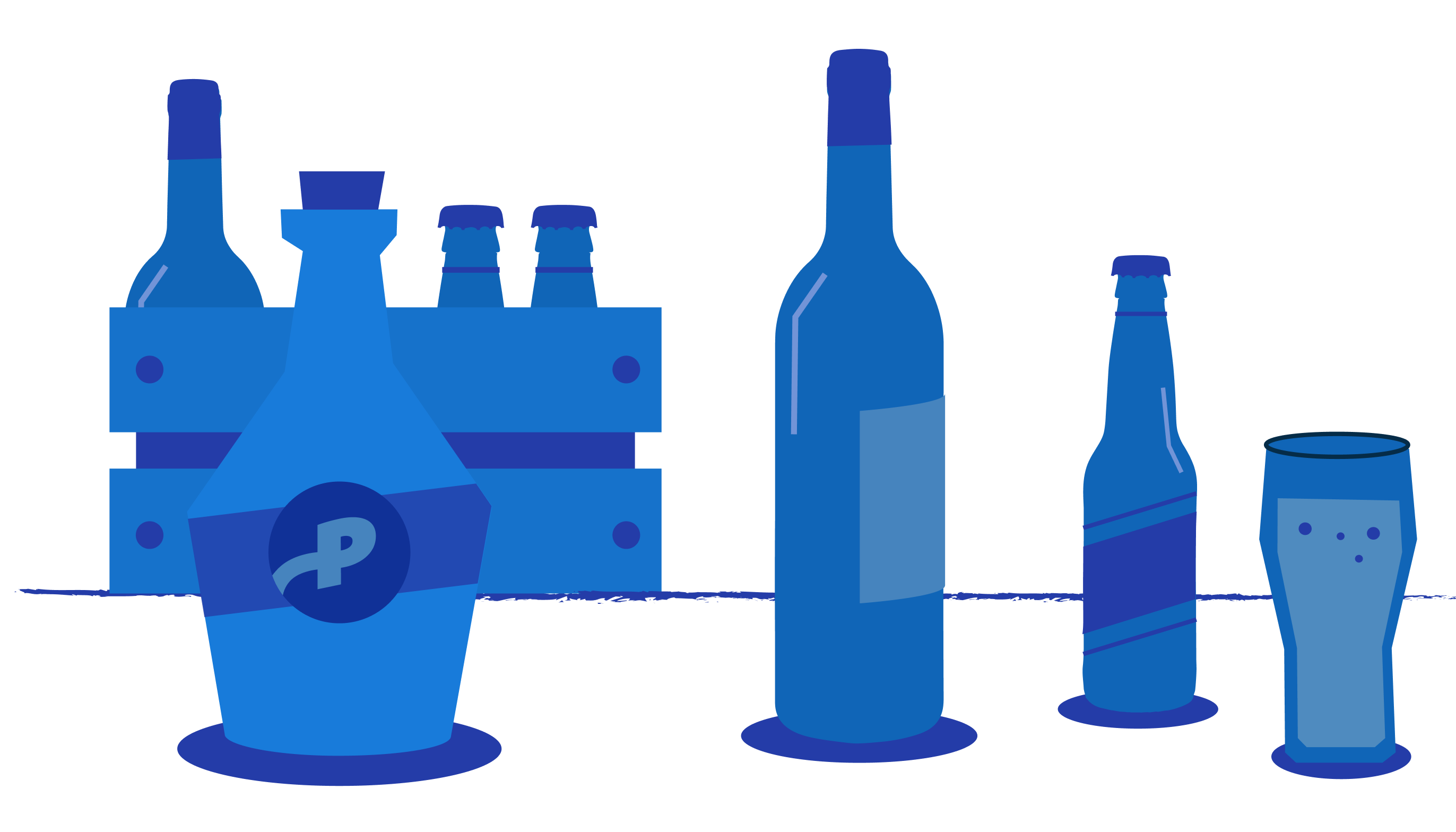 By submitting this you will be receiving our latest updates on post.