CHICAGO, Jan. 31, 2023 - Provi, the largest online marketplace for the beverage alcohol industry, today announced a campaign to amplify the National Beer Wholesaler Association (NBWA)'s Distributors Against Human Trafficking initiative. The company launched a strategic media campaign leveraging its online marketplace and publishing channel, Beverage Media Group, to further educate the beverage alcohol and hospitality communities on combating human trafficking.
Distributors Against Human Trafficking was established in 2020 by NBWA in collaboration with its members and partners. The program aims to fight human trafficking by educating beer distribution employees on recognizing and safely reporting its signs. Nearly 30,500 employees from more than 250 companies have completed the training since its launch. Earlier this month, NBWA announced a renewed focus of the initiative and has gained support from association members, like Provi, to promote education to the retail tier.

"Human trafficking continues to be a world-wide issue, and the hospitality community is in a unique position to impact change," said NBWA President and CEO Craig Purser. "We are proud of the education we are providing to empower our members to recognize and report signs of this terrible crime through Distributors Against Human Trafficking. We're grateful to partners, like Provi, who are helping broaden our reach by galvanizing trade buyers to join us in this fight."

Provi committed to running banner placements on its digital marketplace to raise awareness on human trafficking to trade buyers throughout the U.S. The digital campaign launched in Georgia, with plans to activate the campaign on a national scale. Alongside its digital channels, Provi pledged a full-page advertisement promoting NBWA's human trafficking efforts in an upcoming issue of Beverage Media publication, which is circulated to 50,000 on- and off-premise retailers.

Among the supporting campaign partners is Eagle Rock Distributing, a major wholesaler in Georgia and Colorado. "We are proud to play our part in helping enact positive change for our community," stated President of Eagle Rock Distributing, Nick Economos. "The nature of our business exposes our team to thousands of people a day. It has been tremendously empowering to have the tools and understand what actions to take when exposed to trafficking. We're committed to sharing this knowledge with our retail customers and know that together, we can help more potential victims."

According to the Polaris Project, in 2019 there were 22,326 victims and survivors of human trafficking in the U.S, up 20 percent from the year prior. It has also been reported that over half of the active criminal human trafficking cases in the U.S. involve children.



"It's imperative that our industry works together to leverage all of our collective resources to help solve life-threatening issues, such as human trafficking," stated Provi SVP, Industry Affairs and Social Responsibility, David E. Wojnar. "We are committed to using our solutions and voice to increase visibility, and are thankful for NBWA and its members for their efforts to combat this ongoing human rights problem."

To learn more about NBWA's Distributors Against Human Trafficking Initiative visit: https://nbwa.org/initiative/distributors-against-human-trafficking

To learn more about Human Trafficking visit: https://humantraffickinghotline.org/en




About Provi (www.provi.com)
Provi is the largest online marketplace that simplifies the complex process of ordering wholesale alcohol by connecting buyers, distributors and suppliers. Founded in 2016 and headquartered in Chicago, the company received Built In Chicago's Best Places to Work recognition in 2022. In 2022, Provi joined forces with SevenFifty, which included the Beverage Media properties with industry legacy dating back to the repeal of prohibition, along with SevenFifty Daily, an award-winning industry publication discussing the beverage alcohol business and culture.


About National Beer Association
The National Beer Wholesalers Association (NBWA) represents America's 3,000 independent beer distributors who service every state, congressional district and media market across the country. Licensed at the federal and state levels, beer distributors get bottles, cans, cases and kegs from a brewer or importer to stores, restaurants and other licensed retail accounts through a transparent and accountable regulatory system. Distributors build brands of all sizes – from familiar domestic beers to new startup labels and imports from around the world – and generate enormous consumer choice while supporting more than 140,000 quality jobs in their home communities. Beer distributors work locally to keep communities safe by sponsoring programs to promote responsible consumption, combat drunk driving and reduce underage drinking.
Subscribe to Get Industry Insights Delivered Straight to Your Inbox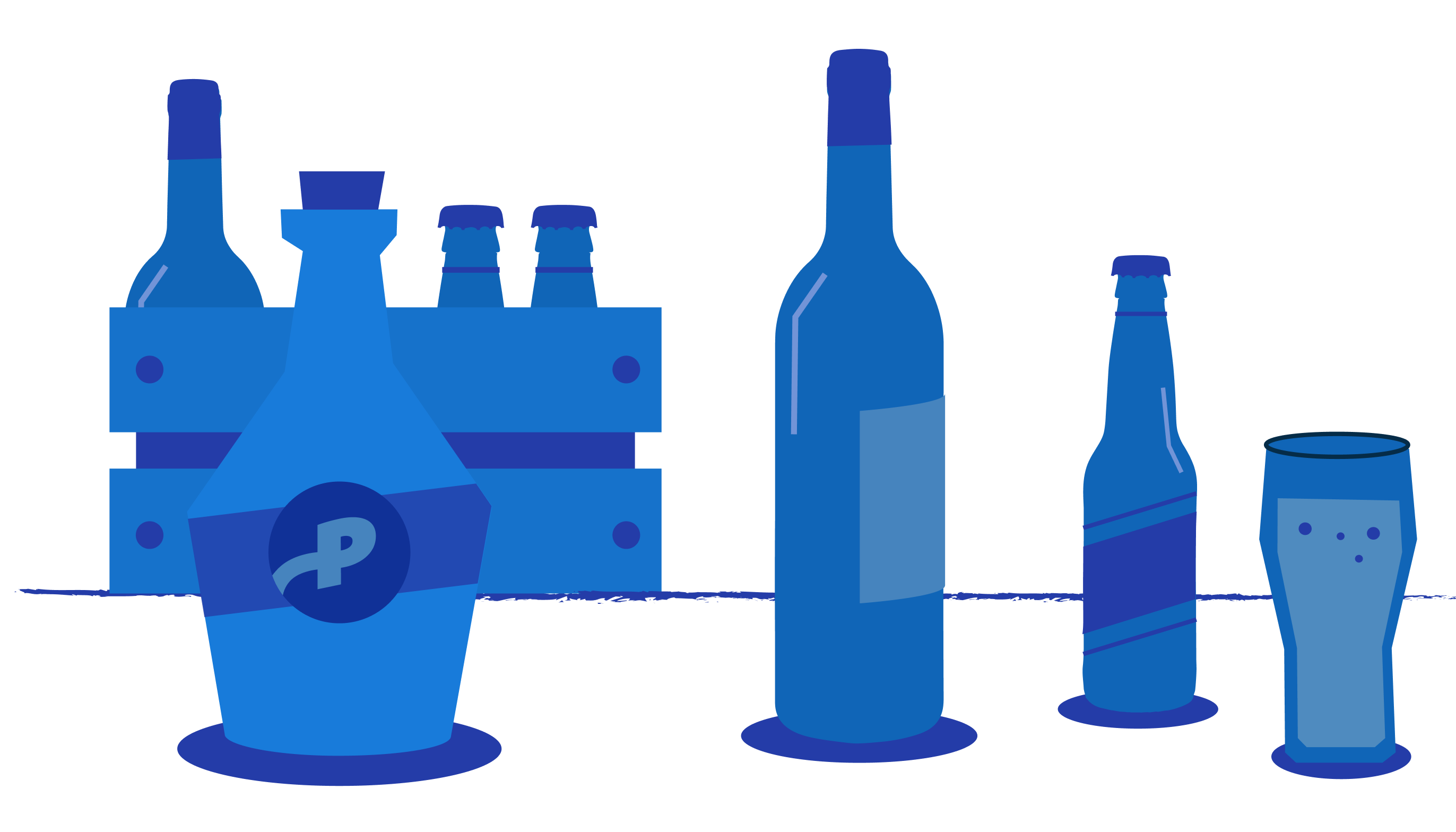 By submitting this you will be receiving our latest updates on post.