List acknowledges startups on the path to becoming the world's most valuable private companies
CHICAGO, May 18, 2022 - Provi, the fastest-growing ecommerce marketplace for the beverage alcohol industry, has been included in the Crunchbase 2022 Emerging Unicorn list. The recognition highlights Provi as an emerging leader approaching the $1 billion valuation milestone and on the path to become one of the most valuable companies in the world.
"We are humbled and honored to be recognized by Crunchbase as an emerging global leader in the startup space. We are especially grateful for the support and hard work from our team. Without them, we would not be here," said Taylor Katzman, founder and CEO of Provi. "To join the ranks of some of the most impressive startups in the world is a tremendous milestone. We are excited to continue on our path to empower the beverage alcohol industry."
Founded in Chicago in 2016 and now active in more than 35 states, Provi's mission is to better connect each tier of the beverage alcohol industry by improving communication and efficiency for retailers, distributors and suppliers via an online marketplace. Provi raised $100M in funding in 2021, including $75M in Series C funding at a valuation of $750M, led by D1 Capital Partners with participation from Bessemer Venture Partners, Nosara Capital and CPMG.
The curated Emerging Unicorn Board includes 304 private companies from around the world with known valuations of $500 million or more but less than $1 billion, based on Crunchbase data. The list is updated whenever a new company reaches that valuation range or there is a change in valuation for a company already on the leaderboard.
###
About Provi (www.provi.com)
Provi is the fastest growing B2B ecommerce marketplace for the beverage alcohol industry. Active in 35 states, Provi's robust, online marketplace improves communication and efficiency for retailers, distributors and suppliers. As of 2022, 10 percent of licensed retailers in the U.S. are on the marketplace. Founded in 2016 and headquartered in Chicago, Provi has received a total of $125 million in funding and is valued at $750 million. The company received Built In Chicago's Best Places to Work recognition in 2021. In 2022, Provi joined forces with SevenFifty to provide a robust ecommerce marketplace and distributor tool-kit, aiming to streamline operations for licensed retailers, distributors and their sales representatives. Discover how Provi is digitally transforming the beverage alcohol industry at www.provi.com.
Subscribe to Get Industry Insights Delivered Straight to Your Inbox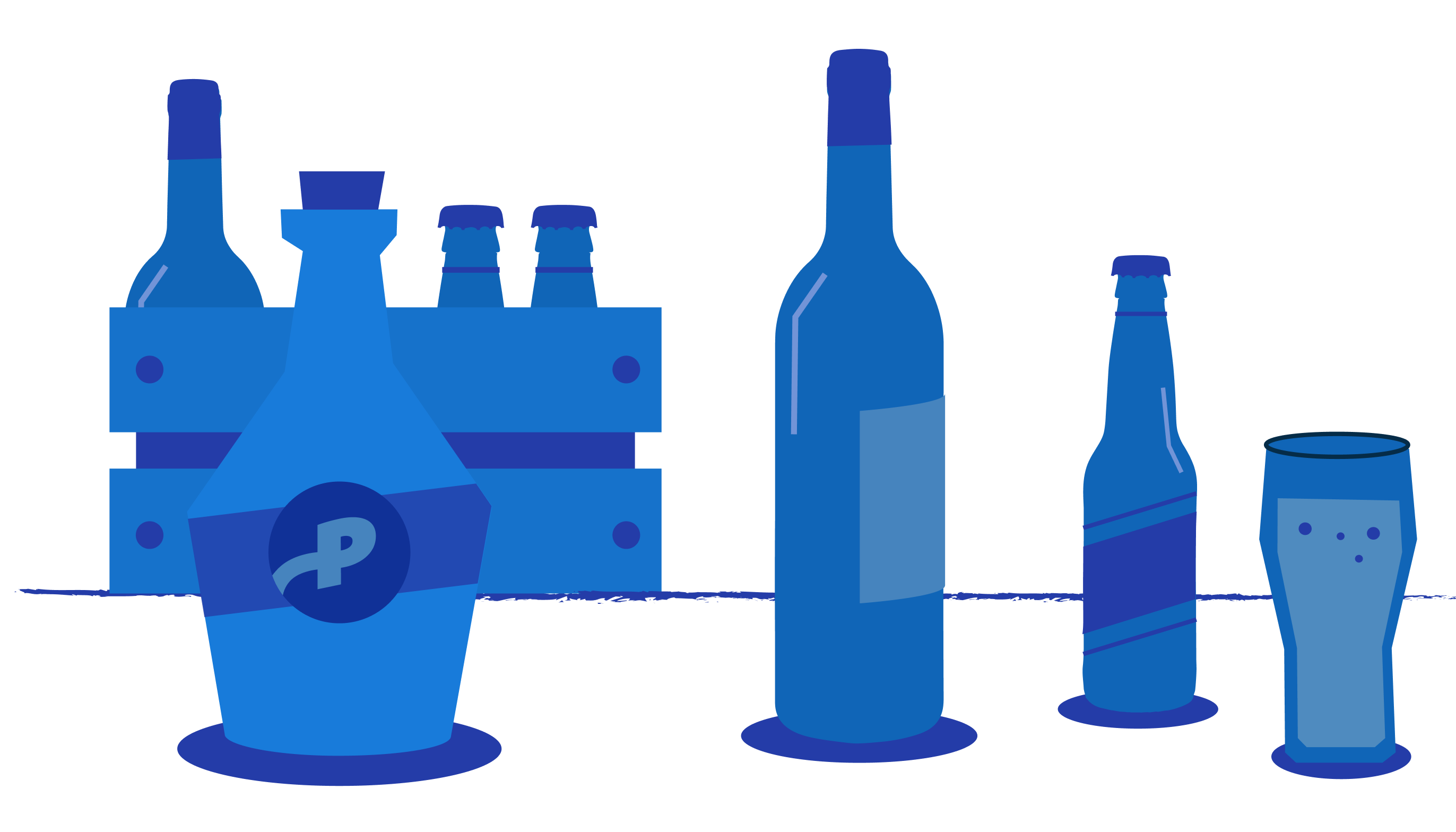 By submitting this you will be receiving our latest updates on post.