Provi Joins DISCUS As Partner Member To Advance Knowledge Around Digital Evolution Throughout Beverage Alcohol Industry
Washington D.C., August 16, 2022 – The Distilled Spirits Council of the United States (DISCUS), the leading voice and advocate for the U.S. spirits industry, today announced Provi has joined its membership program as a partner member. As DISCUS' newest member, Provi will provide education and perspective around the emergence of technology and its ability to advance each tier across the beverage alcohol industry.

"We are very excited that Provi has joined DISCUS as one of our partner members," said DISCUS President and CEO, Chris Swonger. "As a leader in digital solutions for the beverage alcohol industry, Provi is driving efficiencies within the three-tier system in support of suppliers, distributors and retail partners enabling growth for the entire sector."

"Provi's core mission is to better connect the beverage alcohol industry and we are thrilled to be joining DISCUS to further enact positive momentum across the spirits sector," stated Taylor Katzman, Provi's Founder and CEO. "Provi and DISCUS share an ethos around helping our industry operate more effectively in a world connected by technology. In addition, we commend DISCUS and their member companies' commitment to social responsibility and we are excited to help amplify their upcoming programs within our distributor and retailer network."

Founded in 2016, Provi offers intuitive online solutions for on-and-off premise retailers, robust digital tools that drive efficiency and transparency for wholesalers, and an interactive marketplace to foster brand awareness for suppliers. With currently more than 1,400 wholesalers using Provi, distributors have streamlined their workflow and communication. Retailers have seen significant benefits too, saving several hours a week and eliminating tedious manual tasks.

Together, DISCUS and Provi will advance knowledge around digital evolution throughout the industry. Through the Partner Membership Program, DISCUS will provide Provi with opportunities to connect with spirits industry leaders to exchange thoughts, resources and expertise, and provide support on critical issues that impact the industry at large.
Provi's membership with DISCUS is an expansion of the company's ongoing efforts to support key organizations throughout the beverage alcohol sector such as WSWA, NBWA and Massachusetts Restaurant Association, among others.

The DISCUS Partner Membership Program features different membership package options and is offered to persons, firms, corporations and associations engaged in the distilled spirits supply chains and related businesses.

Depending on the chosen membership level, benefits include access to DISCUS expertise and analysis; interaction with spirits industry leaders and access to exclusive industry events; thought leadership and business development opportunities; signage at DISCUS events and inclusion of partner member logos on the DISCUS website; real-time state and federal issue tracking and legislative updates.

To learn more about Provi, visit https://www.provi.com/

For more information on the DISCUS Partner Membership Program, visit www.DistilledSpirits.Org/Partner-Members/.
Subscribe to Get Industry Insights Delivered Straight to Your Inbox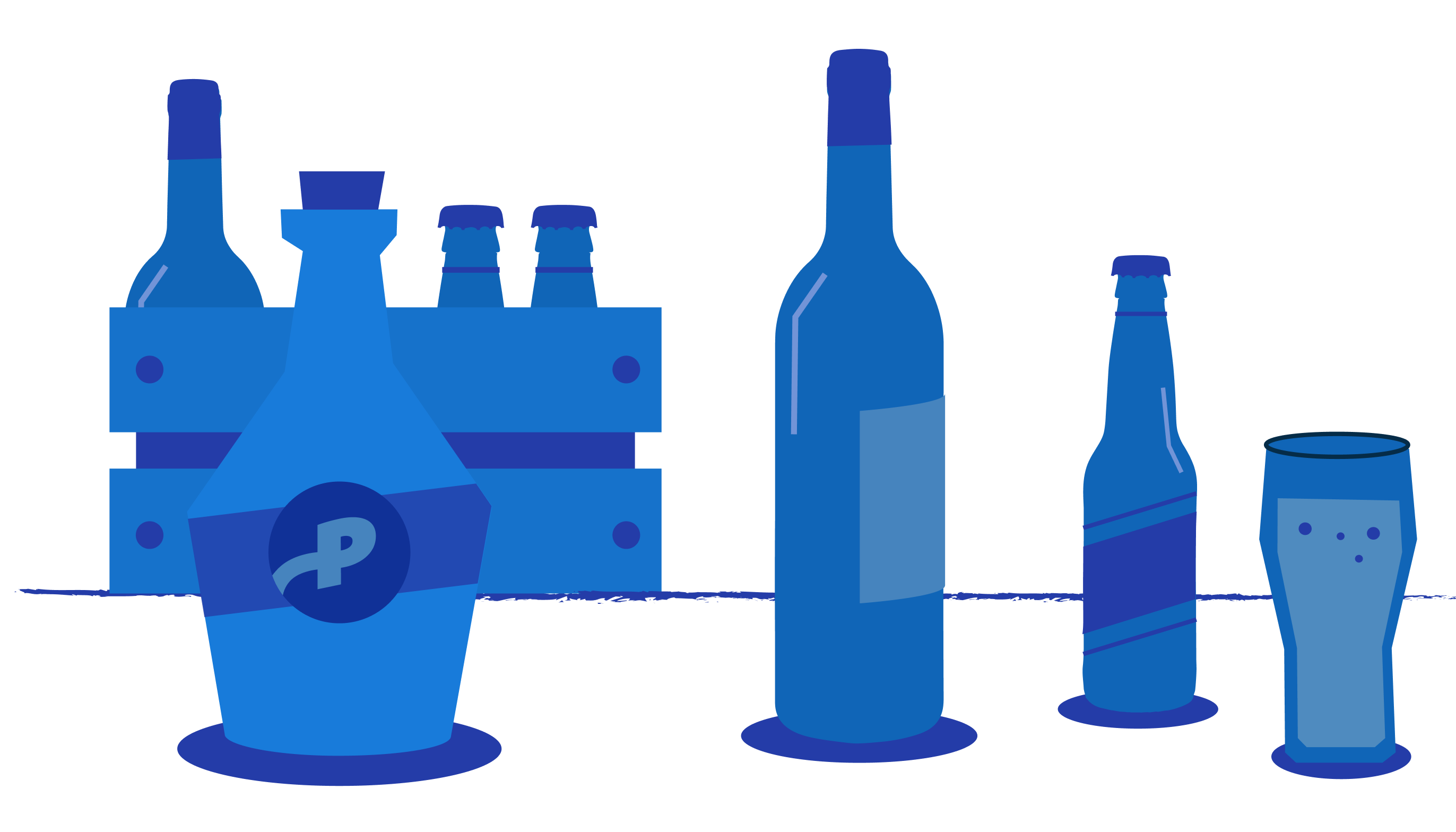 By submitting this you will be receiving our latest updates on post.