Golden brings more than 16 years of experience in human resources and talent management to her role at Provi
CHICAGO, IL, February 2, 2022 - Provi (www.provi.com), the fastest-growing ecommerce platform for the beverage alcohol industry, announced today its hiring of Erica Golden as its new senior vice president of people, where she will lead the company's human resources and talent development efforts.

"We are thrilled to welcome Erica Golden as our new senior vice president of people," said Taylor Katzman, CEO and founder of Provi. "Erica brings with her a wealth of experience leading the recruitment, hiring, training and development of teams at some of the most successful technology companies in the U.S. We know her knowledge and skill will be invaluable to Provi as we continue to build our team both in Chicago and across the globe."
In her role, Golden will lead all people and human resources functions across Provi's organization, including talent development and analytics, recruiting, benefits, compensation and business support. She will be responsible for all people aspects of Provi's award-winning workplace culture—focusing on growth, engagement, retainment, development, and enabling employees to reach personal and professional goals, while ensuring a diverse and inclusive workforce.
"I am honored to have been selected as the new senior vice president of people at Provi," said Golden. "As the fastest growing ecommerce platform for the beverage alcohol industry, I was drawn to Provi. I am excited by the challenges and opportunities in building a first-in-class team that can help the company continue to grow into a household name in the industry. I am excited to get to work."
Golden brings more than 16 years of experience in human resources and talent management to her role at Provi. Most recently, she was chief people officer at Amobee, an end-to-end advertising platform. Prior to that, she served 13 years at Apple, Inc., as a director of human resources and, ultimately, as the head of global talent development. Additionally, she is a founding member and serves on the product advisory board of CPOHQ.com, a people analytics platform. Golden is also a trained sommelier.

Last week, Provi announced it is joining forces with SevenFifty to create a unified and expanded marketplace for the beverage alcohol industry. Provi has received a total of $125 million in funding and, earlier in 2021, was valued at $750 million.
About Provi
Provi is the fastest growing B2B ecommerce marketplace for the beverage alcohol industry. Active in 35 states, Provi's robust, online marketplace improves communication and efficiency for retailers, distributors and suppliers. As of 2022, 10 percent of licensed retailers in the U.S. are on the marketplace. Founded in 2016 and headquartered in Chicago, Provi has received a total of $125 million in funding and is valued at $750 million. The company received Built In Chicago's Best Places to Work recognition in 2021. Discover how Provi is digitally transforming the beverage alcohol industry at www.provi.com.

Media Contact:
Ryan O'Malley
Director of Public Relations and Communications
Provi
ryan.omalley@provi.com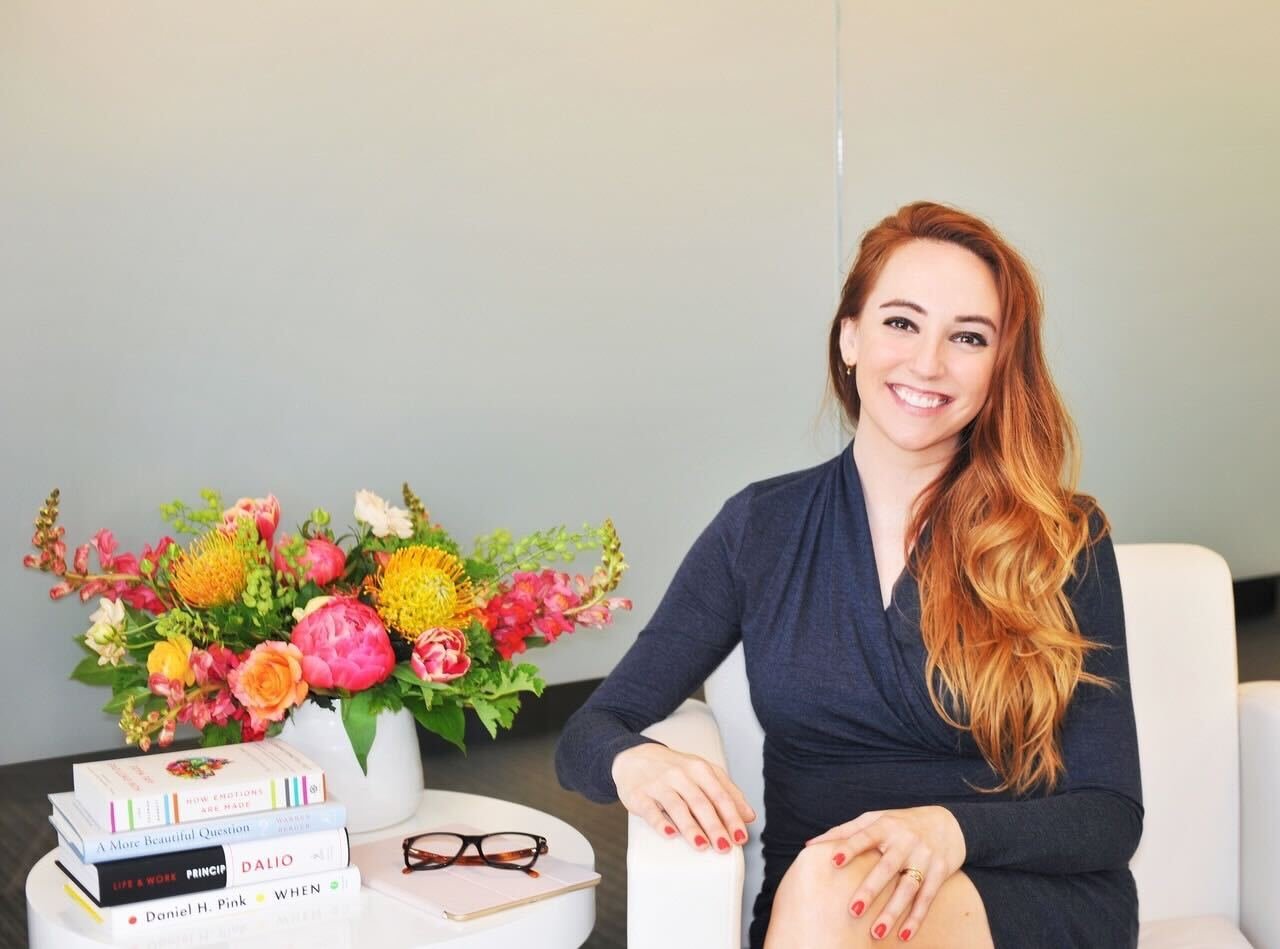 Subscribe to Get Industry Insights Delivered Straight to Your Inbox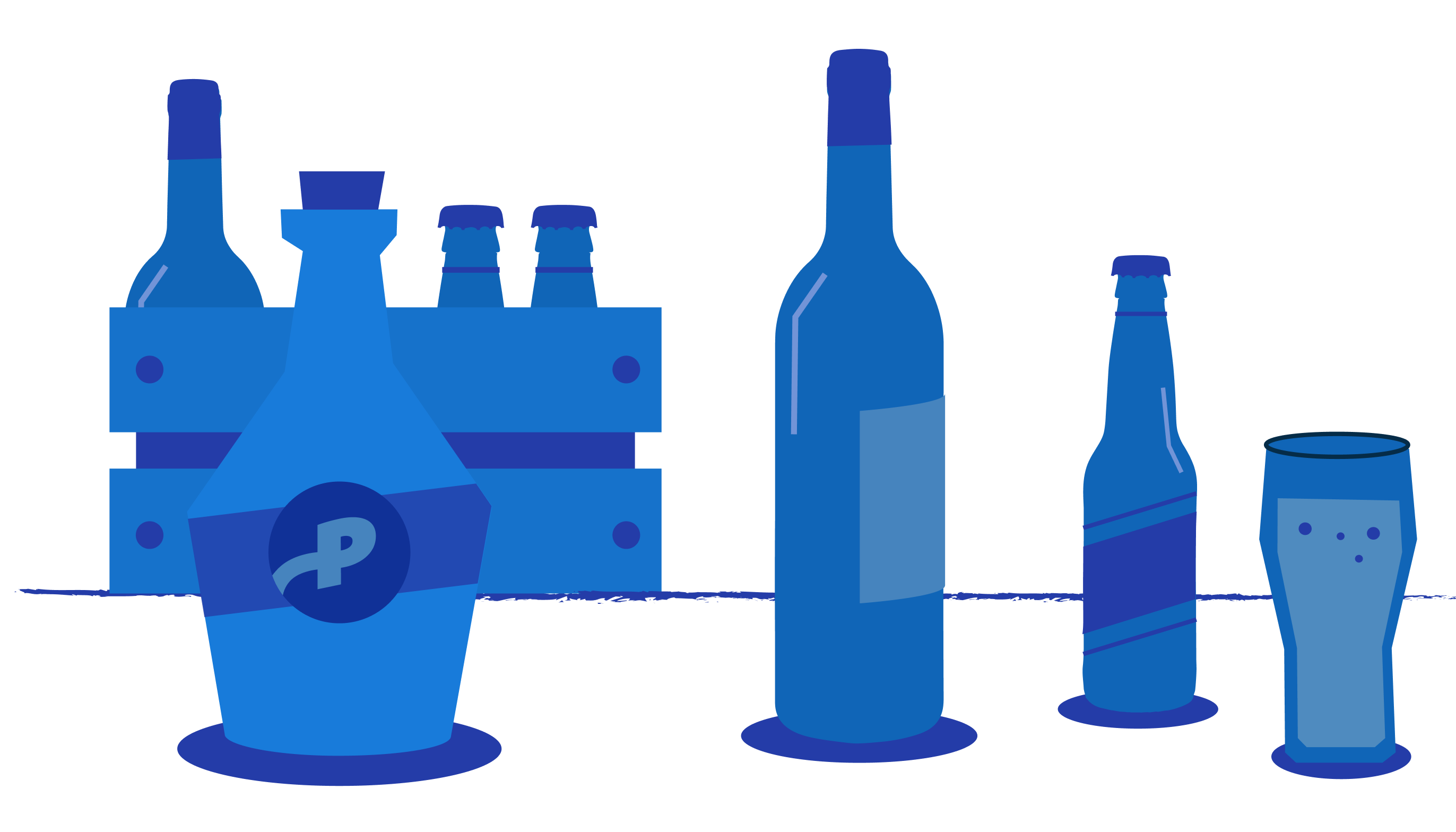 By submitting this you will be receiving our latest updates on post.