Accomplished Tech Leader Joins Provi's Executive Team to Advance Digital Solutions for the Beverage Alcohol Industry
CHICAGO, Aug. 30, 2023 - Provi, the largest online marketplace for the beverage alcohol industry, today announced the appointment of Patrik Schnell as its Chief Technology Officer. With a distinguished background in leadership roles at industry giants including Walmart, Salesforce, Amazon, and Microsoft, Schnell brings a wealth of experience and innovation to fuel Provi's digital solution offerings.
Schnell's global expertise and success in scaling business-to-business (B2B) services is a testament to his capabilities. His recent role as an Officer and Vice President of Engineering at Walmart highlighted his experience with crafting and managing large-scale, dependable products and services. Prior to that, Schnell held critical positions such as Senior Vice President of Engineering and Operations at Salesforce, as well as Director of Software Development at Amazon.
"Joining Provi to help deliver on our robust product roadmap is truly exciting," said Schnell. "Our aim is to provide new digital capabilities and alleviate pain points for licensed retailers, distributors, and suppliers. I've been impressed by the impact our digital solutions have had so far, and I look forward to continuing to solve business problems through innovative software solutions, machine learning, and transformative technology."
With a mission to bring greater efficiencies throughout the beverage alcohol industry and existing three-tier system, Provi's digital solutions consist of Provi's marketplace and SevenFifty Distributor Portal. Schnell's vast experience is set to accelerate Provi's industry-wide impact by fortifying and expanding the company's comprehensive product offerings. He joins the company's leadership team of seasoned executives across the beverage alcohol, consumer packaged goods (CPG), and technology sectors including Beam Suntory, Constellation, Drizly, JUUL Labs, Chewy, GoPuff, Amazon and Meta.
As Chief Technology Officer, Schnell will directly report to Provi's Founder and CEO, Taylor Katzman. Schnell's responsibilities include elevating Provi's existing product offerings while driving industry growth through innovation. He will address the complex and unique business challenges each tier faces with technology solutions that make the jobs of retailers, distributors, and suppliers easier.
"We're excited to welcome Patrik to Provi," stated Katzman. "His exceptional background and unwavering commitment to innovation will serve as catalysts, driving us closer to our mission of fostering a more efficient industry. We are very proud of the impact we've been able to have on the industry so far and are eager to continue that positive change with innovative leaders like Patrik."
###
About Provi (www.provi.com)
Provi is the largest online marketplace that simplifies the complex process of ordering wholesale alcohol by connecting buyers, distributors, and suppliers. Active in all markets throughout the U.S., Provi's robust, online marketplace improves communication and efficiency for on- and off-premise buyers, distributors, and suppliers. Founded in 2016 and headquartered in Chicago, Provi received Built In Chicago's Best Places to Work recognition in 2022. In 2022, Provi joined forces with SevenFifty, which included the Beverage Media properties with industry legacy dating back to the repeal of prohibition, along with SevenFifty Daily, an award-winning industry publication discussing the beverage alcohol business and culture.
Subscribe to Get Industry Insights Delivered Straight to Your Inbox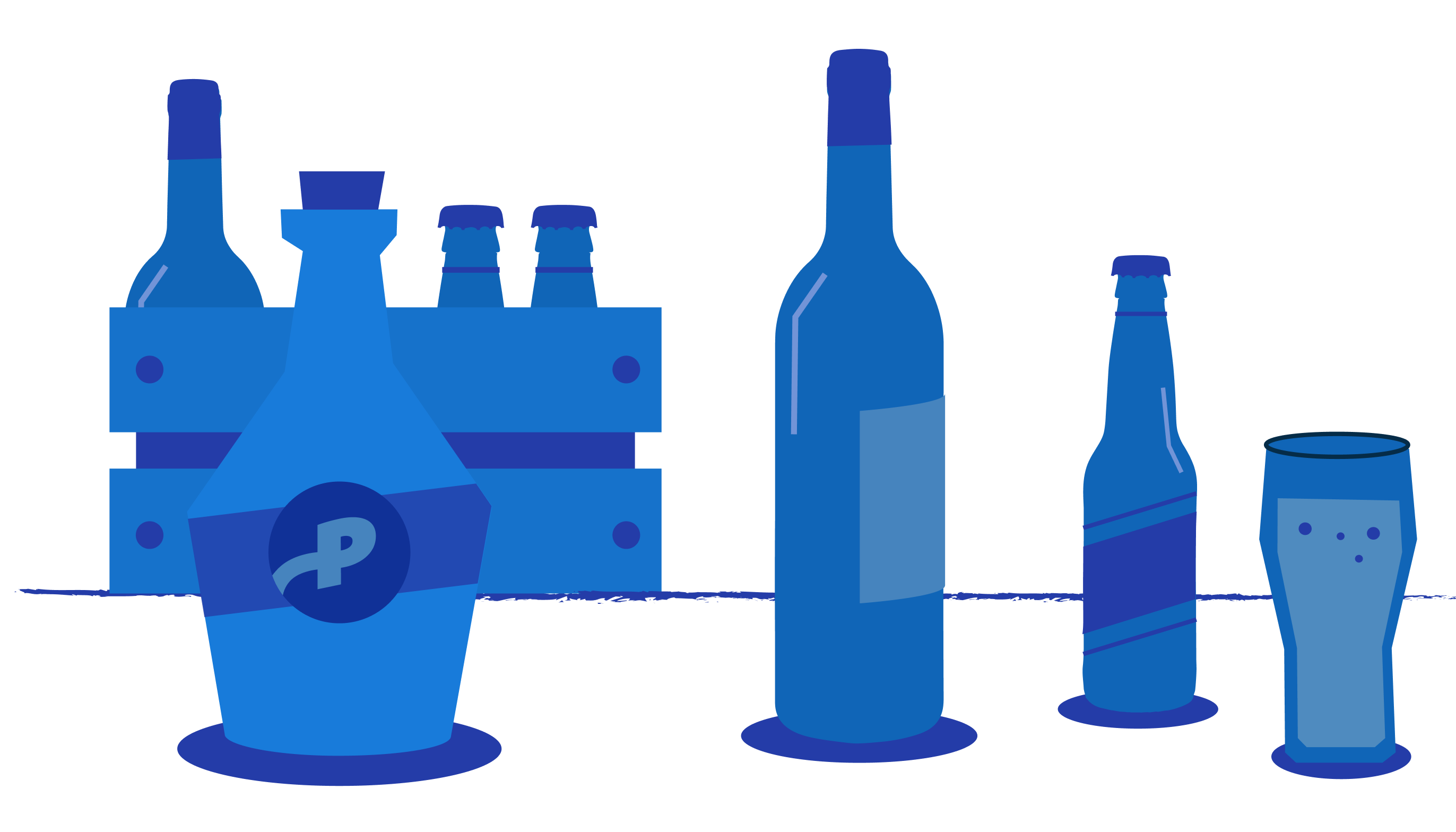 By submitting this you will be receiving our latest updates on post.