New agreement launches Knoxville Beverage's online footprint on Provi's marketplace to better serve licensed retailers in TN
KNOXVILLE, Tenn. & CHICAGO - Knoxville Beverage Company, a premium wine and spirits wholesaler in Tennessee, and Provi, the largest online marketplace for the beverage alcohol industry, today announced a new partnership to meet the evolving digital needs of their licensed retail customers. The partnership will enable on-and-off-premise retailers throughout Tennessee to discover, search and order Knoxville Beverage Company's portfolio on Provi's marketplace.
"As the needs of our business and customers continue to evolve, we are excited to partner with Provi and implement a best-in-class digital solution into our operations," said Chris Moats, Vice President, Knoxville Beverage Company. "This partnership provides our customers with 24/7 access to our portfolio online and generates increased communication between our sales reps and retailers."
Knoxville Beverage Company has continued to enhance and expand its capabilities by staying calibrated to its licensed retail customers. The Provi partnership is a reflection of the company's efforts to meet retailers where they are and seamlessly offer their premium brands from innovative producers and suppliers to bars, restaurants, and retail stores throughout the state.
"We are thrilled to partner with Knoxville Beverage Company as we have a shared ethos of a customer-first mindset," said Manali Patel, VP, Distributor Partnerships, Provi. "Our mission at Provi is to bring greater efficiency to the beverage alcohol industry and the existing three tier system and our partnership with Knoxville Beverage brings us closer to that goal."
Provi's online marketplace simplifies the complex beverage ordering process between retailers and distributors. Through the partnership, Provi reduces administrative work for Knoxville Beverage Company sales representatives throughout Tennessee resulting in increased revenue and sales.
To discover and shop Knoxville Beverage Company portfolio, visit their custom storefront on Provi.
###
About Knoxville Beverage Company
Founded in 1961, Knoxville Beverage Company is fortunate to represent many of the world's most recognized spirits and wine brands in the East Tennessee Marketing area. Our company experiences consistent growth which management attributes to having the best employees, selling the perfect variety of products, while providing the best possible customer service.
About Provi (www.provi.com)
Provi is the largest online marketplace that simplifies the complex process of ordering wholesale alcohol by connecting buyers, distributors, and suppliers. Active in key markets throughout the U.S., Provi's robust online marketplace improves communication and efficiency for on- and off-premise buyers, distributors, and suppliers. Founded in 2016 and headquartered in Chicago, Provi received Built In Chicago's Best Places to Work recognition in 2022. In 2022, Provi joined forces with SevenFifty, which included the Beverage Media properties with an industry legacy dating back to the repeal of prohibition, along with SevenFifty Daily, an award-winning industry publication discussing the beverage alcohol business and culture.
Subscribe to Get Industry Insights Delivered Straight to Your Inbox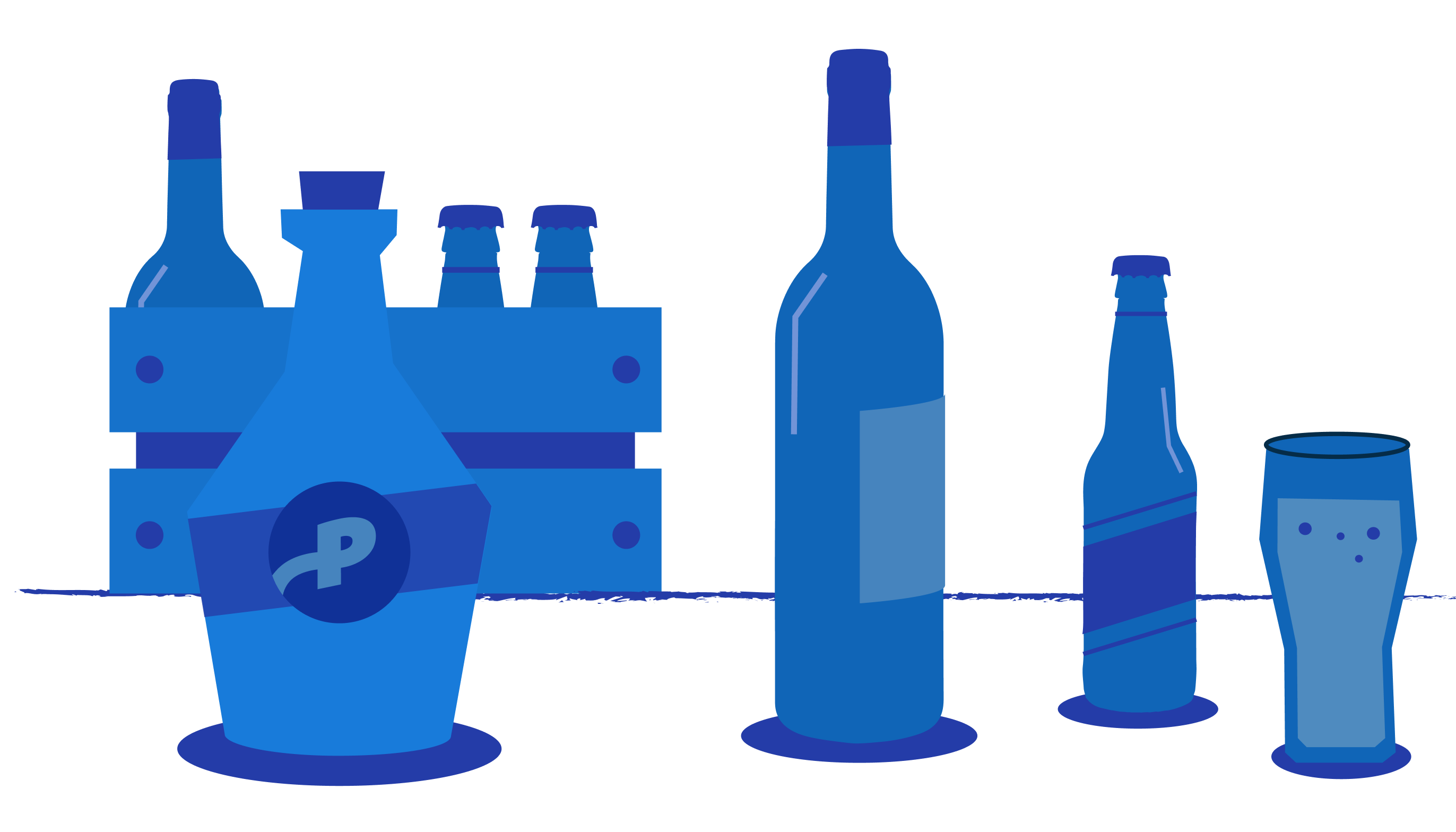 By submitting this you will be receiving our latest updates on post.