I spent the last five years as VP, Sales Enablement and Distributor Development with Constellation Brands Beer Division. In this role I led the development and integration of technology enablement tools for our sales team and distributors, coordinated our marketing initiatives with the sales teams, reinvented how we establish sales KPIs, and oversaw the implementation of internal and distributor-facing training programs.
Having been in the beer business for over 15 years, I was witnessing several trends in our industry converge. The first was the consumerification of the business-to-business model. As it turns out, companies are made up of people and those people are increasingly bringing their expectations for technology from their experience with consumer applications to their workplace. This shift is changing the expectations of sales teams who are now in need of easily accessible and actionable data.
Compressing distributor margins and changes in consumer buying decisions have also resulted in a need for transformation. Distributors are now being forced to consider not only new brands, but also new ways to go to market. These changes brought:
Different approaches, accelerated by COVID, to in-market service levels as distributors recognized that, in particular, on premise and low-volume accounts had a much higher cost to service
An increase in accounts being shifted to inside sales
Deeper integration of technology and automation into the business as a way to improve service and efficacy of their sales reps



Lastly, the COVID-driven acceleration of e-commerce, not only for the consumer but also in the business-to-business environment, is offering significant opportunities for suppliers, distributors and retailers. Let's face it, online purchasing is now the norm for people as a more digitally literate generation has joined the industry. A recent report from McKinsey even noted that more than three quarters of buyers and sellers say they actually prefer digital self-serve and remote human engagement over face-to-face interactions—a sentiment that has steadily intensified even after COVID lockdowns have loosened in some markets. Digital transactions now enable everyone to more efficiently and effectively place/receive orders, communicate and arrange service across the beverage alcohol tiers, while increasing sales and decreasing service costs.
Enter Provi, whose eCommerce marketplace is specifically designed to bring the power of consumer software into the B2B beverage alcohol arena. My faith in the possibility of technology to accelerate and enhance our industry is already evident in Provi's growth. The results that they've been delivering have resulted in the rapid expansion of their partnership program.
When I got to see for myself how this platform was positioned to strengthen the suppliers and distributors I've gotten to know so well, as well as the retailers we all love, I jumped at the chance to be a part of that mission. The industry is ready for change and these new ways of selling and marketing are essential to driving revenue in this digital age.
I'm truly excited to call Provi my new home.
Cheers.
Subscribe to Get Industry Insights Delivered Straight to Your Inbox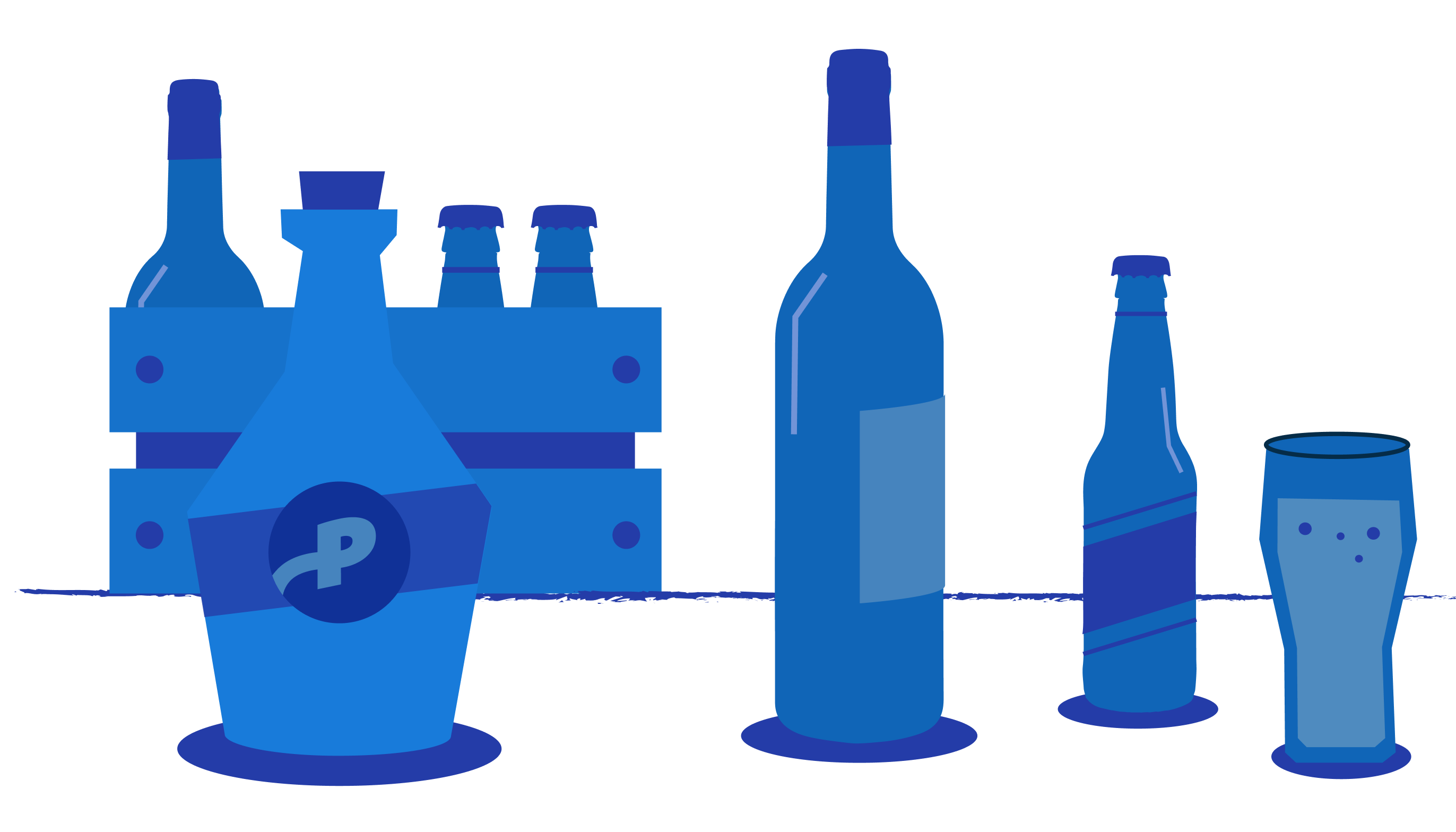 By submitting this you will be receiving our latest updates on post.