BETHESDA, MD – American Beverage Licensees (ABL) today announced Provi, the largest ecommerce marketplace for the beverage alcohol industry, has joined its membership program as an associate member. As ABL's newest member, Provi will provide education and perspective around the emergence of technology and its ability to streamline efficiencies for on- and off-premise retailers.
Digital solutions, like Provi, have been widely adopted throughout the industry to optimize revenue, strengthen connections and generate growth for the overall beverage alcohol sector. Trade buyers, specifically, have leaned on digital tools to lessen burdens stemming from macroeconomic challenges such as labor shortages and inflation.
"We are excited for Provi to become ABL's newest Associate Member, and to share with beverage licensees another tool they have to make their businesses more efficient and profitable," said ABL Executive Director, John Bodnovich. "Successful bar owners and package liquor store owners are increasingly making use of technology solutions to grow their businesses and stay on top of new products and brands while still operating in a three-tier compliant way. Provi gives these small business owners another way to search, discover and order the products their consumers rely on."
Founded in 2016, Provi's mission is to bring greater efficiency to the beverage alcohol industry and the existing three-tier system. Alongside its digital solutions, the company also generates content-driven resources for retailers through its publishing vehicles, Beverage Media Group and SevenFifty Daily.
"Our goal is to make the jobs across the retail, distributor, and supplier tiers easier," stated Taylor Katzman, Provi's Founder and CEO. "We are thrilled to be part of ABL to further educate its beverage licensee members on how to effectively navigate through the digital transformation of our sector and reduce the day-to-day challenges they deal with."
Through its Associate Membership Program, ABL will provide Provi with opportunities to connect with beverage retailers to exchange perspectives, resources and expertise, and provide support on emerging issues. Provi's membership with ABL is an expansion of the company's ongoing efforts to support key organizations throughout the beverage alcohol sector such as DISCUS, WSWA, NBWA, Massachusetts Package Store Association, and hospitality associations throughout the country.
To learn more about Provi, visit https://www.provi.com/
About ABL (www.ablusa.org)
American Beverage Licensees (ABL) is the preeminent national trade association for beverage alcohol retailers. Direct retail beverage alcohol sales in the United States generate more than 2.03 million well-paying jobs. ABL's thousands of on-premise and off-premise licensee members are independent and often family-owned establishments. The beverage retailing industry pays over $27.9 billion in federal taxes and $20.0 billion in state and local taxes.
About Provi (www.provi.com)
Provi is the largest online marketplace that simplifies the complex process of ordering wholesale alcohol by connecting buyers, distributors and suppliers. Active in key markets throughout the U.S., Provi's robust, online marketplace improves communication and efficiency for on- and off-premise buyers, distributors and suppliers. Founded in 2016 and headquartered in Chicago, Provi received Built In Chicago's Best Places to Work recognition in 2022. In 2022, Provi joined forces with SevenFifty, which included the Beverage Media properties with industry legacy dating back to the repeal of prohibition, along with SevenFifty Daily, an award-winning industry publication discussing the beverage alcohol business and culture.
Subscribe to Get Industry Insights Delivered Straight to Your Inbox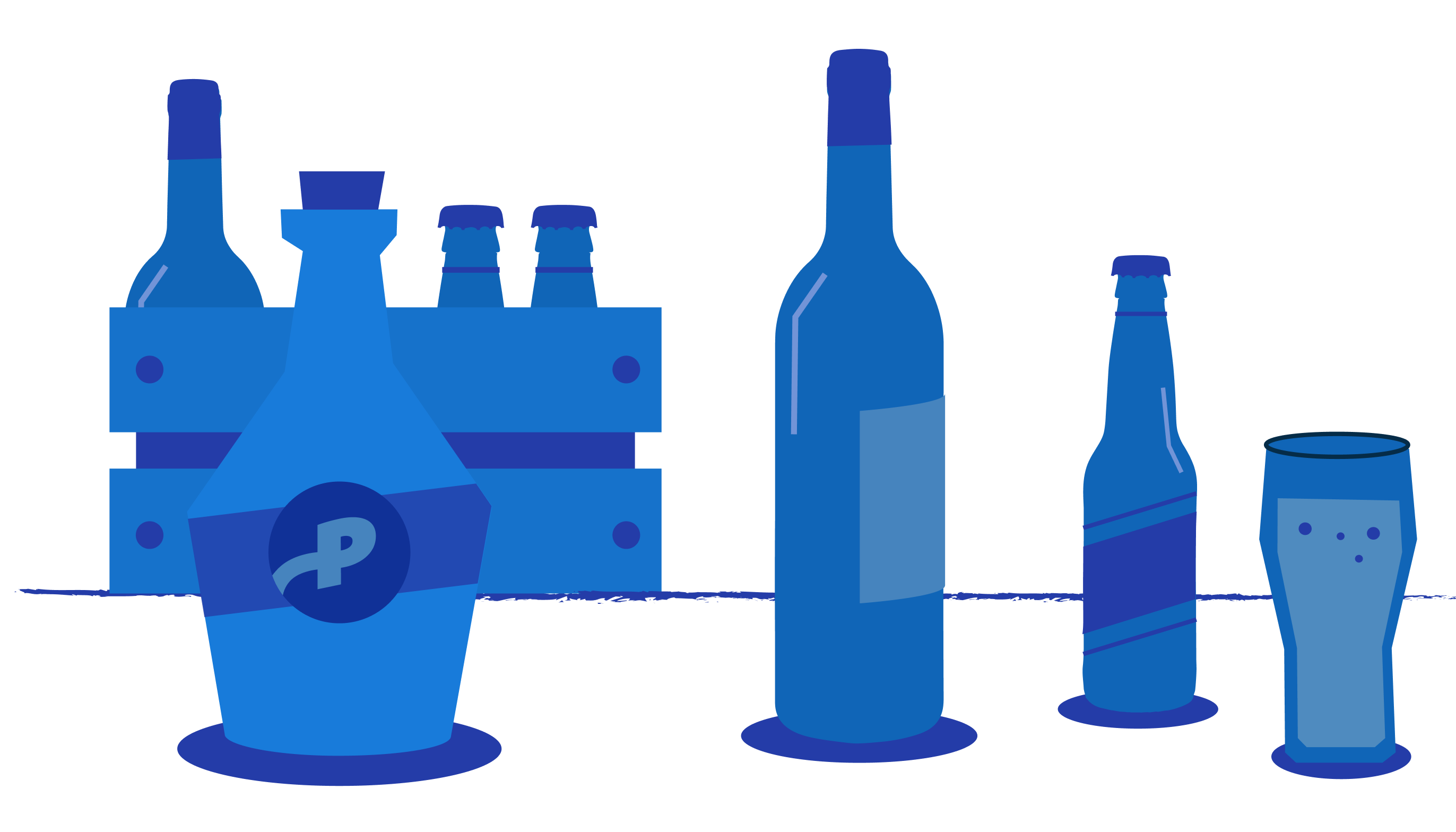 By submitting this you will be receiving our latest updates on post.