When we started Provi in 2016, our mission was simple: bring efficiency to a fragmented industry with modern technology solutions that improve the wholesale buying process. Six years later, our mission remains the same. As the industry has evolved, the Provi we started has, too.
To continue our mission at a scale that benefits the whole industry, we joined forces with SevenFifty earlier this year. With more than 1,300 distributor portfolios and over 750,000 products, we accelerated how we provide bars, restaurants, distributors and suppliers the ability to order new products, manage inventory, connect with accounts and ultimately streamline operations.
Alongside our tech solutions, Provi's award-winning publications aim to help educate and better connect the industry with SevenFifty Daily and Beverage Media Group. We also share our expertise through proprietary data (Provi Pulse) and our blog, The Craft, to help inform decisions for buyers, suppliers and distributors nationwide.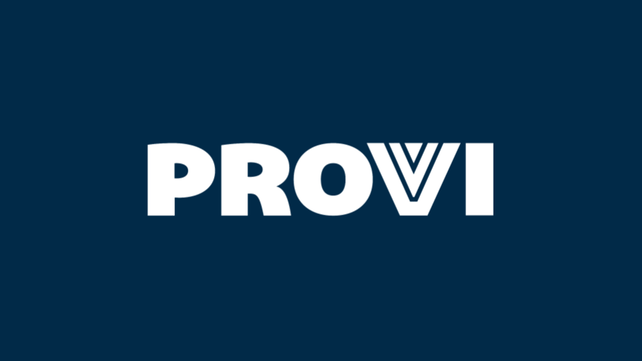 Provi's new logo, icon mark and color palette
With the evolution of the industry and Provi, it's now time to revisit how our customers interact and experience us as a brand. We recently launched a new logo, new color scheme and new messaging on a whole new website. Provi's fresh brand identity better reflects how we see ourselves — as a connector and facilitator — and helps better explain our role in serving each tier of the beverage alcohol industry.
So while you might notice a new look and feel, and some new ways we communicate, our mission remains the same. We're excited about the road ahead and honored to be a partner that serves all tiers of the three-tier system.
Subscribe to Get Industry Insights Delivered Straight to Your Inbox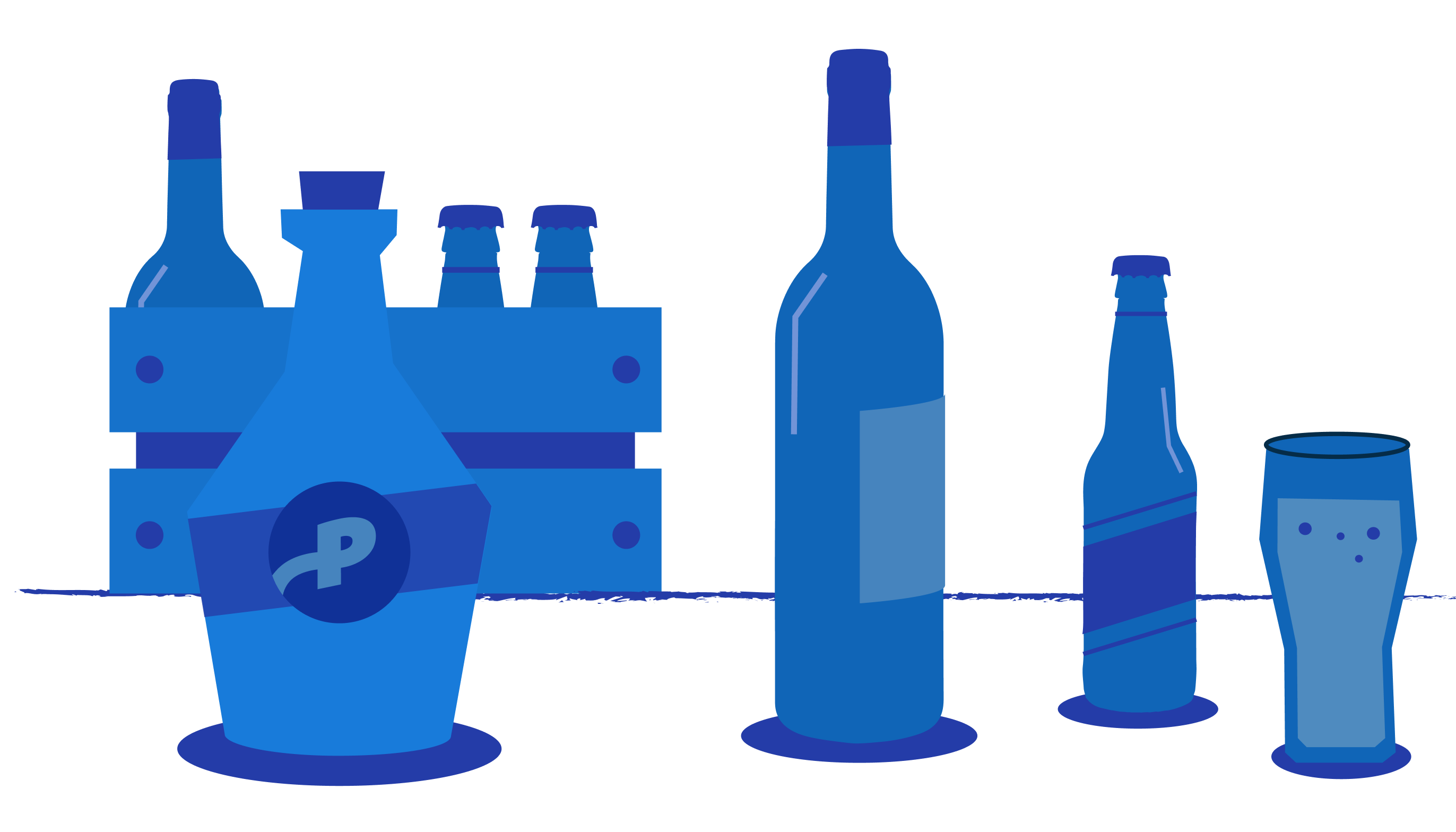 By submitting this you will be receiving our latest updates on post.