CHICAGO, June 29, 2023 - Provi, the largest online marketplace for the beverage alcohol industry, and SevenFifty Daily, an award-winning online magazine about the business and culture of the beverage alcohol industry, today announced the relaunch of the career and salary survey. The report will give an in-depth look at workplace trends for trade professionals across the beverage alcohol sector.
The latest Beverage Alcohol Industry Career & Salary Survey Report, published in 2019, provided valuable insights into career trends, salaries, job satisfaction, and workplace policies. In the wake of unprecedented changes and transformations in the industry over the past four years, the 2023 survey holds even greater significance. The survey will shed light on the evolving landscape and help industry professionals make informed decisions about their careers.
"We encourage all industry professionals to take part in this survey and share their valuable perspectives," said Courtney Schiessl Magrini, Editor-In-Chief at SevenFifty Daily. "The insights gathered will help us collectively shape the future of the beverage alcohol industry and ensure its continued growth and success."
Provi and SevenFifty Daily share a unified mission to connect the three tiers and make the jobs of suppliers, distributors, and retailers easier. The 2023 Beverage Alcohol Industry Career & Salary Survey, will collect anonymous responses to provide data to benefit organizations and trade professionals. This year's report will focus on:
Salary Comparisons: Understanding how salaries measure across similar roles throughout different tiers of the beverage alcohol industry.
Career Growth Opportunities: Insights into the potential for pay growth and career advancement within the industry.
Job Satisfaction: Analysis of level of satisfaction industry professionals have with their careers and individual roles.
Industry Adaptations: Exploration of how professionals have navigated job changes and career transitions during the pandemic.
Workplace Policies and Trends: Uncovering the top workplace policies, trends, and learning resources that are making a significant impact in the industry.
"We are thrilled to collaborate with SevenFifty Daily in conducting this industry-wide survey," said Andrew Levy, Chief Corporate Affairs Officer at Provi. "Our organization is committed to delivering resources and solutions to advance every tier throughout beverage alcohol. We hope this report will empower professionals with the insights they need to make informed decisions about their careers, and provide companies with valuable takeaways to implement within their organizations."
To participate in the survey and enter for a chance to win a $500 gift card, visit https://bit.ly/2023BevAlcCareerSurvey and complete the anonymous questionnaire. The survey is open to all professionals working within the beverage alcohol industry, including producers, importers, distributors, retailers, and more.
The survey will remain open until July 19, 2023. The results will be compiled, analyzed, and published in a comprehensive report that will be available to all participants and the industry at large this fall.
###
About SevenFifty Daily (www.sevenfiftydaily.com)
SevenFifty Daily is an award-winning online magazine about the business and culture of the beverage alcohol industry. We analyze the issues people are talking about, uncover new insights and innovations, and explore the people, places, and traditions beyond the bottle. Covering the three tiers of the alcohol industry, we connect a global community of drinks professionals, creating a space that fosters conversation and a platform for showcasing the people and ideas moving the industry forward.
About Provi (www.provi.com)
Provi is the largest online marketplace that simplifies the complex process of ordering wholesale alcohol by connecting buyers, distributors and suppliers. Active in key markets throughout the U.S., Provi's robust, online marketplace improves communication and efficiency for on- and off-premise buyers, distributors and suppliers. Founded in 2016 and headquartered in Chicago, Provi received Built In Chicago's Best Places to Work recognition in 2022. In 2022, Provi joined forces with SevenFifty, which included the Beverage Media properties with industry legacy dating back to the repeal of prohibition, along with SevenFifty Daily, an award-winning industry publication discussing the beverage alcohol business and culture.
Subscribe to Get Industry Insights Delivered Straight to Your Inbox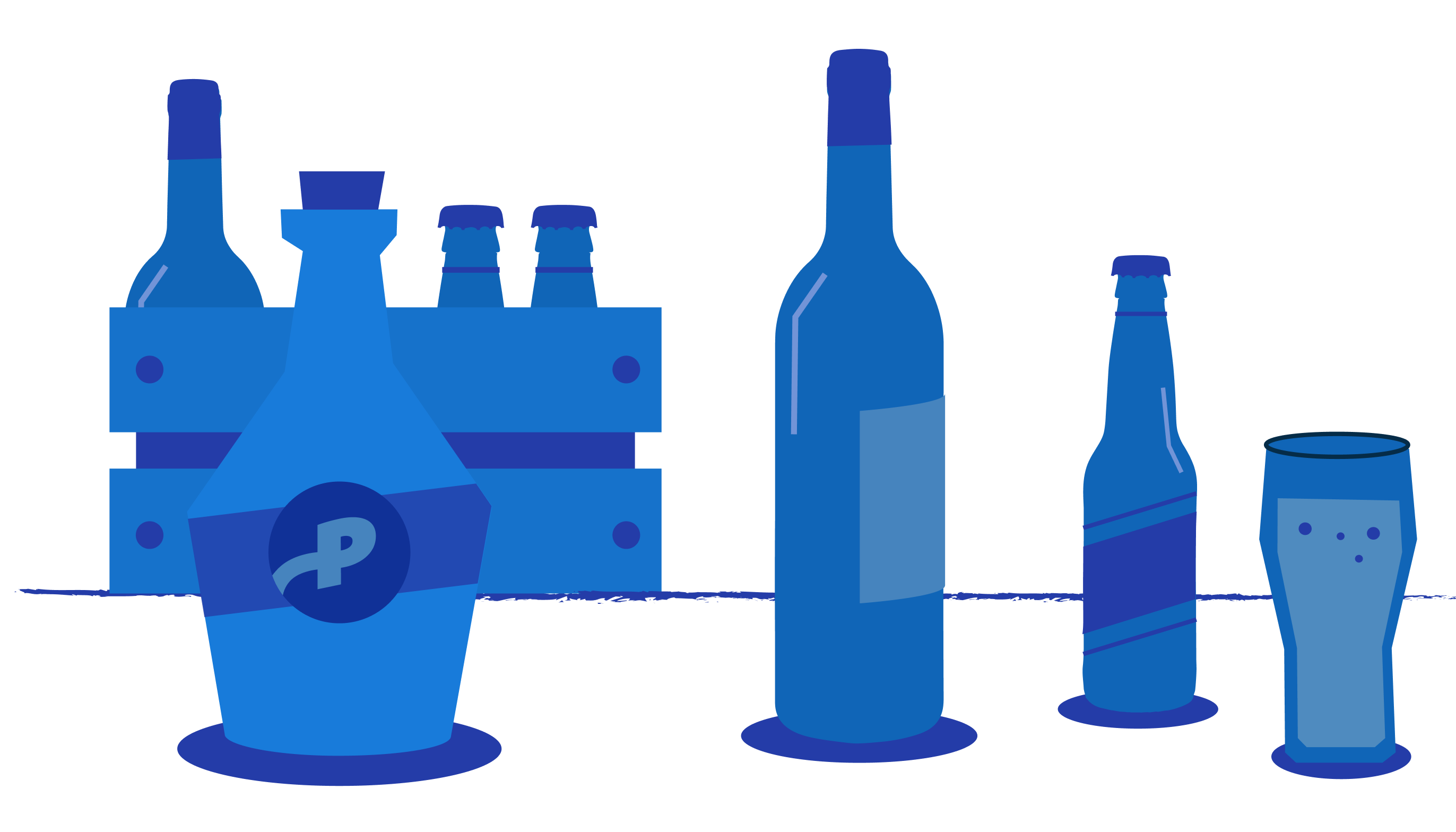 By submitting this you will be receiving our latest updates on post.