The Scottish have their scotch and the Canadians have their rye, but today we're going to talk about the American pride and joy: bourbon.
Like wine before it, the world of whiskey is a wild and diverse one. Incorporating flavors as varied as dark chocolate and drifting smoke, the differences between types of whiskeys are something to be celebrated and bourbon is no exception. While generally sweeter than its northern and European cousins, the best bourbons can fit into a handful of different categories but there are still a few specific requirements for a drink to be considered bourbon in the United States:
Bourbon must be produced in the USA

Needs to contain 51% corn mixture

Has to be aged in new, charred oak barrels

Cannot be distilled beyond 160 proof (80% ABV)
Now that we've got the particulars out of the way, let's investigate the best brands of bourbon that can add some cultural American heritage to your beverage program.
Best Bourbon to Drink Neat - Four Roses Small Batch Select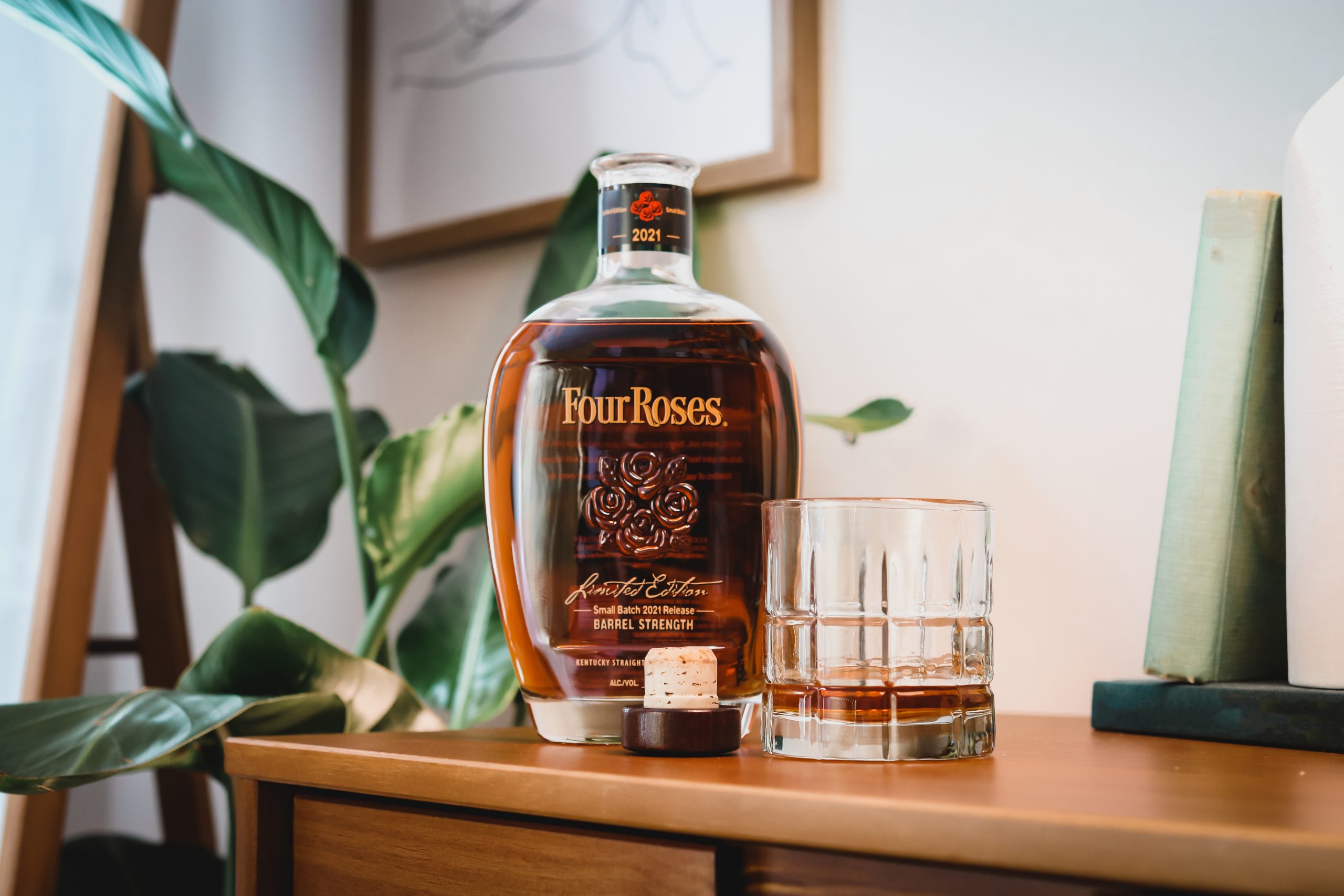 If you want to savor a delicate mix of berries blending with spices on your palate, uninterrupted by any dilution from water or ice, then pour a few fingers of Four Roses Small Batch Select. Blended by selecting six of Four Rose's ten whiskeys that have already spent six years in the barrel, before being combined and mixed with a splash of water to reach an ABV of 54%. It's as refreshing as a bourbon can be.
Shop Four Roses Small Batch Select on Provi
Best Unique Bourbon - Wild Turkey Longbranch
How about a bottle of bourbon that was birthed from the mind of none other than Matthew McConaughey? Inspired by the thespian's Kentucky and Texas roots, Wild Turkey Longbranch is a small batch collaboration between Matthew and master distiller Eddie Russel. Refined with mesquite and charcoal and containing 8 year old bourbon, this nectar boasts aromas of caramel and toffee with a taste of sweet honey and orange spice.
Shop Wild Turkey Longbranch on Provi
Best New Bourbon
Blended by Marianne Eaves, Kentucky's First Female Bourbon Master Distiller, Sweetens Cove burst from its barrels onto the scene in 2020 and quickly sold out its 13-year supply. When they released a second blend a little later, those bottles were more readily available, giving more eager connoisseurs a taste of its fruity notes and deep flavors. Spearheaded by football legend Peyton Manning and former tennis world No.1 Andy Roddick, this bourbon is more than just a celebrity flash-in-the-pan.
Best Bourbon for Cocktails - Elijah Craig Small Batch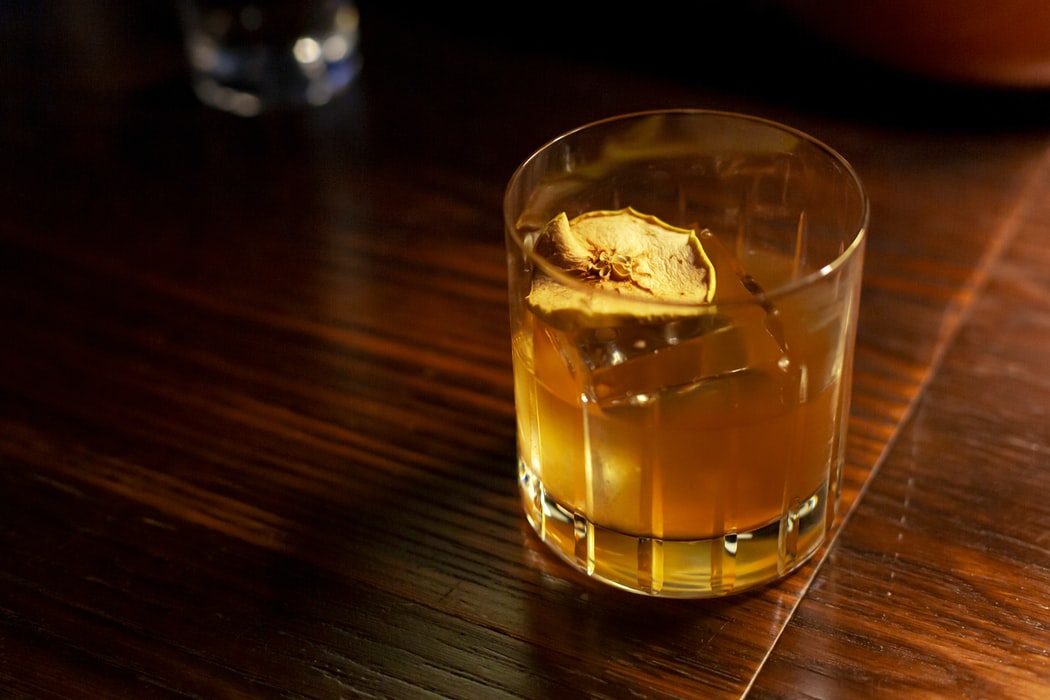 Old fashioned, Manhattan, John Collins—there are plenty of famous cocktails that benefit from bourbon. But whether you're spicing up an old favorite or adding to a new concoction, the bourbon you want to use should be strong and flavorful. Elijah Craig Small Batch fits the bill nicely with its warm spice and subtle smoky flavor, adding sweet and pleasant touches to anything you pair it with.
Shop Elijah Craig Small Batch on Provi
Best Expensive Bourbon
If you've got half a grand to drop on a bottle of amber nectar, then you'd do well to spend your hard-earned cash on Willett Family Estate 5 Year. While $500 isn't quite topping the list of some other expensive bourbons, it's still a bit more of an investment but you wouldn't be the only one: the complex woody and honeyed flavors of this bourbon has made it a rare bottle to come across. If money's not an option and you're looking to beef up your bar, grab a bottle if you can.
Best Affordable Bourbon
The list of affordable bourbon is long and winding, with a great amount of drinkable bottles to be found under $20. Evan Williams comes in strong as one of the most affordable and world's best selling bourbons. Staking its claim as Kentucky's 1st distiller, Evan Williams produces this affordable drink to give you a light taste with a touch of vanilla. And at 43% ABV, it's slightly stronger than some of its 40% affordable bourbon counterparts.
Best High Proof Bourbon - Booker's Noe Strangers
Both the Elijah Craig and Four Roses Small Batch selections on this list could feature in this category and we could move on, but that would be a tad lazy on our part. If you're looking for a high proof bourbon that maintains a surprisingly smooth finish, Booker's Noe Strangers Bourbon. Booker's is known for releasing a few batches every year and they're always changing, so depending on when you read this our selection could be out of date! But for the time being, the Noe Strangers batch gives you a bourbon with toffee, vanilla and dried fruits on the palate and clocks in around 63% ABV.
Shop Booker's Bourbon on Provi
Best Aged Bourbon - I.W. Harper 15 Year
Many things in life are worth the wait, and a smooth, aged bourbon is no exception. Of course, the "worth" is a key word in equation. Depending on how long you want your bourbon to wait to be ready, the price tag can increase outside of what might be viable for your beverage program. With that in mind, we decided to showcase the I.W. Harper 15 Year Old. The I.W. Harper bourbon empire has been on the minds and palates of connoisseurs since 1872, and the 15 Year Old is a refined, aged variety for special occasions. You'll taste oats, raisins, caramel and vanilla when you sip this delightful batch.
Shop I.W. Harper 15 Year Old Bourbon on Provi
Best Collector / Rare Bourbon - Pappy Van Winkle 23 Year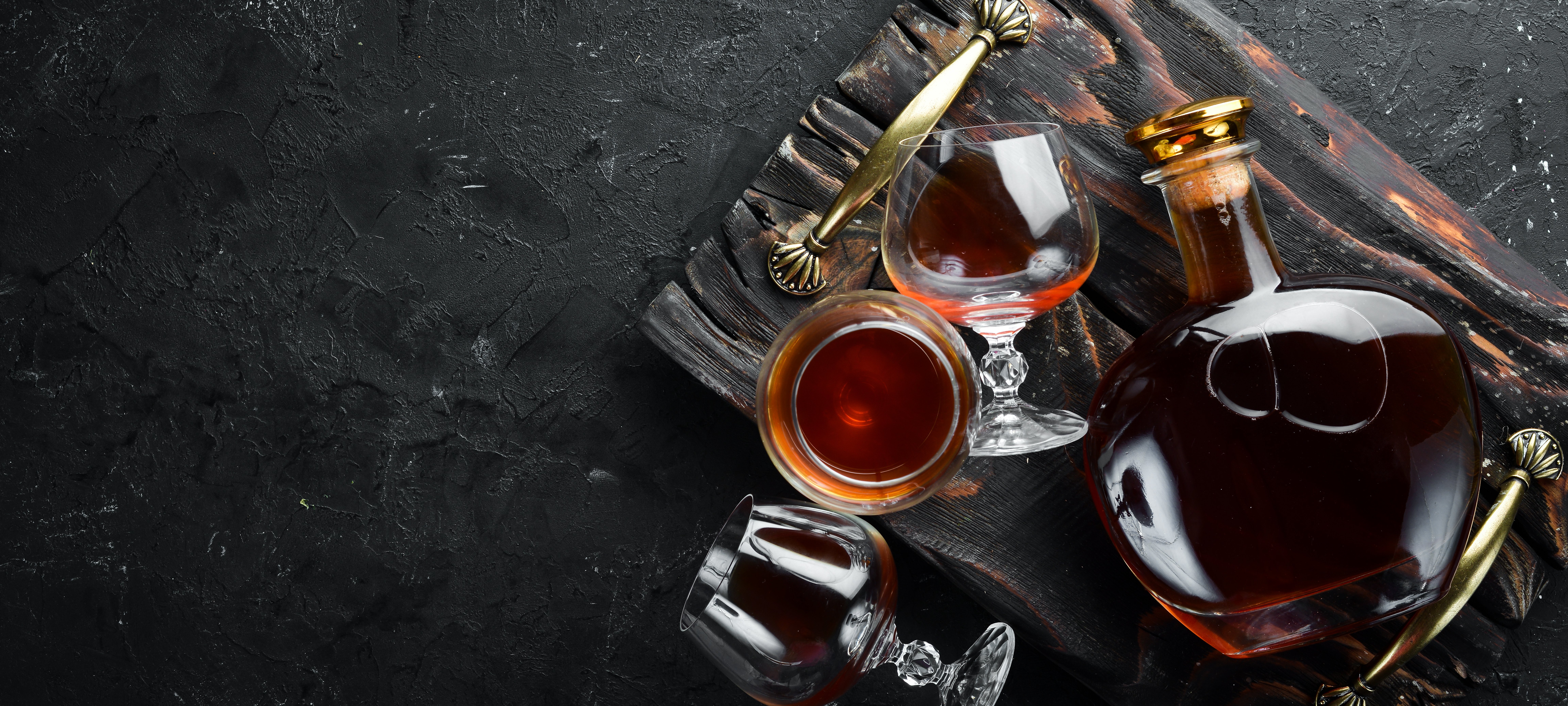 You didn't think we'd finish a bourbon list without including old Pappy, did you? While the jury is out on whether or not a bourbon needs to be aged beyond the sweet spot of 15 years, there's no denying the clout behind the Pappy Van Winkle 23 Year bourbon. There's a reason collectors reach for this bottle when showing off the prized possession of their bourbon bar. Aged for nearly a quarter century, this smooth bourbon is best enjoyed neat and offers caramel and cream aromas with vanilla, maple and honey tasting notes. It's not cheap, but it's worth every penny.
Shop Pappy Van Winkle 23 Year on Provi