Supporting the Three-Tier System
Provi partners with industry-leading organizations to support the goals and missions of buyers, wholesalers, and suppliers.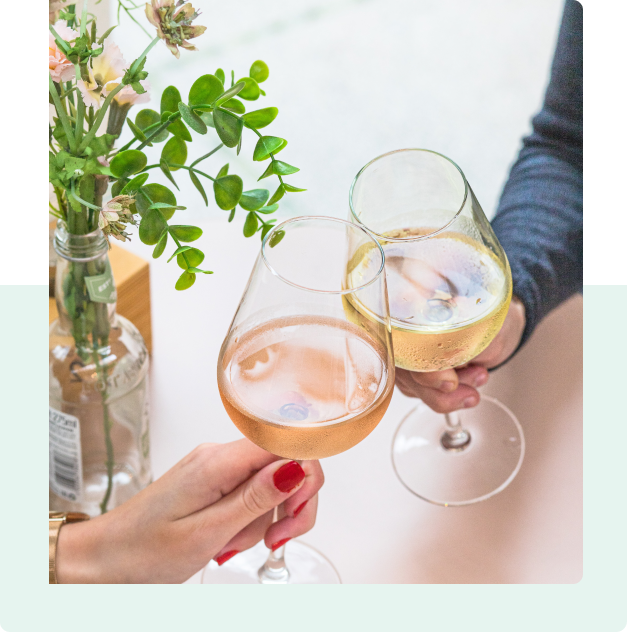 Partner With Us!
Becoming a partner with Provi will enable opportunities to better serve your customers and stakeholders through innovative growth opportunities
Build exciting go-to-market strategies
Provide benefits to your key stakeholders
Stay ahead of digital innovation and eCommerce trends impacting the beverage alcohol industry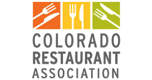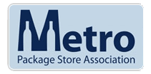 Provi is proud to support industry events across the beverage alcohol and technology sectors.
April 2023
WSWA's 2023 Access LIVE: April 2 - 5
BevOps Fleet Summit: April 11 - 12
May 2023
NRA Show: May 20-23
June 2023
Brooklyn Bar Convent: June 13 - 14
DISCUS Annual Conference: June 14 - 15
The Hospitality Show: June 27-29
July 2023
Tales of the Cocktail: July 23 - 28
August 2023
TBNA Convention: August 14
Connect with us at an upcoming event!
Drop us a line at industrypartnerships@provi.com to book a time with our team.