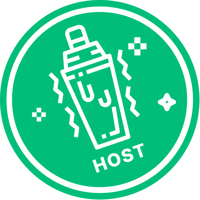 HOST
Working at Provi means working at a place where all people are welcomed, encouraged, and empowered. Where all ideas are heard and considered, and our differences make us stronger. Where employees, partners, and customers are treated with respect and care.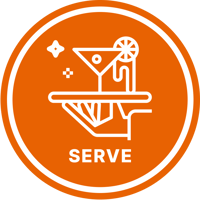 SERVE
At Provi, we work collaboratively to be the best colleagues we can be for each other, solving problems together, having each others' backs, always willing to pitch in to make our coworkers' lives easier.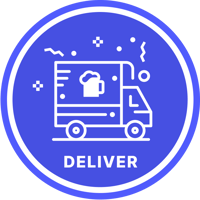 DELIVER
We obsess over excellence, and learn from our mistakes. We don't choose speed over quality - we choose both, every time, and we do what it takes to exceed our high expectations, and wow our customers and partners.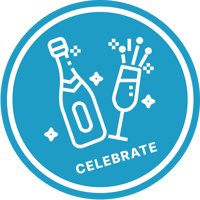 CELEBRATE
Our belief is that work should be fun, and when you do something great you should be recognized. While building a great business, we also want to build memories, relationships, and traditions that we will all look back on fondly.