In order to maximize profits and keep a healthy bottom line, it's crucial to ensure you get the best price for your beer, wine and spirits from your beverage rep. This is easier said than done. As a bar or retail shop owner, you're looking to get the most bang for your buck, while your rep needs to ensure they're not giving away products for free. This article will go over some basic ways to negotiate the best prices that leave both parties in the black.
Create profitability with our free beer, wine and cocktail pricing calculator.
Work on Sales Forecasts to Gauge the Competition
When negotiating prices with your sales rep or in direct talks with distributors, it's important to understand exactly how much alcohol your business needs.

This first step is key. Start with knowing the precise measurement of the beer, wine or spirits needed for a given timeframe, then supply this information in documents to your rep. This allows you to receive highly detailed quotes from the distributor before you broker a deal.
Sales reps will see your needs and weigh them against their stock and delivery costs to ultimately provide you with a very precise quote. You can use the numbers that they provide as a baseline for negotiations on price.

For established businesses, this is simple to do with sales forecasts, which eliminates the possibility of underestimating or overestimating the amount of alcohol needed.
Get Quotes From Other Suppliers to Set the Price
In most situations, your bar will have the opportunity to work with several distributors and representatives. Of course, there will be times when you're trying to get a specific product like a certain craft beer and you won't have a choice in your distributor.

When you have options, however, exercise them by getting multiple quotes about the same product. This will ensure you find the best deal for the number of products needed. After all, it's easier to get a shipment from a single company than several deliveries over different days.


It's important to realize that your rep is toeing the company line. Sure, they have to make money on the commission, but they'd rather make the deal than not. If you show them that the competition could win you over based on their prices, then their boss might give them a little wiggle room on the price.

Now, keep in mind that needling your rep about every little price discrepancy might harm your relationship, so negotiate within reason.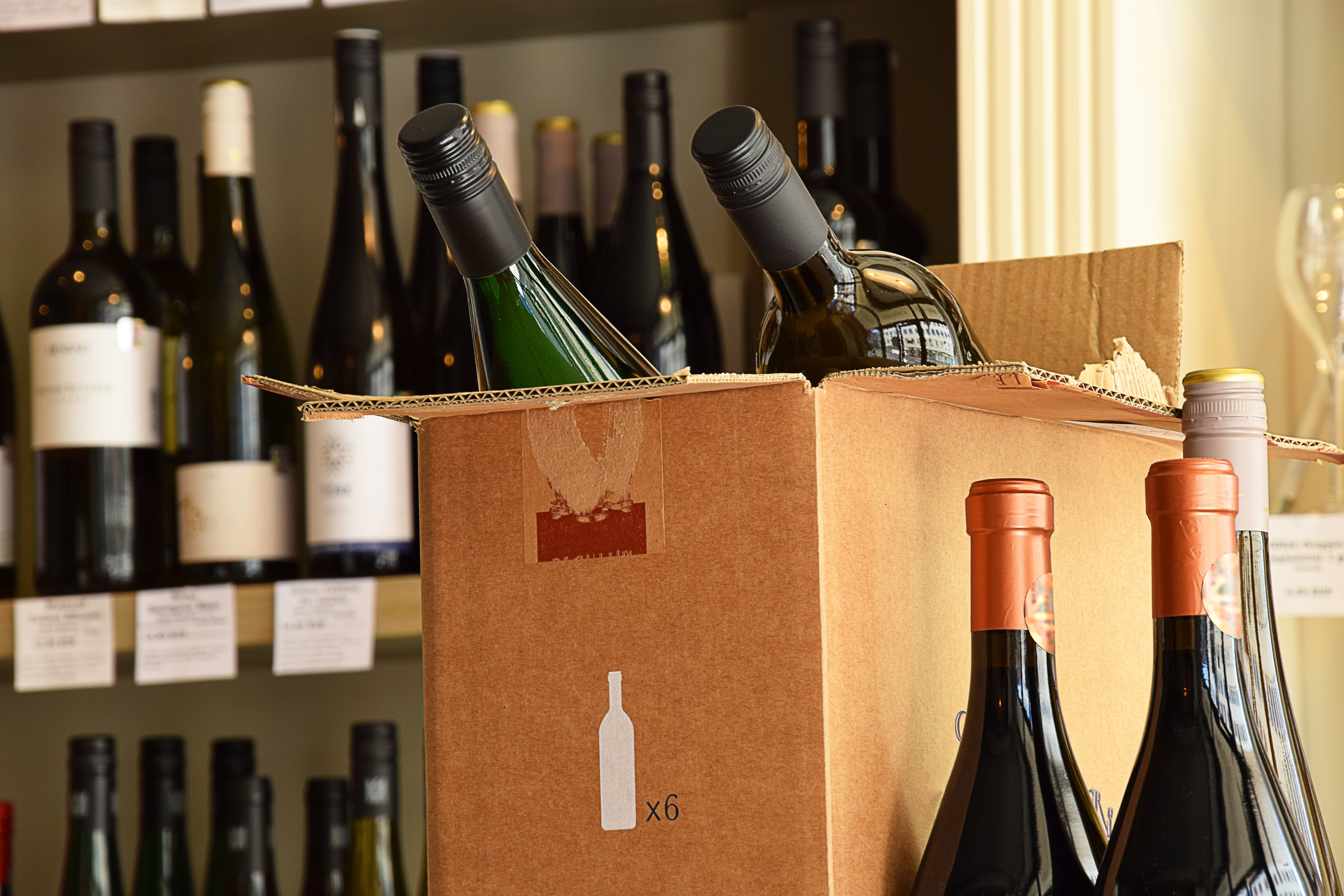 Don't Be Afraid to Source Products from Different Companies
As a corollary to the previous idea, don't be afraid to source products from different companies if the pieces fit. If you have a distributor that can get you everything you need for domestic beer and another that can source the desired craft beer, for example, then process orders through different companies.

What you want to avoid in this situation is buying just about all of your products from different distributors if you do not have to. You must consider the costs of repeated deliveries and stocking the product alongside the cost on the invoice.
Set up a Long-Term Contract
Distributors would love nothing more than to set up a long-term contract for a client. Establishing a contract serves many purposes, but the most direct benefit for you is that you can use the prospect of a large, ongoing order to leverage lower prices on the order.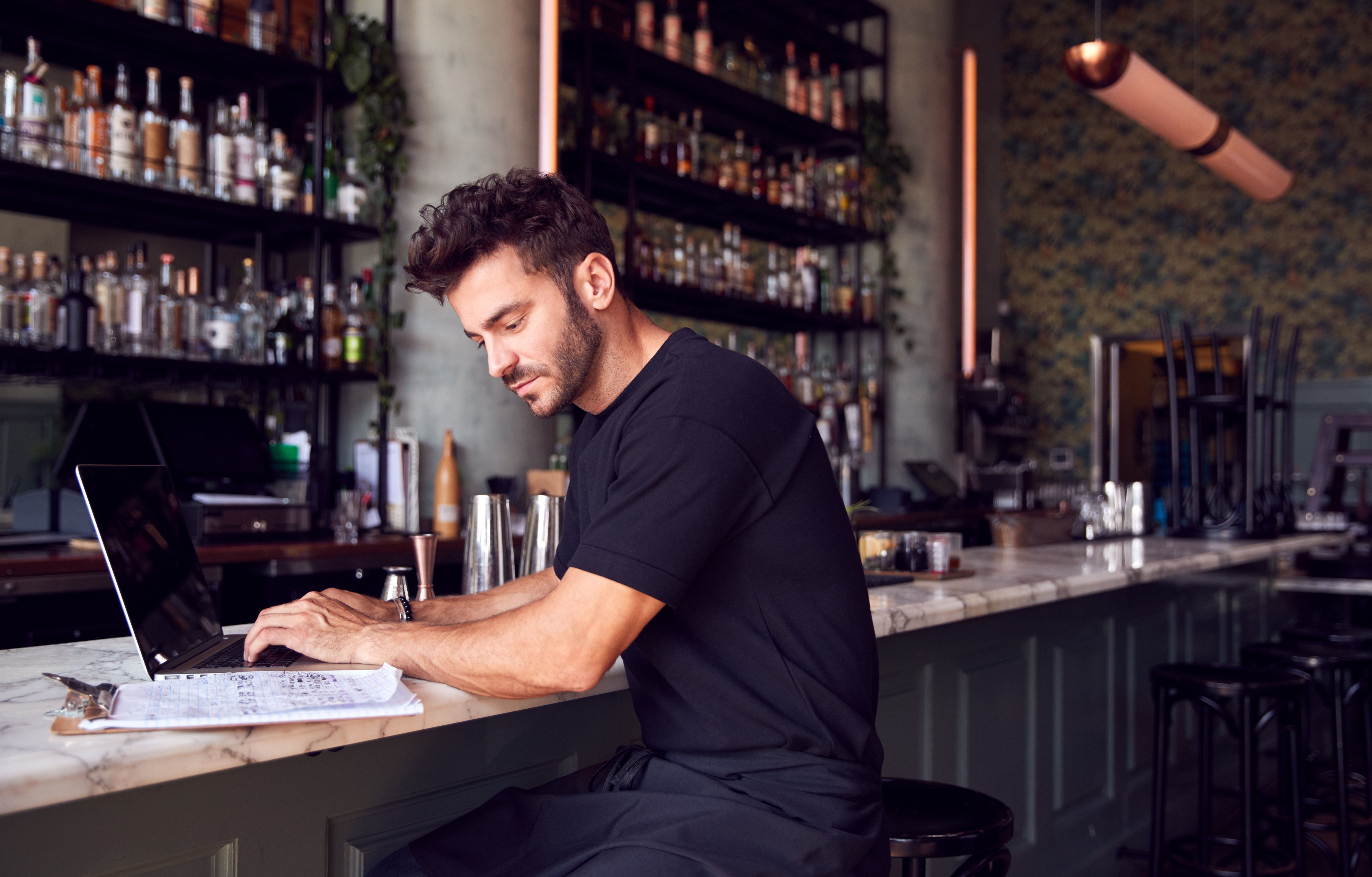 Setting up a lengthy contract means they will have you locked into working with them for a set period of time and at a specific price on the product, delivery and other elements of your business interactions. It can also help in other interesting ways, such as:
Creates a positive relationship with the distributor
Locks in prices so that the distributor cannot suddenly raise costs
Ability to renew deals at discounted prices for long periods

Of course, any restaurant or bar owner must perform due diligence to ensure they're getting the best deal. You would hate to be stuck in a contract for a bad price because you did not feel like researching the competition. As long as you have an idea of what you are seeking in terms of products and understand the conditions you desire in a contract, you can start seeking long-term cooperation with a distributor rep.
Consolidate Your Orders to Reduce Delivery Costs
Another way that you can keep the costs down on your beverage prices is by being flexible on terms that are not directly related to the cost of the product. For example, optimize your deliveries in a way that reduces order costs.

Each time that you place an order with your distributor, you are putting products on a truck that must be delivered. Every delivery will generate costs in the form of fuel, manpower and routing logistics. If you can manage to get more products on a single delivery rather than stagger them, you can ask for a discount.

That way, the distribution center can pack a single truck to send your way instead of sending your delivery out in three separate orders in a week. This can be hard to manage depending on your business and staffing, but it might just be worth it in the long run. Plus, most distributors will benefit from this too.

Trying to save money on your liquor orders is a typical part of bargaining with your sales rep. You have to be willing to negotiate to get a mixture of the best price for your business while building a good relationship with the rep. Using these tips, you should walk into your next delivery negotiation fully prepared to get the best deal possible.