There's an old saying in the Oaxaca region of Mexico that states: "For all bad, Mezcal, and for all good too." As the oldest spirit in the Americas, mezcal has certainly earned the right to such an endearing proclamation.
Variety is the spice of life and when it comes to alcohol, well, there are varieties within varieties and mezcal is no exception. While its sibling tequila is made exclusively with blue agave, mezcal is made from more than 40 different species. This age-old spirit has been trending upwards for the past few years, skyrocketing 40% in the US in 2019 alone.
Before you head over to Provi to investigate brands of mezcal to add to your beverage program, let's take a look at some of the best categories of mezcal you can stock at your bar.
Best Mezcal to Drink Neat
If you want to taste mezcal straight out of the still, opt for a bottle of Casamigos Joven Mezcal. Unlike the industrial production of most modern tequilas, mezcal is still largely cooked the traditional way: inside earthen pits, lined with lava rocks and topped off with chunks of wood and charcoal, before being distilled in clay pots. There are still many ways you can tweak this process to produce different flavors, but the joven variety (also called blanco) is unaged and clear, giving a pure taste right from the sill.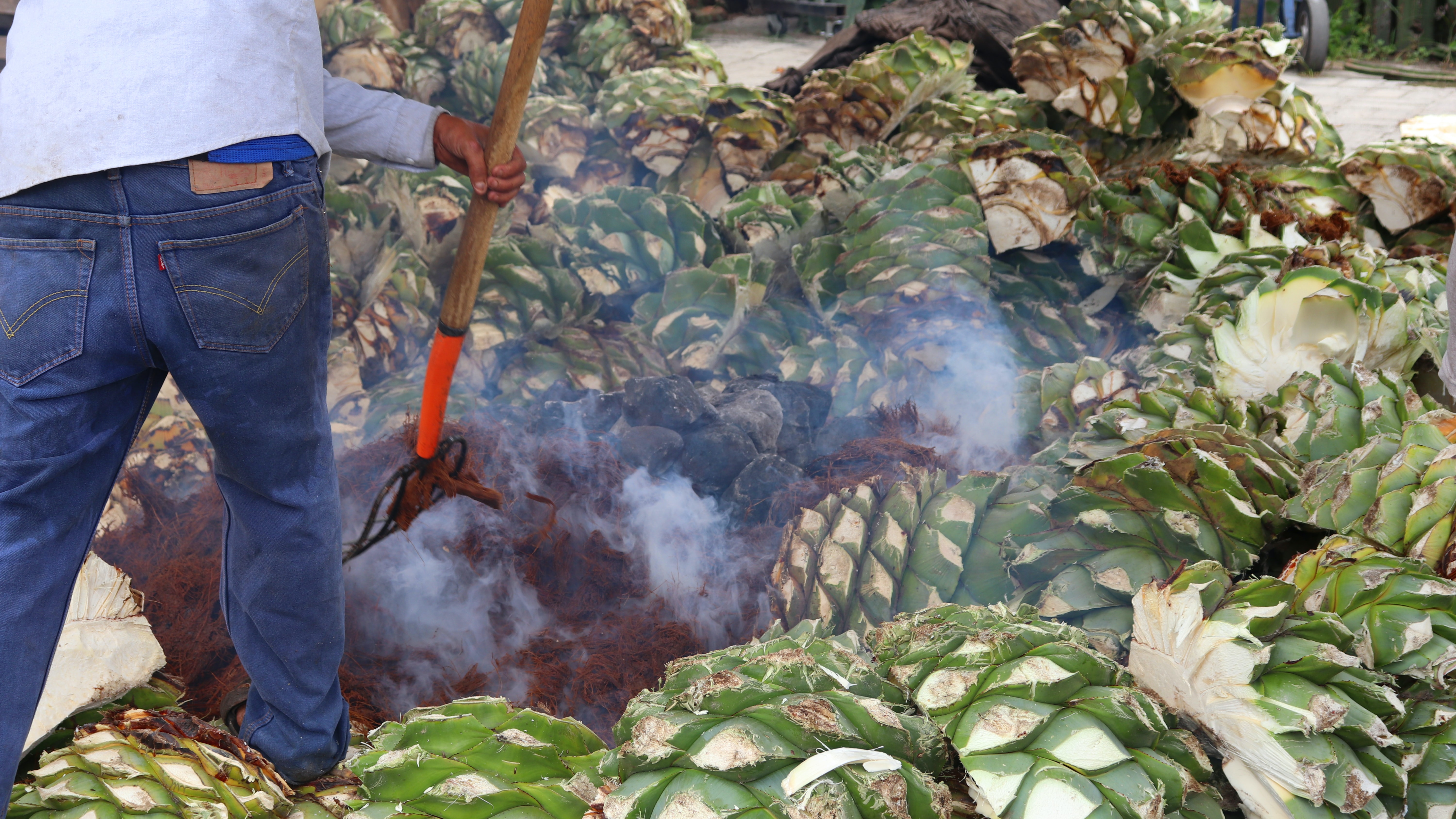 Best Unique Mezcal
Every bottle of mezcal could be said to be unique in its own way, so how unique do you want to get? With notes ranging from vanilla to butterscotch to caramelized pineapple, the Del Maguey Espadin Especial mezcal is worth a look. This crisp joven variety is aged 8-10 years and holds a respectable ABV of 45%. The mezcalero is unknown and so is the process, but when the end result is this good, a little mystery only sweetens the taste.
Best Mezcal for Cocktails
Like we said before, mezcal comes from a long line of different varieties. So whether you're looking for something fruity or smoky, you'll find your flavor-forward cocktail ingredient in a bottle of mezcal. If you're looking for the fruity variety, try Garcias A Dios Mezcal Artesanal Espadin. With tropical fruits and black peppers on the nose, it'll feel right at home in a margarita before leaving a nice smoky aftertaste on the tongue. But for something a little darker, check out Ilegal Reposado Mezcal. With caramelized pear and bitter orange on the nose, alongside clove and vanilla on the tongue, it's sure to add a twist to any Old Fashioned or Manhattan.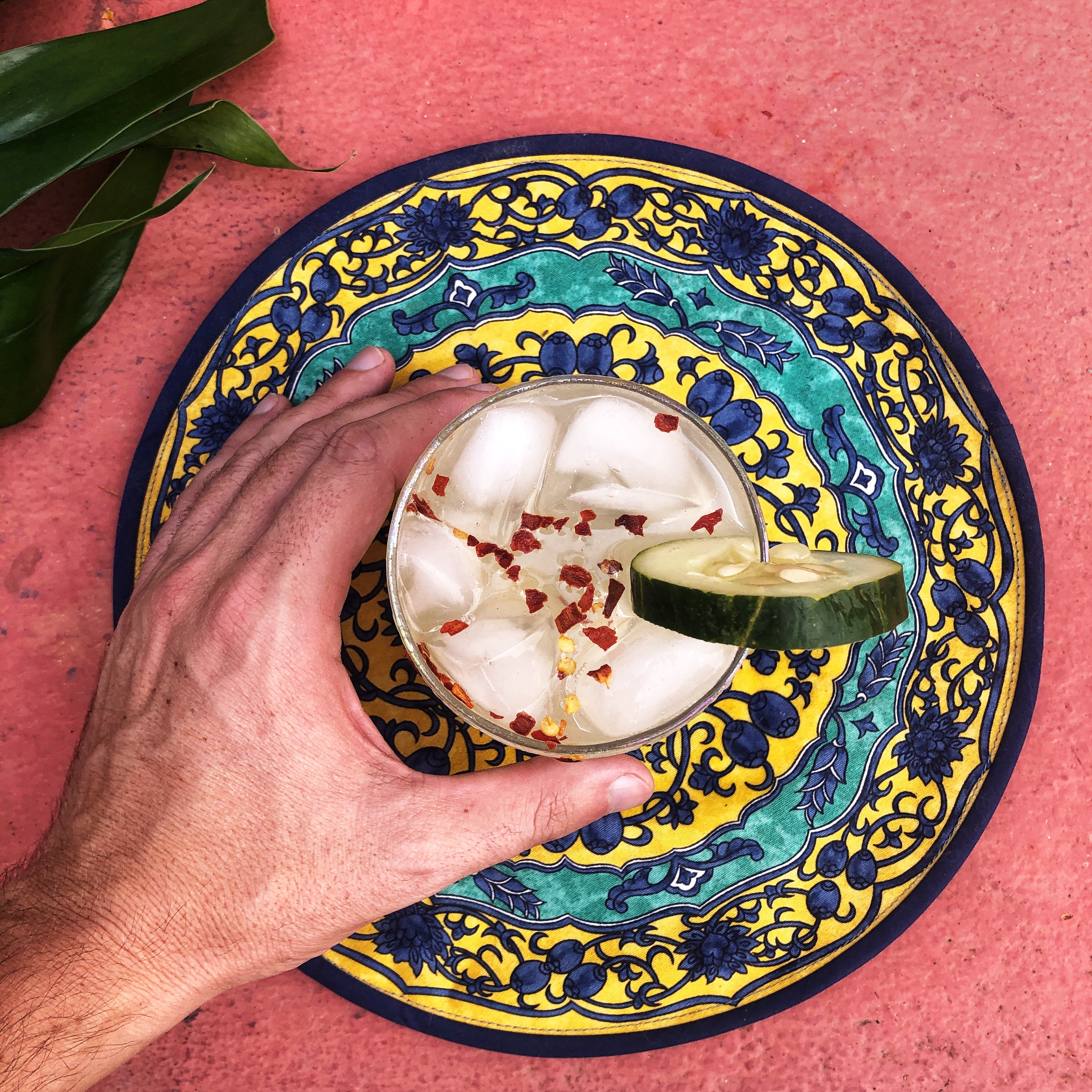 Best New Mezcal
Isn't "best new mezcal" a misnomer, since we've already stated it's the oldest spirit in the Americas? That's true. While their process is still following the old traditions, the Dos Hombres brand popped up fresh in 2019, founded by Bryan Cranston and Aaron Paul of Breaking Bad fame. Celebrity spirits are nothing new, but these two have managed to front an award-winning brand in just a couple years, producing both an Espadin and limited edition Tobala variety.
Best Expensive Mezcal
If money's not an option and you're looking to serve your clientele the cream of the crop, then why not grab a bottle of Sombra Mezcal's Ensamble. This limited-edition bottle hovers around $200 and holds a blend of mezcals distilled from the wild Tepeztate and Tobala agaves from the Oaxacan Sierra. Since the plant is such a rare one to harvest, they've limited this batch to just 2,000 bottles.
Best Affordable Mezcal
It doesn't sound right putting together the phrase "best cheap mezcal," since there's nothing cheap about mezcal when it comes to history and taste. But if you're looking for a great mezcal to add to your inventory without breaking the bank, opt for a bottle of Fidencio Unico mezcal. At just under $40, this peppery and complex spirit can hold its own if you're serving it straight, or announce itself handily when added to a variety of cocktails, making it an affordable and versatile addition to any bar.