Spend More Time With Customers & Less on Stocking Your Bar
Manage your beverage program. Connect with all of your reps. Order what you need. All in one marketplace.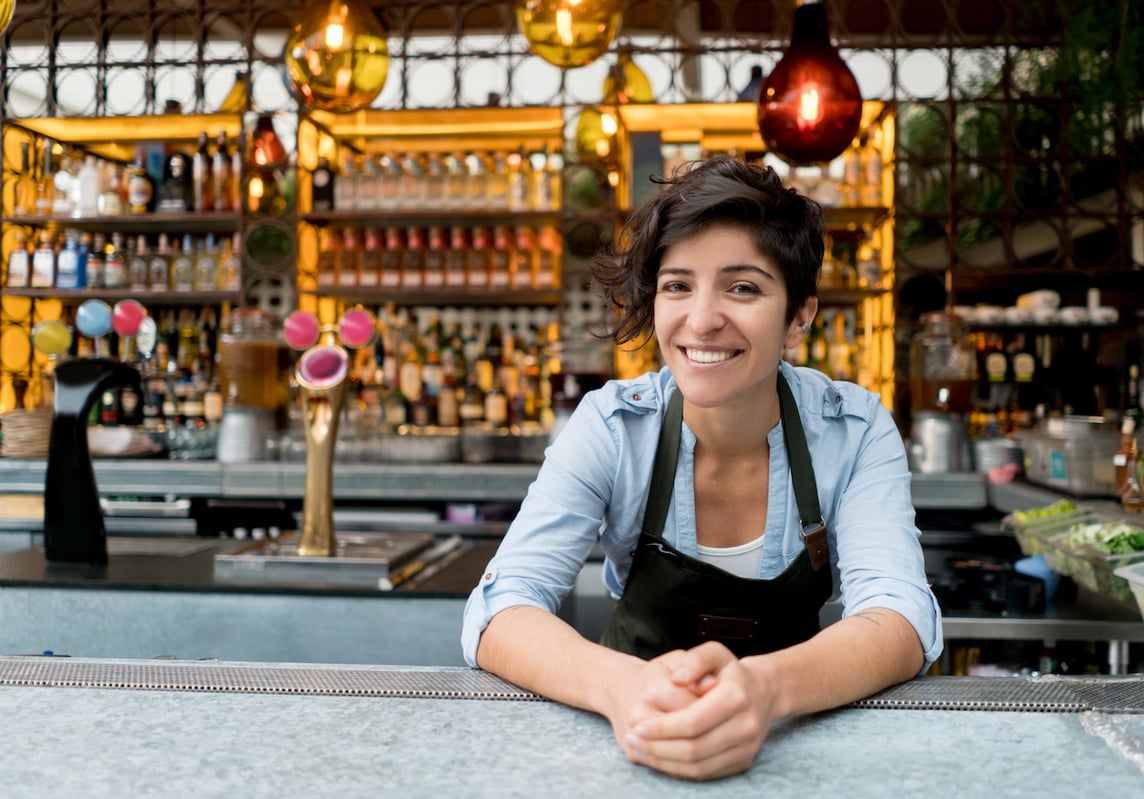 Discover A Beverage Ordering Process that Works for You
Enjoy A System That Isn't So Muddled
What Our Customers Are Saying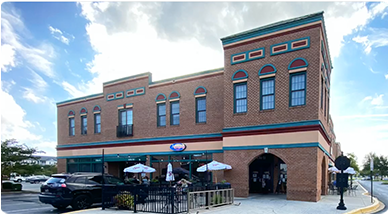 Arena's Deli
"I really love Provi! As a manager of a restaurant, it's so convenient to be able to jump on Provi at any time, regardless of normal business hours, and place my order when it's convenient for me. I wish every one of my distributors would go through Provi, because it really is so simple and easy to navigate. My reps are awesome and I hope it makes it easier on them too!"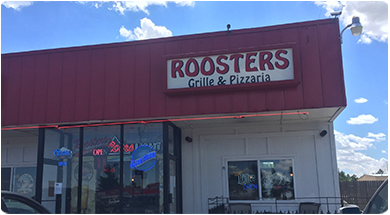 Roosters Grille & Pizzeria
"Provi has simplified the ordering process immensely. I have already told several other people I know about it to help them streamline their liquor tracking and ordering process."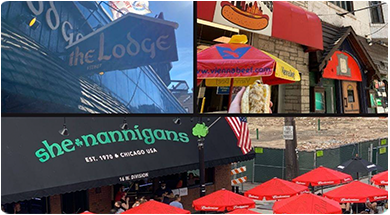 Lodge Management Group
"Provi is great! It makes ordering faster and efficient. This system lets you know the total of your order, as well as exactly what time your order was seen and accepted by the distributor. All it takes is a click of a button to add and remove products, review and submit."
Take the Disorder Out of Beverage Ordering
Whether you run a neighborhood bar or nationwide restaurant chain, Provi lets you simplify your beverage ordering.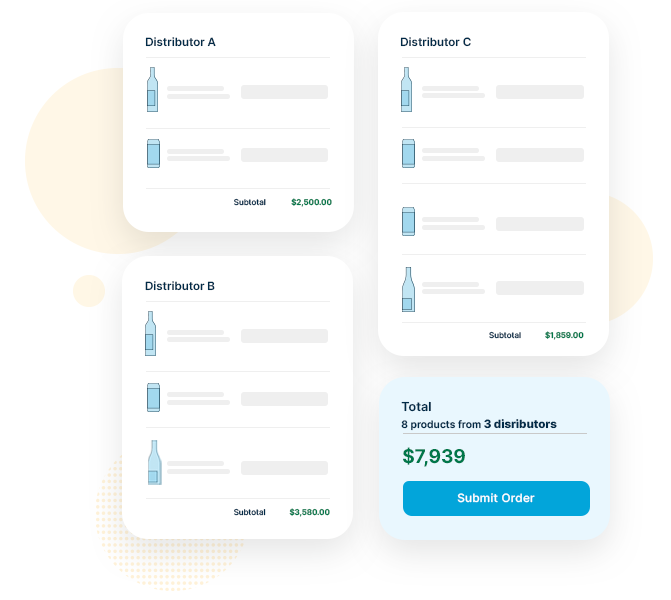 Find every product you need
View every distributor catalog in one place

Enjoy a faster ordering process
Send out multiple orders to multiple reps with just one click

Stay connected with your reps
Chat with your reps and monitor order statuses through automated notifications
Inventory Management Doesn't Stop When You Order
Build an inventory hub on Provi and avoid juggling multiple logins, texts and calls.

Know your order ahead of time
Budget better with custom pricing, inventory and PAR management tools

Shop faster and safer with lists
Eliminate errors by building shoppable lists to complete orders in a flash

Stay on track with order analytics
Review your order history 24/7 to see every purchase you've ever made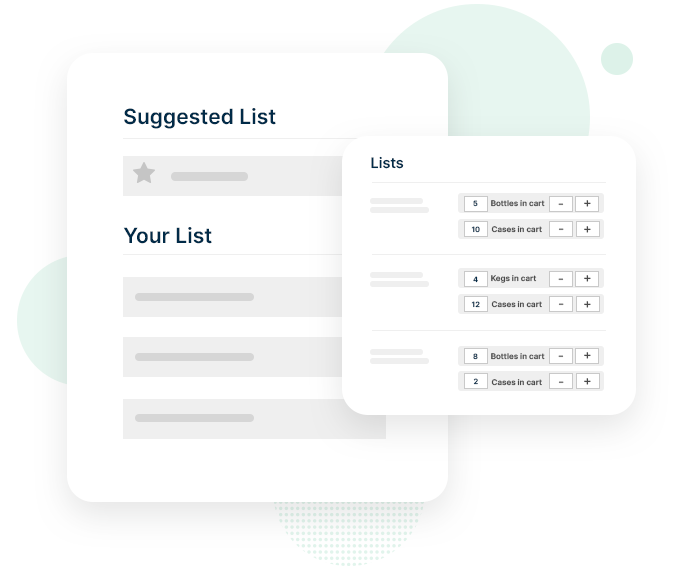 Manage the Books, Pay Your Bills and Build Your Business
Get more flexibility, security and peace of mind when paying for your orders.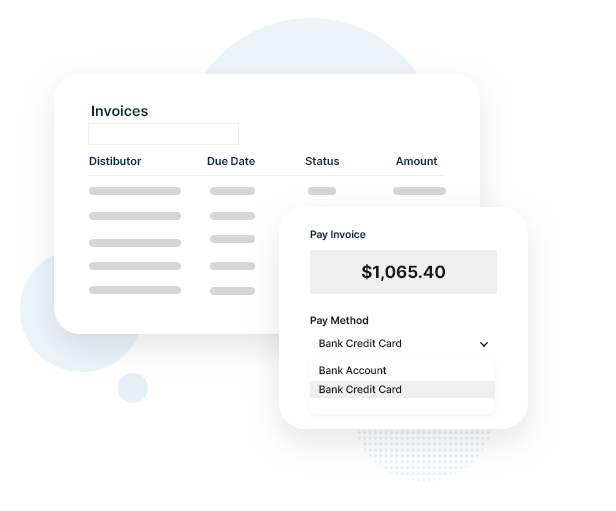 Plan better, spend better
Review digital invoices month-to-month to stay within your budget

Keep your payments protected
Secure purchasing keeps you and your orders in good hands

Pick the way you pay
Set up payment methods that are as flexible as your business
Frequently Asked Questions
What does Provi cost?
It's completely free to organize your beverage orders through Provi!
Which products can I order on Provi?
Provi's searchable catalog currently includes most distributors in each state. If for some reason a product isn't listed, let our team know and we will add it for you.
Can I pay for my orders on Provi?
Depending on your state, certain account holders may pay for their orders using ProviPay! For more information on ProviPay, click here.
Why should I choose Provi?
Simply put: it makes your job easier! Provi strengthens your inventory organization, enhances communication with your reps and allows you to save time on your beverage ordering processes.
Stock Your Bar in 5 Minutes or Less. Join, Today.
Connect with and send orders to all of your reps. Pay invoices. Manage inventory. All on one marketplace.
Latest from The Craft
The ultimate resource for alcohol beverage news, trends and data reports.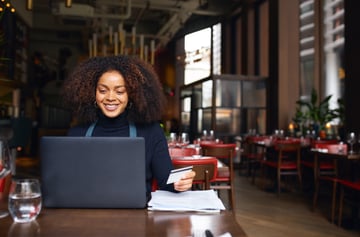 In order to maximize profits and keep a healthy bottom line, it's crucial to ensure you get the best price for your beer, wine and spirits from your beverage rep. This is easier said than done. As a b...