expand your reach.
grow your brands.
With Provi's seamless self-serve advertising, powered by Carrot Ads, you can now create and manage promotional campaigns on the largest online marketplace for beverage alcohol.
submit form for more information
By clicking "Submit" you agree that you have read and agree to be bound by Provi's Terms and Conditions and to be contacted by Provi's advertising partners.
Drive sales and new distribution by promoting your products in front of over 200K bar, restaurant and retail buyers on the largest ecommerce marketplace for beverage alcohol.
Foster Brand Awareness

Utilize biddable banner ads to highlight brand features and benefits with custom creative.

Drive Sales Conversion

Sponsored product placements on category and search pages place your brand at the top of the results as high-intent buyers seek out specific products for purchase.
Increase Points of Distribution

Provi is a uniquely-positioned marketplace that provides your products more visibility by allowing you to be competitive with all brands, not just the ones carried by your distributor.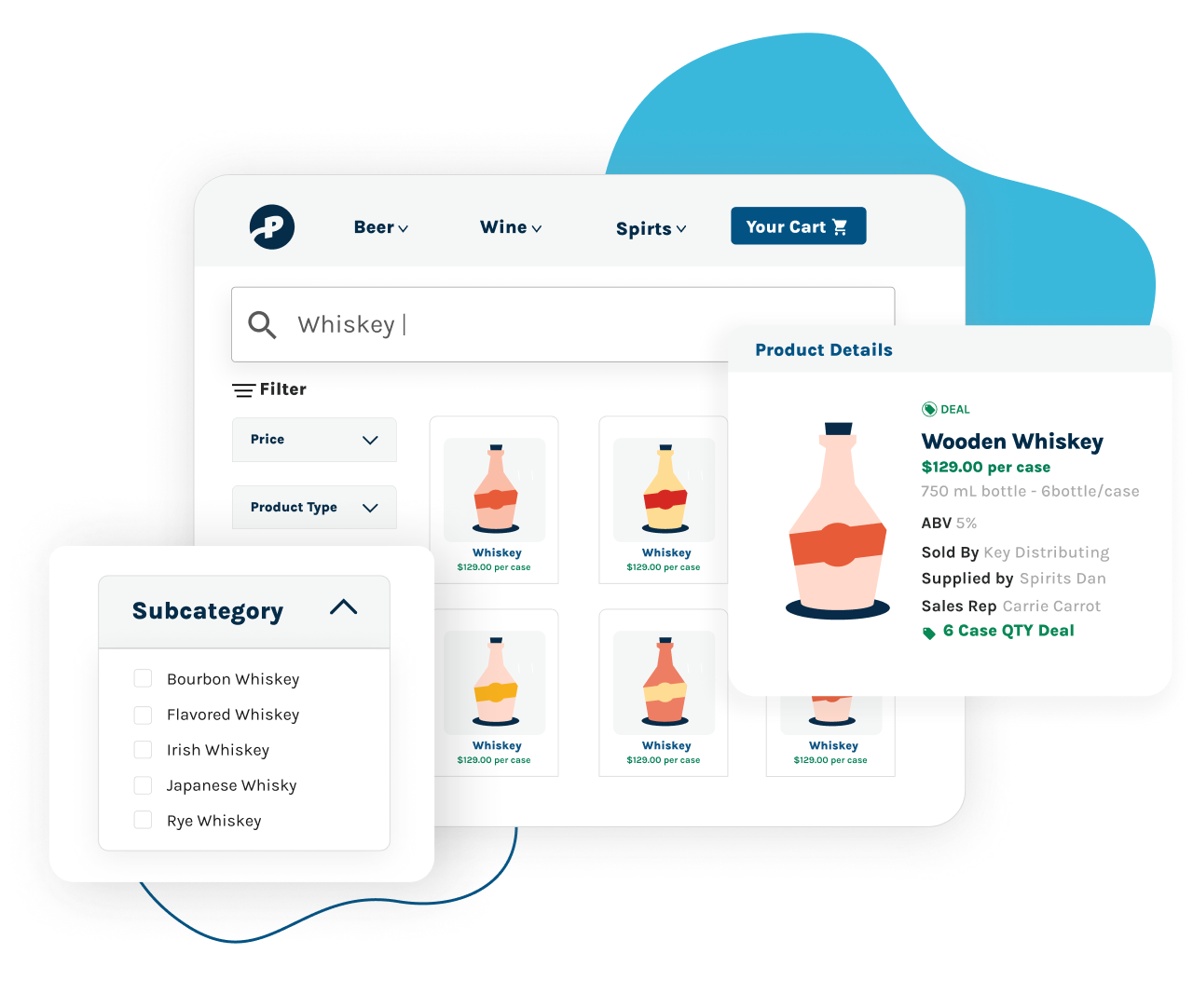 THE LATEST FROM THE BRAND PUB
Get expert advice, practical how-tos and marketplace insights from Provi.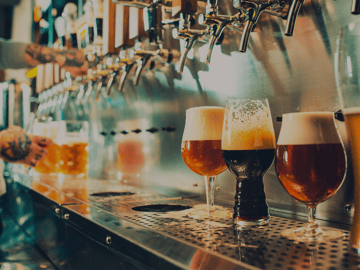 Ensuring a brand's messaging and creative are tailored to its target audience is an important piece of building an effective campaign. Provi is a B2B marketplace for retail buyers (liquor stores, bars...