The Latest Trends in Beverage Alcohol
Provi Pulse provides beverage distributors, suppliers and on- and off-premise retailers with an incredibly and unique look into the trends and overall state of the beer, wine and spirits industry.
What's Inside Provi Pulse Reports?
Numbers matter when it comes to sales, and each Provi Pulse report provides industry insiders a unique look at the latest data and trends surrounding the beer, wine and spirits landscape.
Provi's Powerful Data

Provi Pulse leverages Provi's unique, first-party marketplace data to provide insight into on- and off-premise buyer behavior.
Industry Insights & Trends

Learn about the latest trends happenings in the bev-alc ecosystem.
Access to Popular New Products

Each report contains new and exciting products from trending distributors and suppliers.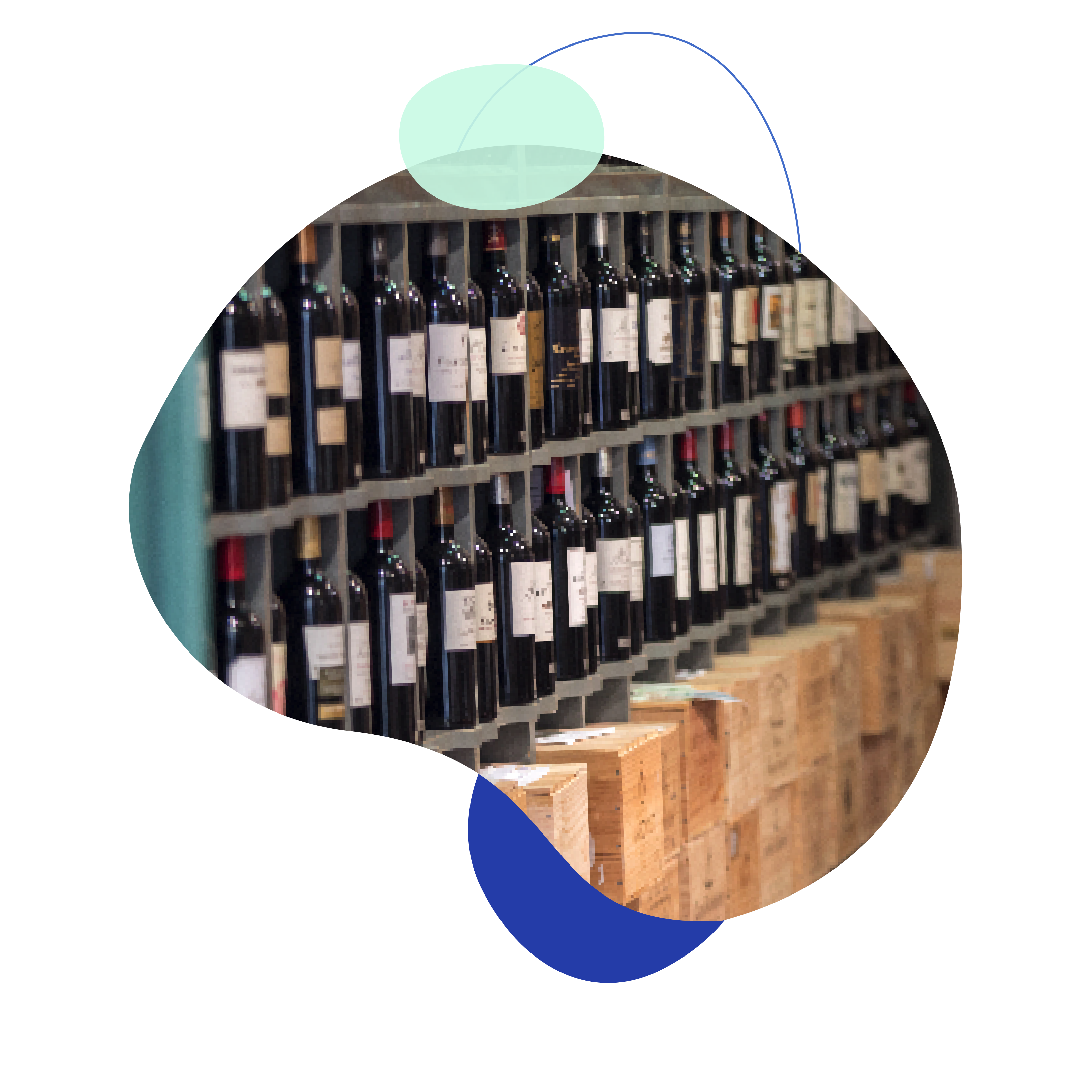 Latest from The Craft
The ultimate resource for alcohol beverage news, trends and data reports.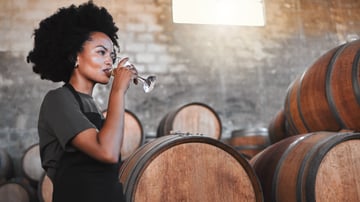 February is Black History Month and to celebrate, we're taking a deep dive into Provi marketplace data to see what Black-owned and founded beer, wine and spirit brands are trending. From the top-selli...