The Latest Trends in Beverage Alcohol
Provi Pulse provides beverage distributors, suppliers and on- and off-premise retailers with a unique look into the latest trends happening in the Provi marketplace. Get insights delivered to your inbox by signing up for Provi Pulse today!
What's Inside Provi Pulse Reports?
Numbers matter when it comes to sales, and each Provi Pulse report provides industry insiders a unique look at the latest data and trends surrounding the beer, wine and spirits landscape.
Provi's Powerful Data

Provi Pulse leverages Provi's unique, first-party marketplace data to provide insight into on- and off-premise buyer behavior.
Industry Insights & Trends

Learn about the latest trends happenings in the bev-alc ecosystem.
Access to Popular New Products

Each report contains new and exciting products from trending distributors and suppliers.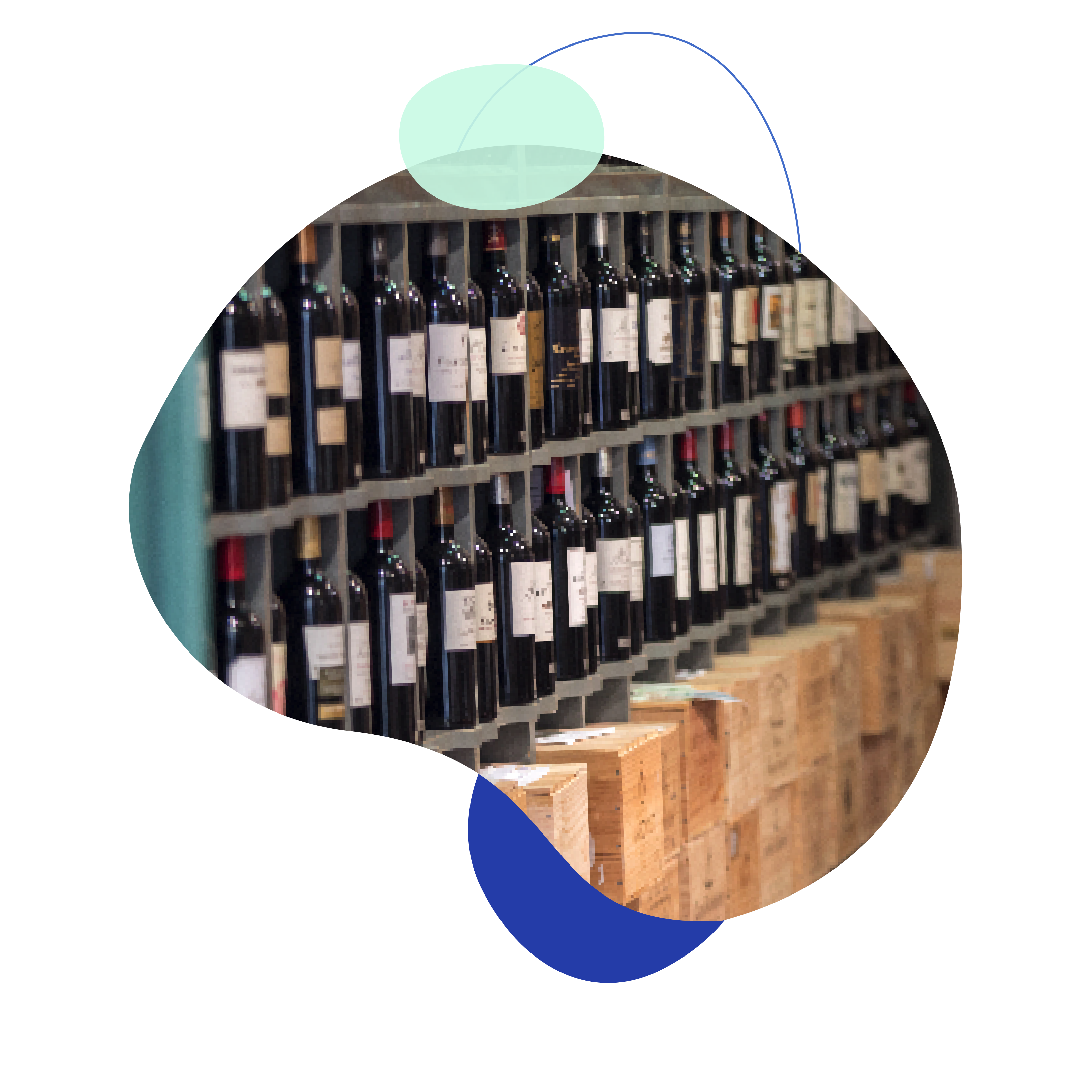 THE LATEST FROM THE BRAND PUB
Get expert advice, practical how-tos and marketplace insights from Provi.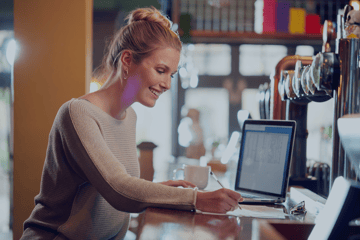 Discover the value of advertising on the largest B2B beverage marketplace with real success stories of brands generating awareness, expanding their footprint and capturing new accounts. Provi Advertis...