PROVI EDUCATIONAL RESOURCES & GUIDES
Everything you need to know about staffing your bar or restaurant
A bar's greatest asset is the dedicated staff that runs it. So it makes sense that investing in proper training and skill development is essential to its success. Access the educational guides and articles below, carefully curated to complement your staffing needs.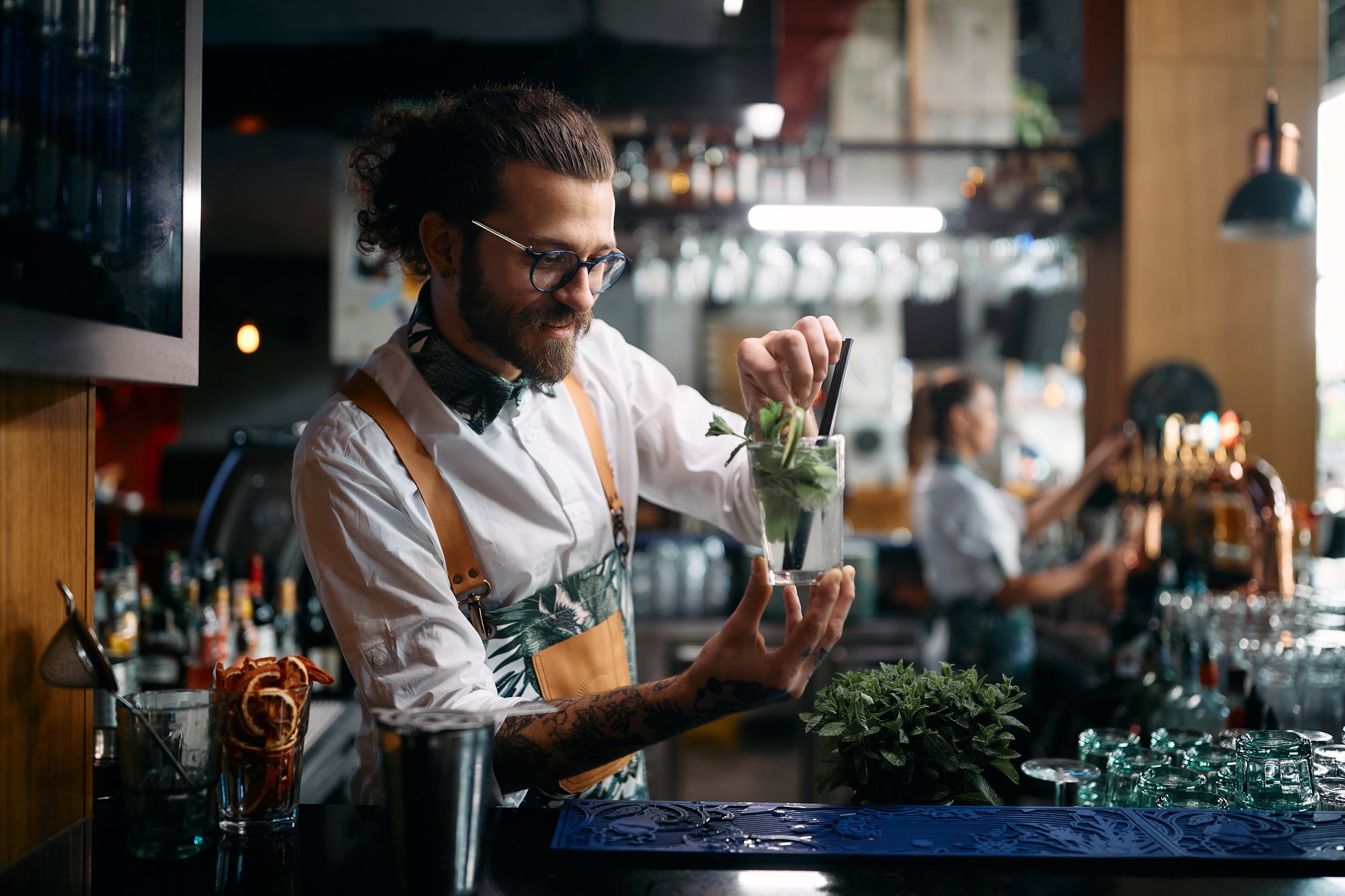 EDUCATIONAL STAFFING RESOURCES
GET ACCESS TO MORE RESOURCES AND ARTICLES FROM PROVI
Sign up for Provi's newsletter to be the first to receive the latest actionable insights and articles covering the beverage alcohol industry.
Sign Up For Provi's Newsletter