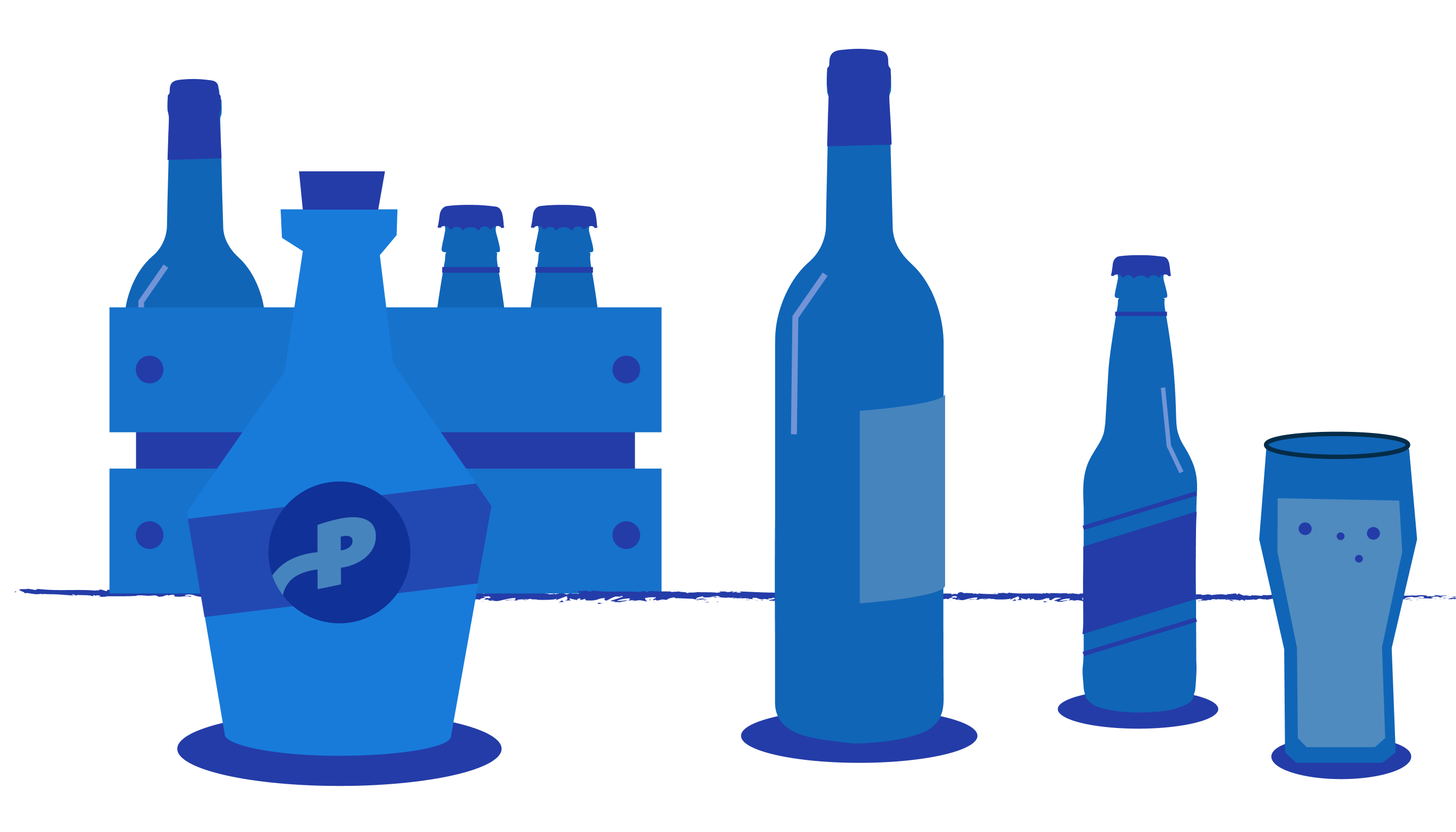 Beverage Ordering Made Easy
Finally, a single marketplace where you can shop, discover, order and pay. All in one place.
No commitment. No credit card required.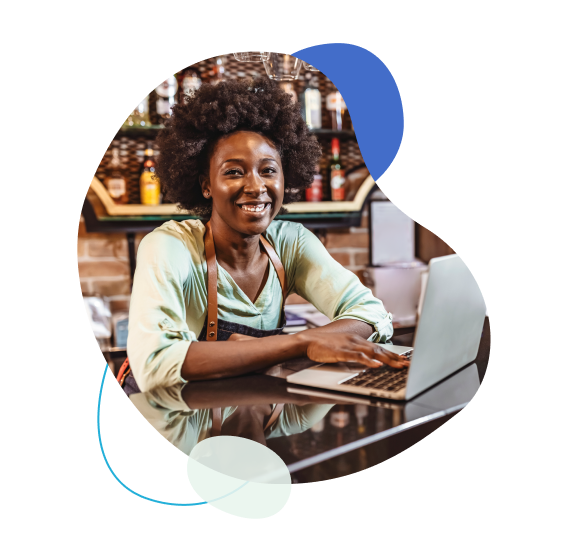 STOCK YOUR SHELVES FASTER THAN EVER
Search from the most reliable database of distributor portfolios available to find accurate pricing and brand details in just a few clicks. Submit orders directly to your sales reps and reorder anytime. It's that easy.
Save Time. Stay Organized. Get More Done.
TAP INTO THE LARGEST ONLINE MARKETPLACE FOR BEVERAGE ALCOHOL
1,400
Distributor portfolios.

Manage your ordering across multiple distributors. Chat with assigned reps, view their up-to-date portfolios, see deals, submit orders and more.

FIND PRODUCTS AND PRICING
Search a trusted database of 750,000+ drinks, with robust search filters, pricing, product details and more direct from our distributor partners.

BRING YOUR ORDERING ONLINE
View your in-progress orders together on one screen. See your entire order history and reorder from multiple distributors in seconds.
This is just so easy and quick to use. I rate Provi so highly because it took me all of 5 minutes to place an order. Now that's maximum efficiency!

Bartender —

Atrium Hospitality, Atlanta
DISCOVER A SOLUTION BUILT JUST FOR YOU
Provi simplifies the complex process of ordering, selling and promoting wholesale alcohol between buyers, distributors and suppliers.
STOCK YOUR SHELVES IN 5 MINUTES OR LESS
Find your favorite brands, sync with your reps, get all your ordering done. So you can get back to work.
THE LATEST FROM OUR BLOG
Get expert advice, practical how-tos and marketplace insights from Provi.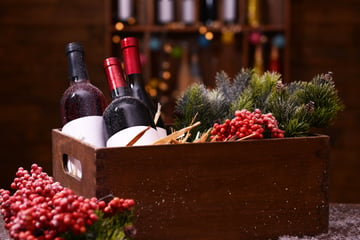 Off-premise retailers, aka wine and spirit stores, are well aware of the importance of the end-of-year holidays for their business. As consumer demand heats up, so too does the opportunity to capitali...