Provi Pulse | Beverage Alcohol Data Report
The Latest Trends in Beer, Wine and Spirits
Beer and Hard Seltzer grew while Spirits declined, but what brands lead each category?
Whiskey grew the most market share over any other spirit—are the usual suspects to thank?
Don't call it a fad—pre-mixed cocktails saw the largest share increase in the Beer and Hard Seltzer category
See what else is trending. View the report to learn more!
As a group of analytics enthusiasts working with the fastest-growing B2B marketplace in the beverage alcohol industry, we've scoured the treasure trove of Provi data to bring you these insights. The insights in this report are based on Provi sales data from Q1 2022 compared with Q1 2021. The dataset is compiled from approximately 10% of the on-premise across multiple markets in the US. Here are a few highlights:
Share Analysis by Category
Shifting consumer behavior is driving huge fluctuations in market share for Beer and Hard Seltzer, Wine, Non-Alcoholic and Spirits categories.
Top Categories & Brands
Interesting numbers from top performers across high-growth industry categories.
Growth of Ready-To-Drink
The rapid growth of ready-to-drink (RTD) beverages is eating away at beer's dominating market share.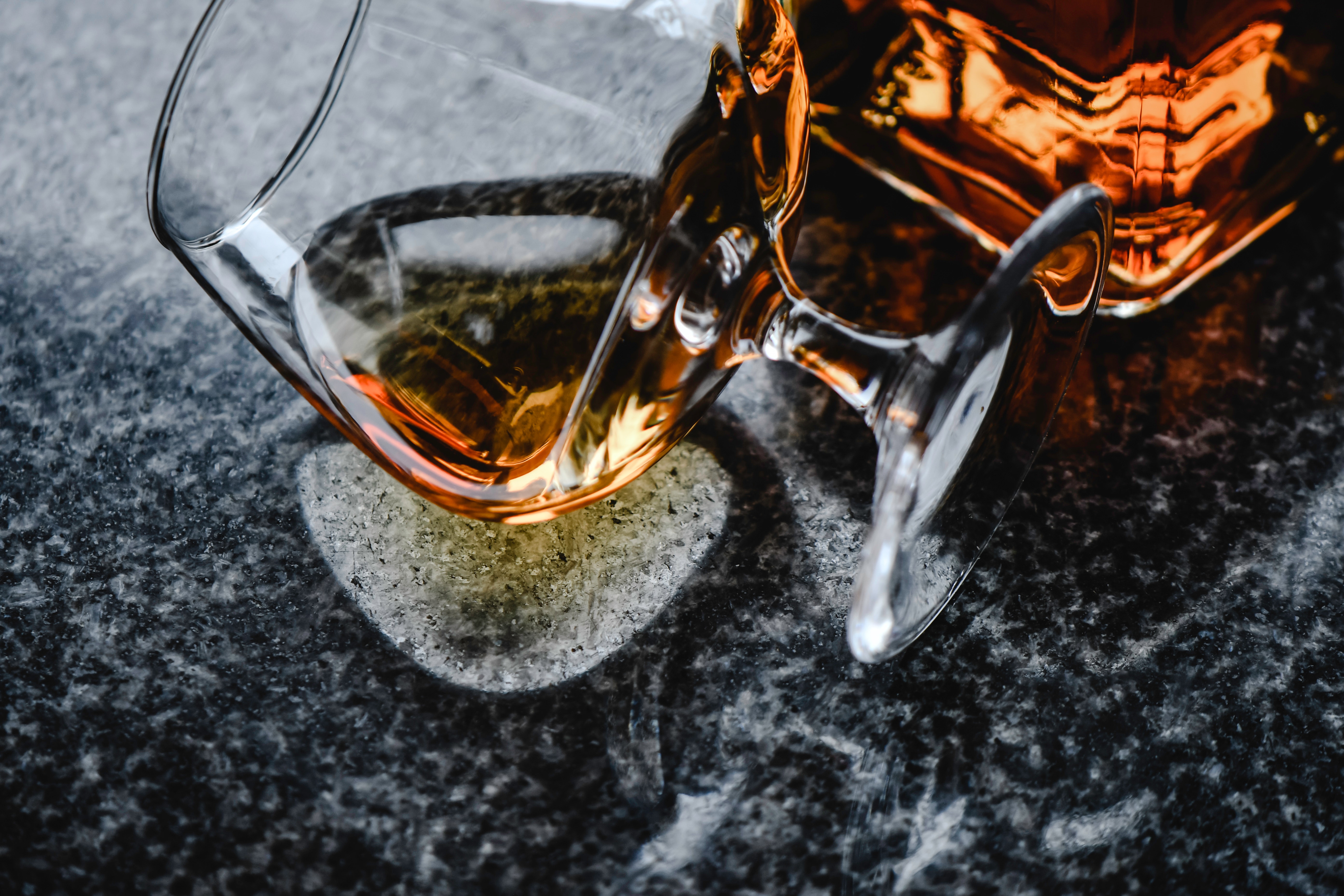 Latest from The Craft
The ultimate resource for alcohol beverage news, trends and data reports.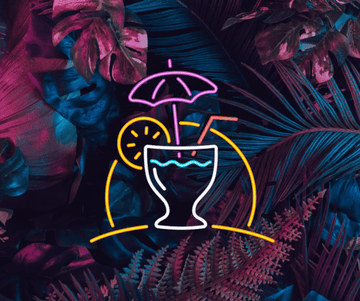 Every time the summer weather starts peeking out of the clouds, people start getting the itch. What itch? The one that is only satisfied by an ice-cold drink in hand, sitting on a sunny patio. If you ...