Getting Started with Provi Marketplace and SevenFifty Distributor Tools is easy!
This webinar is designed for sales reps new to Provi and SevenFifty and will take you on a tour of the Provi marketplace plus core distributor sales tools within SevenFifty.
Monthly on the second Wednesday of each month 12PM EST
Register for the Distributor Webinar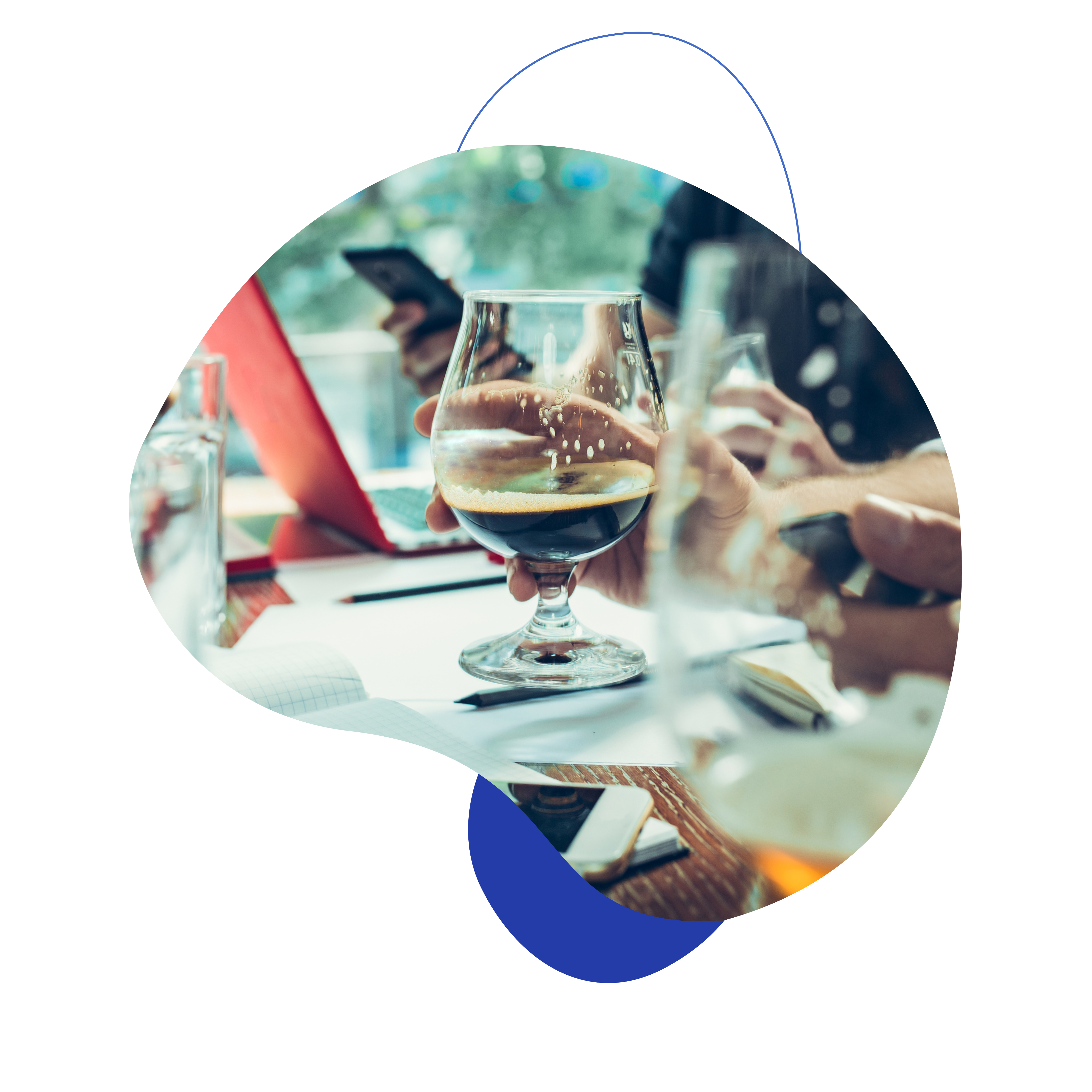 This session is public and open to all Provi and SevenFifty users with a live Q&A after each session.
Filter your portfolio and create product lists

Create professional sample sheets

Stand apart from the competition by sharing digital tasting sheets

Connect with your buyers

Generate price books
FREQUENTLY ASKED QUESTIONS
How does Provi help my business?
The marketplace elevates your customer experience and increases sales productivity while making your life easier at the same time.
Can I manage how my portfolio appears on Provi?
Yes! Maintain the accuracy of your portfolio by connecting your inventory to Provi. Display custom pricing and deals to service existing accounts and attract new ones.
What happens after a customer sends an order?
You will be notified as soon as your account sends an order via text and email. Your customer will be notified of any actions you take on the order.
Does Provi integrate with ERPs?
Yes! Provi has ERP integrations available for distributor partners.