CHICAGO, Jan. 10, 2023 - Provi, the largest ecommerce marketplace for the beverage alcohol industry, today announced Bob Robbins as the company's new President and Chief Operating Officer. Robbins previously served in executive and leadership roles at Juul Labs, Constellation Brands, Beam Suntory, McKinsey & Company, and the U.S. Navy. He joins Provi with decades of strategic knowledge and expertise within and outside of the beverage alcohol industry, to further the company's mission of bringing greater efficiency to the beverage alcohol industry and the existing three-tier system.
After serving as U.S. Navy Lieutenant Aviator for eight years, Robbins moved to McKinsey and Company where he consulted on strategic planning, organizational structure, and sales and marketing effectiveness for companies within the beverage alcohol industry. Robbins then ran wholesale contract negotiations, route-to-market strategy, sales operations, data analytics reporting, field sales and marketing in California at Beam Suntory.
Following his tenure at Beam Suntory, Robbins became VP, Sales Strategy for Constellation Brands. Within this role, he was responsible for commercial M&A, national incentive programs, all route-to-market strategy, and commercial annual planning. Most recently, Robbins served as President Americas and Chief Growth Officer for startup Juul Labs, seeing the team grow from 12 to 1,150 and valuation from $300 million to $38 billion in two years.
"I am thrilled to join Provi and continue the momentum of solving for a real industry-wide challenge," stated Robbins. "Throughout my career in the beverage alcohol industry, discovering and ordering products has been a tremendous pain point. I am looking forward to growing our footprint and bringing operational efficiencies to trade buyers, distributors and suppliers at scale."
As the President and Chief Operating Officer, Robbins, who reports directly to Provi's Founder and CEO, Taylor Katzman, will oversee the company's day-to-day operations and long-term growth. In this role, he will work with Provi's leadership team to execute core initiatives around retail, distributor and supplier programs.
"We are excited to welcome Bob to the team as we enter this next phase of our company," stated Katzman. "Bob's background and leadership approach will enable us to significantly accelerate our mission of creating a more efficient industry while achieving operational excellence within our company. We are very proud of the impact we've been able to have on the industry and are eager to continue that positive change with industry leaders in the organization."
Provi is the largest online marketplace that simplifies the complex process of ordering wholesale alcohol by connecting buyers, distributors and suppliers. Active in key markets throughout the U.S., Provi's robust, online marketplace improves communication and efficiency for on- and off-premise buyers, distributors and suppliers. Founded in 2016 and headquartered in Chicago, Provi received Built In Chicago's Best Places to Work recognition in 2022. In 2022, Provi joined forces with SevenFifty, which included the
Beverage Media
properties with industry legacy dating back to the repeal of prohibition, along with
SevenFifty Daily
, an award-winning industry publication discussing the beverage alcohol business and culture.
Subscribe to Get Industry Insights Delivered Straight to Your Inbox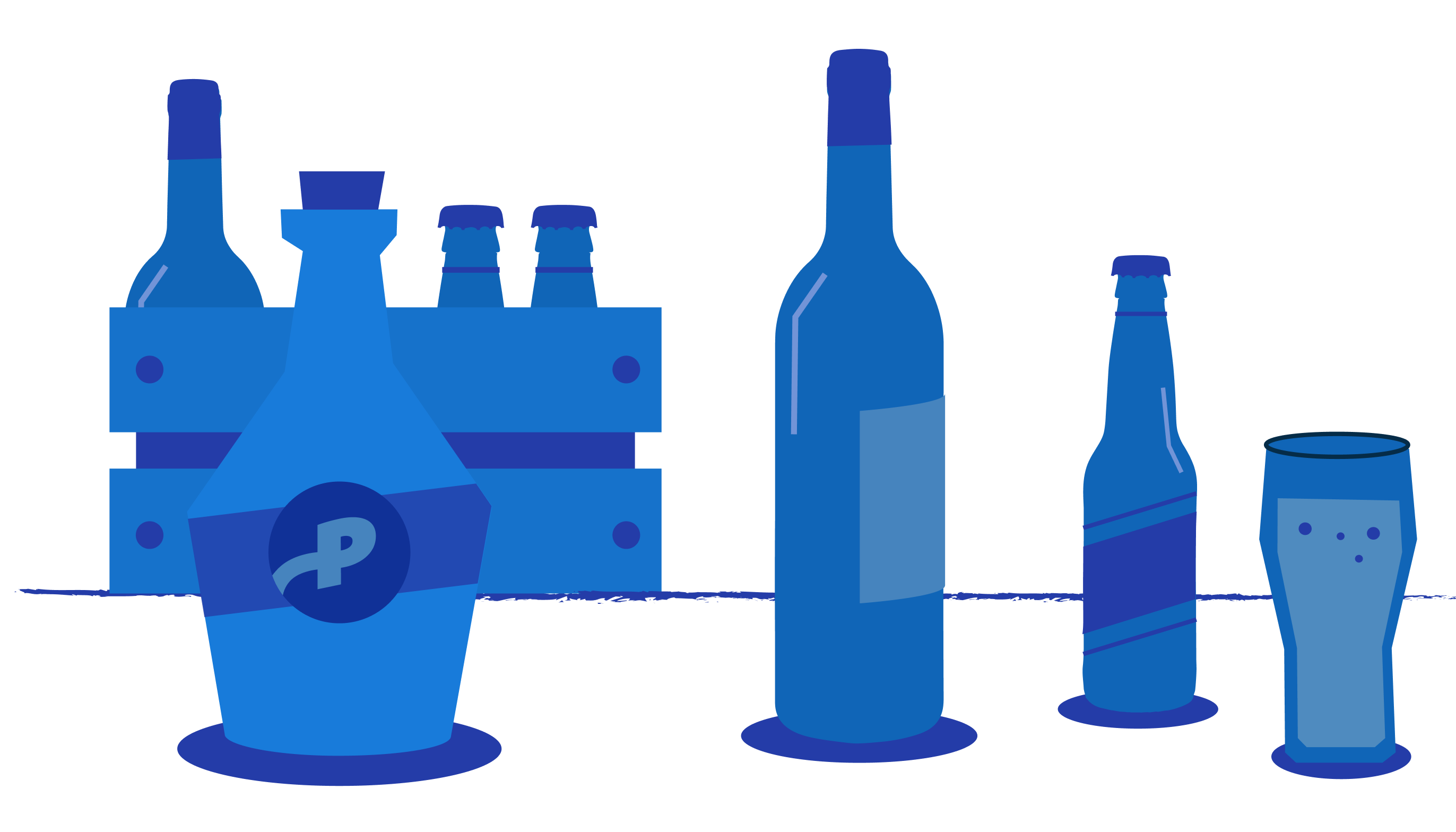 By submitting this you will be receiving our latest updates on post.